1968 Camaro Battery Group Size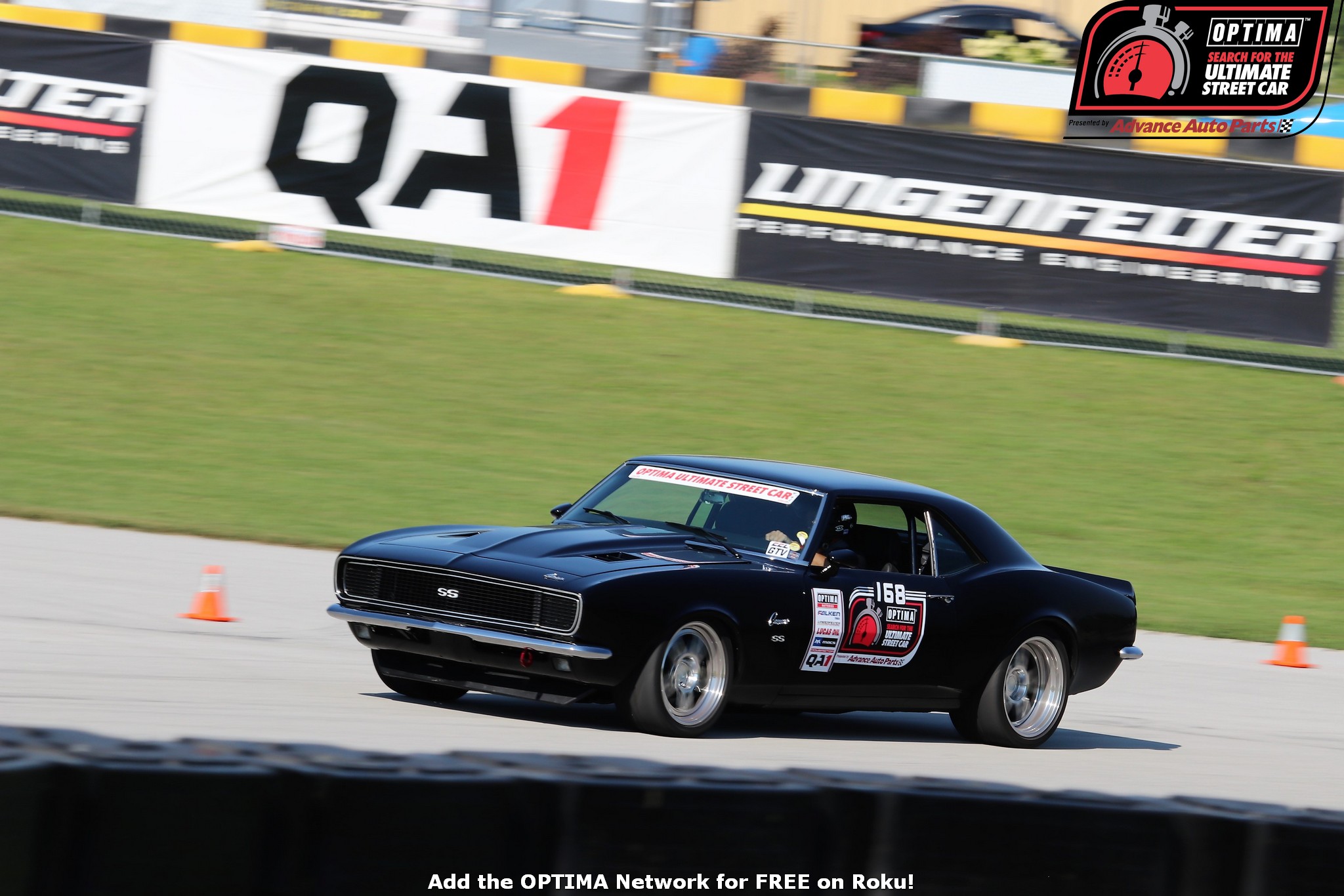 Cars
Sponsor

Location
The first generation of Camaros offered owners a wide variety of engine options and along with that, an equally broad selection of battery group sizes. The base 3.8-liter straight-six uses a Group 35 battery, but the battery group size options expand as the cubic inches increase. Case in point, the larger straight-six (4.1-liter) can use any of nine different OPTIMA batteries, so which one is right for your car?

Generally speaking, most first gen Camaros, including those built in 1968, are relatively-simplistic from an electrical standpoint. As such, a REDTOP battery designed for starting is a great option and we offer them in a variety of sizes and terminal configurations for the '68 Camaro. If your 1968 Camaro is modified from an electrical standpoint (aftermarket stereo, car alarm, air suspension, etc..), then a YELLOWTOP battery designed for both starting and deep-cycle use would be more appropriate.

If you were lucky enough to get your hands on a 302-powered Camaro, OPTIMA offers seven different battery options in both YELLOWTOP and REDTOP configurations, which is also the case for the more common 327-equipped Camaros, as well as the 350s and 396-equipped F-bodies.

Regardless of the battery you choose for your Camaro, it's likely that car is not going to see use as a daily driver. If that's the case for you, we would highly-recommend that your keep your battery voltage properly-maintained on a quality battery maintenance device, like the OPTIMA Digital 400. Although the Digital 400 has specific settings for OPTIMA batteries, they can also charge any other 12-volt lead-acid battery and they will maximize both the performance and lifespan of your battery and won't overcharge your battery.

The sealed design of the OPTIMA battery, that minimizes the chances of harmful acid damaging your Camaro and a Digital 400 that won't overcharge your battery are a winning combination for any musclecar enthusiast.