2002 Camaro Battery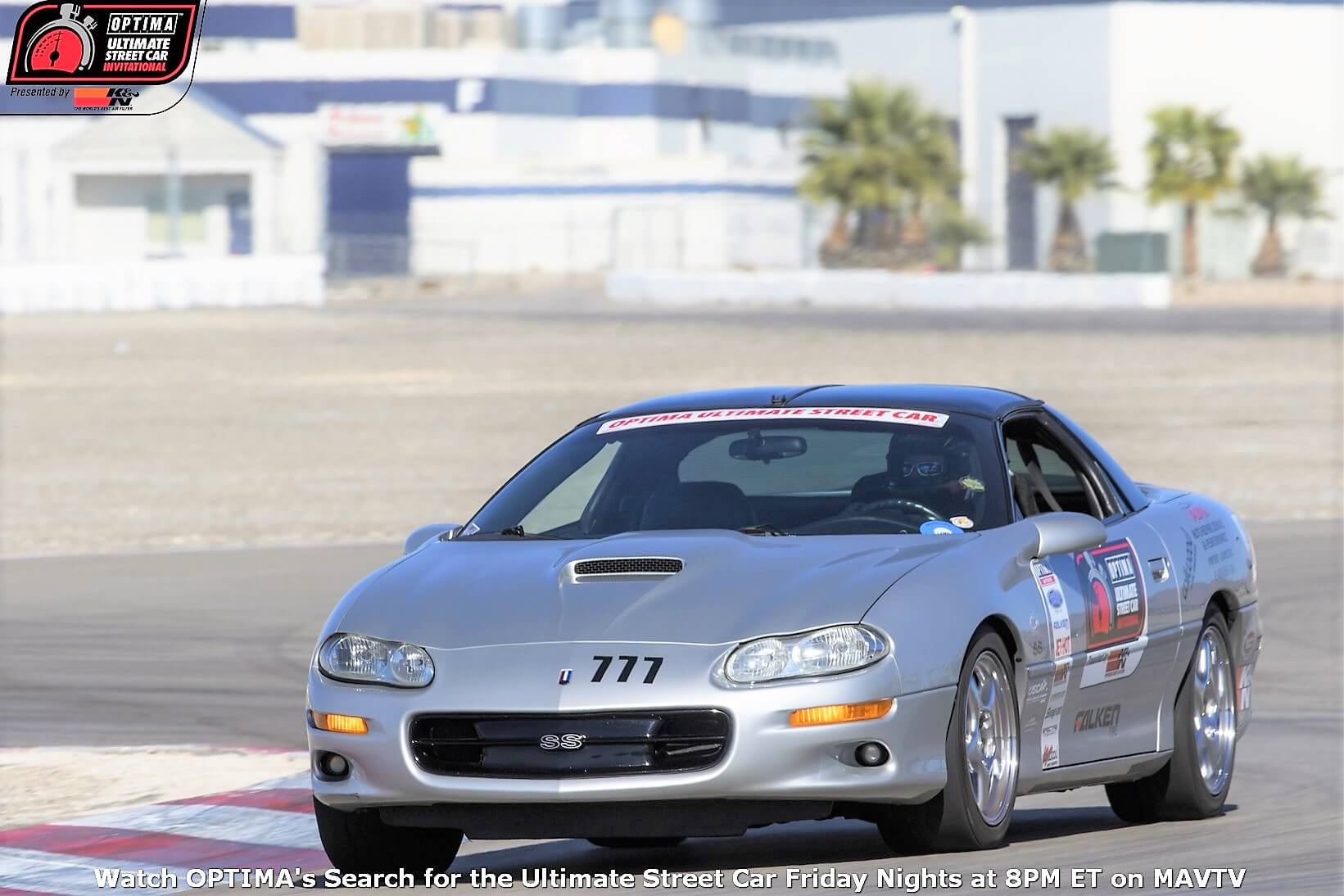 Cars
Sponsor

Location
The 2002 Camaro was the swan song for the fourth generation of F-bodies and it would be eight years before the Camaro brand re-emerged. The '02 Camaro did go out on a high note, with the LS1 under the hood and plenty of power on tap for the era. Starting power for this engine came from a Group 75/25 battery, which OPTIMA offers in either a REDTOP or YELLOWTOP version. So which battery is right for your Camaro? Most will do just fine with the Group 75/25 REDTOP.

Fourth gen Camaros were one of the final models GM made that didn't have OnStar, which continues to draw power from a battery, even when the engine is not running. They also didn't have other significant electrical draws that would discharge batteries quickly. However, if you've modified your Camaro in a way that would impact the electrical system, whether that is with an aftermarket car alarm or stereo system or maybe an underdrive pulley, then a YELLOWTOP battery would be a better option.

Don't forget, if you purchase an OPTIMA battery and a Digital 1200 charger from us at the same time, we'll add a year of warranty coverage to your battery!