2006 Volkswagen Beetle Battery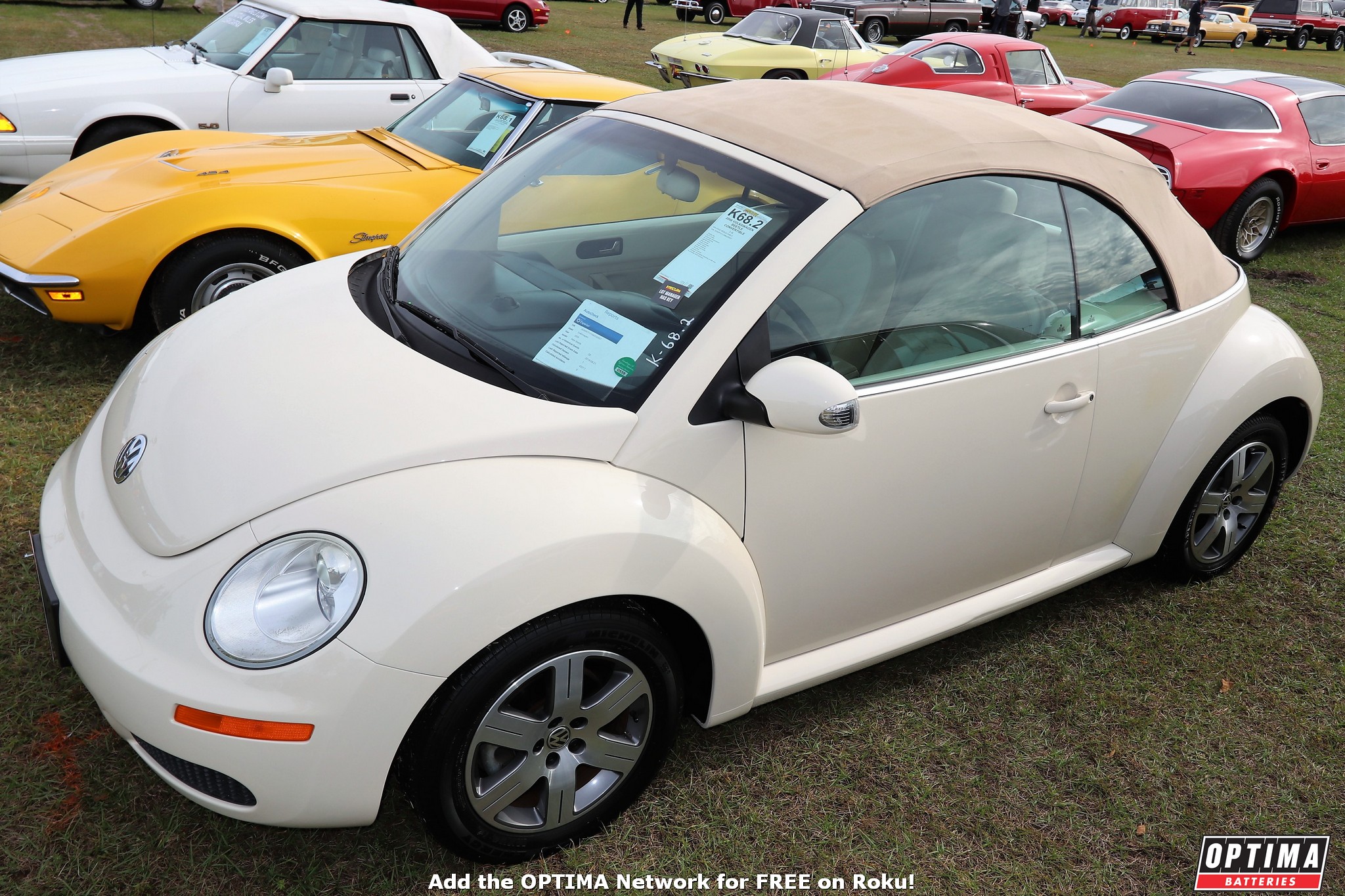 Cars
Sponsor

OPTIMA Batteries

Location

Kissimmee, FL
It's hard to believe the new Volkswagen Beetle has been on the road for more than 20 years, but time flies when you're having fun. The Beetle is probably one of the most-fun cars on the road, but dead batteries are no fun at all. When it comes time to replace the battery in your 2006 VW Beetle, you'll find that it takes a Group 48 (also known as an H6) battery.

These are pretty large batteries, with the OPTIMA H6 YELLOWTOP weighing in at 54 pounds, but there's a lot of power packed into that battery than a normal H6. It's not that you'll need to use all 800 of the cold cranking amps to start your engine, because VW Beetle engines tend to be on the smaller side, but you may need that added reserve capacity that the OPTIMA H6 offers in our 72Ah H6.

Why is reserve capacity important? Because all modern Volkswagens use some electricity when they're not being driven. That's how they keep radio presets in place. It's also how anti-theft devices are powered. If you work from home and only drive your car a few times a week or you leave your car sitting at the airport parking lot for days at a time, it's a good idea to have a battery with plenty of reserve capacity.

If you don't drive your Beetle on a regular basis, it's also a good idea to keep your battery properly-maintained with a quality battery maintainer. Keeping the voltage in your battery properly-maintained will maximize performance and lifespan. In fact, we're so confident it will make your battery last longer, that we'll add an additional year of free-replacement warranty coverage to the OPTIMA battery you buy from us, if you buy an OPTIMA Digital 1200 charger at the same time.