2012 OUSCI Golden Ticket Winners Announced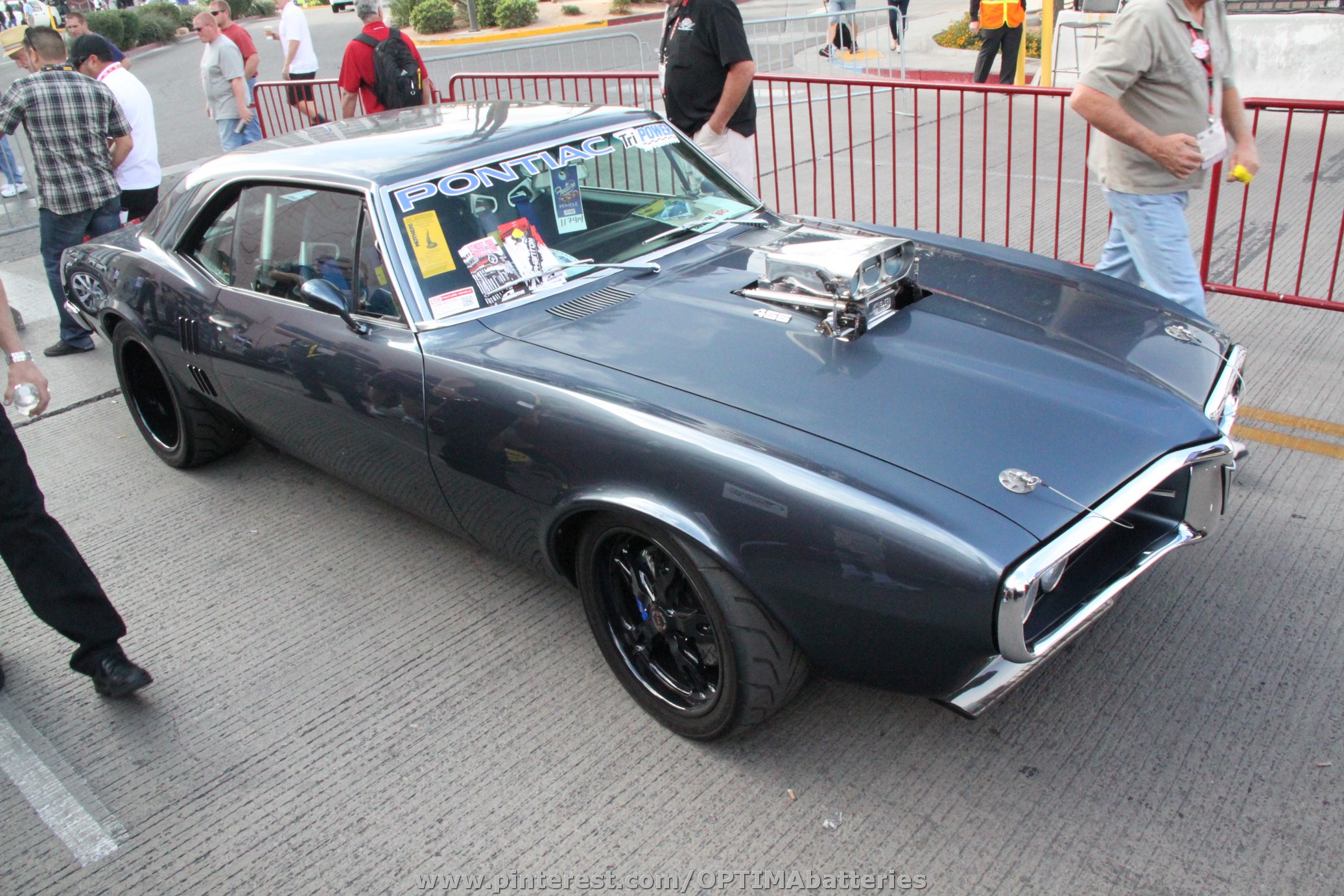 Ultimate Streetcar
Sponsor

Location
The wait if finally over. The ten final cars selected for the 2012 OPTIMA Ultimate Street Car Invitational, presented by Royal Purple KN. The remaining ten cars and drivers are:
1986 Porsche Carrera- Joey Seely
2012 Cadillac CTS-V- Richard Caleel
1967 Pontiac Firebird- Mike Ardito
1970 Chevrolet C10- Rob McGregor
1940 Ford Coupe- Nick Licata
1968 Chevrolet Camaro- Mike Atkins
1965 Ford Mustang- Todd Foust
2012 Fiat Abarth- Chris Frick
2010 Ford Mustang GT500- Dave Pulley
2012 Audi RS5- Jesse Hemans
We will do our best to get more information on these invitees posted as soon as we can, so be sure to check back here and follow us on Twitter, as we will be announcing the updates there, as well as posting real-time results from the OUSCI.