2013 OUSCI Qualifying Opportunities Disappearing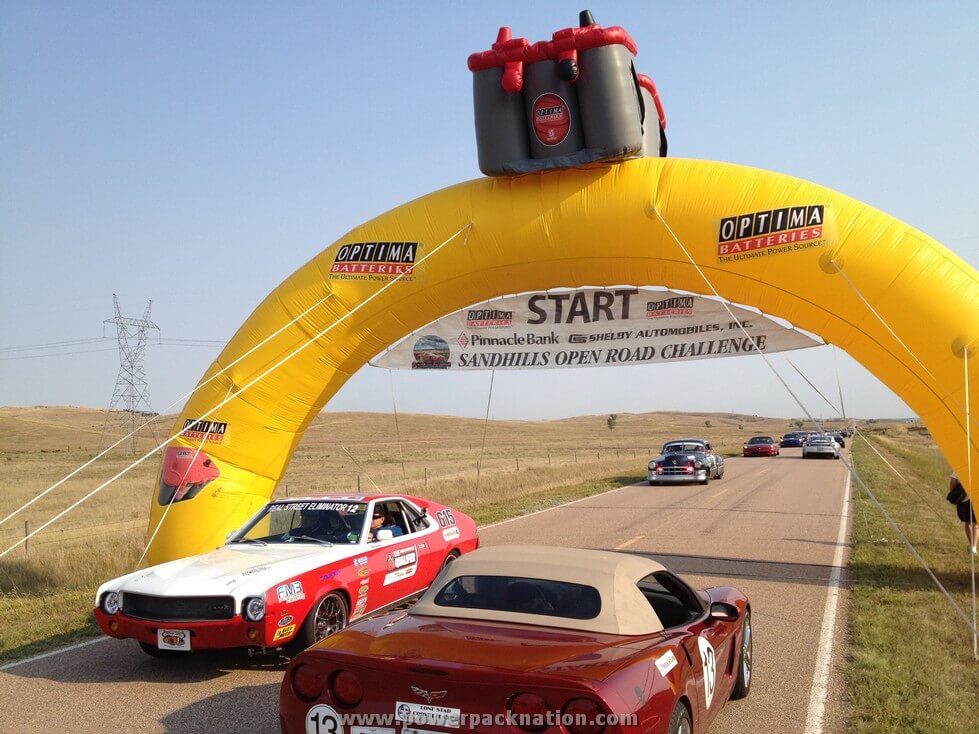 Ultimate Streetcar
Sponsor

OPTIMA Batteries

Location

Nationwide
It's still early-July and we've only had four OUSCI qualifying events so far. So why are we calling attention to the fact that upcoming opportunities to qualify for the 2013 OPTIMA Ultimate Street Car Invitational, presented by Royal Purple and K&N are disappearing? Because they are!
We just spoke with Scott Wahlstrom at Motorstate Distributing earlier today and he told us the Motorstate Challenge taking place in two weeks is completely sold out! (waiting list inquiries can be directed to swahlstrom@motorstate.com) That event is important, because it is open to all makes and models of vehicles and Scott tells us they currently have 90 set and ready to go. It is also centrally-located in Michigan, so East Coast folks looking to qualifying don't have to make quite such a long trek to do it.
The next qualifying event coming up after Motorstate is the Sandhills Open Road Challenge. While that event is also open to all makes and models and is also somewhat centrally-located in Nebraska, it sells out nearly a year in advance every year. In short, if you're not already registered for the Sandhills, you're out of luck there.
That brings us to Holley's LS Fest, which takes place the first weekend in September. While the Bowling Green location for this event may be convenient for some folks, it does present some challenges not found at other events. All makes and models of vehicles are welcome and registration is still open, but whether you're bringing a 1995 Trans Am or a 1955 Crown Victoria, the car or truck needs be powered by an engine from GM's LS family.
Now we move into mid-September and the Silver State Classic Challenge open road race. This event takes place way out west in the Nevada desert, which is a considerable drive from pretty much everywhere, including other places in Nevada! This event is open to all makes and models of vehicles, but it also has limited space available. Hopeful qualifiers also begin running into the issue of timing. This event is a mere six weeks out from SEMA, which is quite the time crunch for a lot of folks.
The final announced OUSCI qualifying event is the Goodguys Lonestar Nationals down in Texas. Like Holley's LSFest, registration for this event is limited to domestic vehicles.
The bottom line is that not only is the OPTIMA Ultimate Street Car Invitational a really tough event to get into, the qualifying events are no cakewalk either. If you haven't made plans yet, your time remaining to do so is limited. If 2013 seems to be out of the picture for you, mark these weekends down on your 2014 calendar. While there is no guarantee any of our 2013 qualifiers will repeat in 2014, there is a good chance at least a few will.

Watch all the OUSCI TV coverage over the years for free on the OPTIMA Network on Amazon Fire TV.