2015 Camaro Battery Location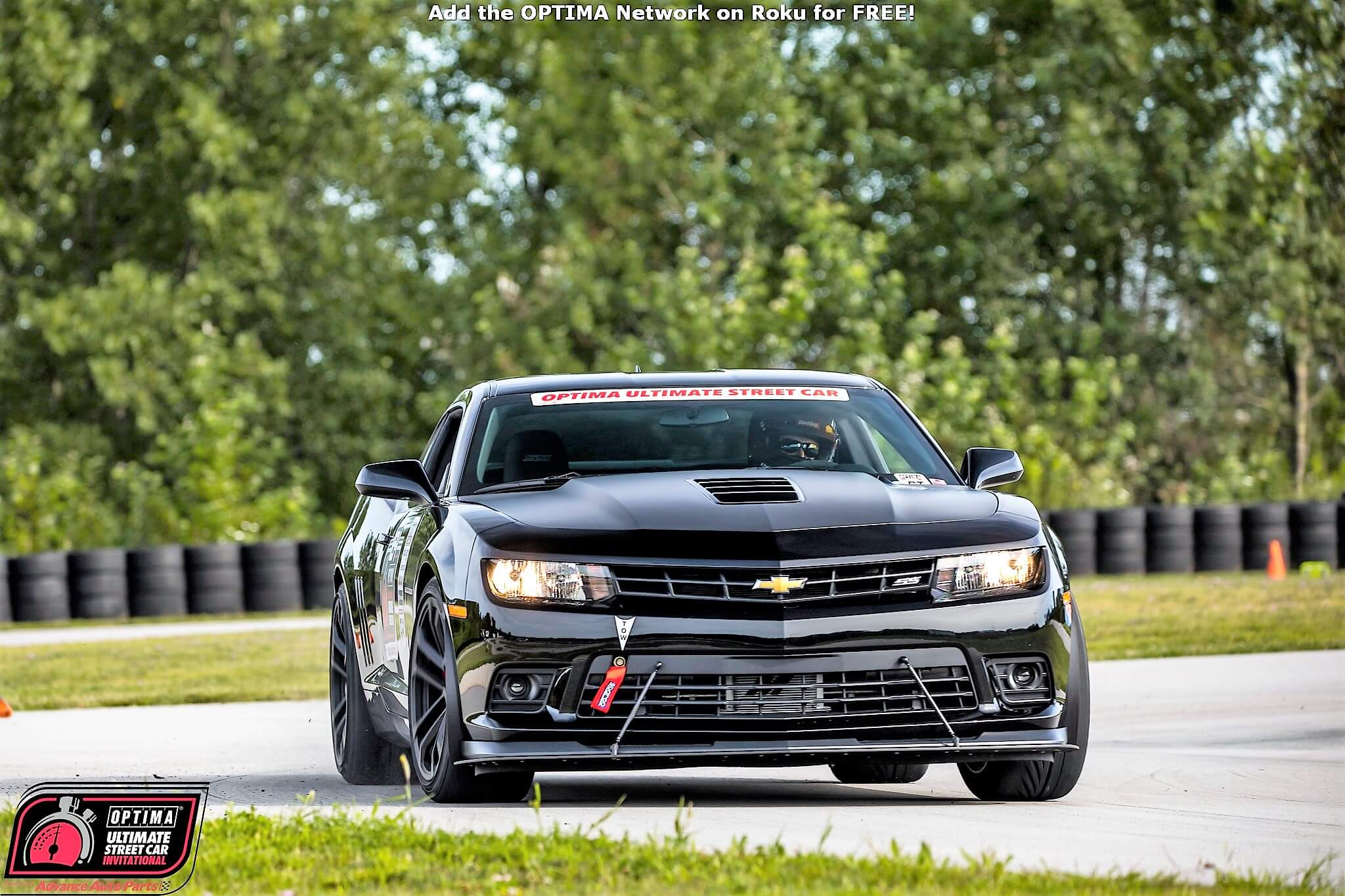 Tips & Support
Sponsor

OPTIMA Batteries

Location

Glendale, Wisconsin
Many modern vehicles have relocated their batteries to the trunk area and the 2015 Camaro is no exception. Moving a battery to the back of a vehicle can help distribute weight better in a vehicle, which can promote better handling. The trunk area can also be significantly cooler than under the hood, near a fire-breathing engine. However, modern vehicles also place a lot of electrical demands on their batteries and charging systems. For that reason, GM opted to equip their 2015 Camaros with a hefty Group H7 battery that weighs nearly 20 pounds more than the batteries Camaros used back in the pre-2003 era.

OPTIMA offers a direct-fit DH7 YELLOWTOP replacement battery, but performance-minded enthusiasts may want to go a different route. The OPTIMA H6 YELLOWTOP offers plenty of cranking amps (rated conservatively at 928 CA) for any Camaro engine, while weighing in at less than six pounds lighter than the larger H7 YELLOWTOP. If a powerful, lighter battery seems like the hot ticket for your Camaro, the next question becomes how do you make it fit in the space GM designed for the larger H7 battery?

Our friends at Weistec Engineering have come up with a solution that will allow you to mount an H6 battery in an H7 tray in a Camaro or any other vehicle designed to run an H7 battery. The Weistec bracket also comes in a slightly larger size, that will allow folks with H8 battery trays to run the H6 OPTIMA YELLOWTOP for an even greater weight savings. Get the power you need without the weight you don't want!