2015 Chevy Silverado 1500 Battery Size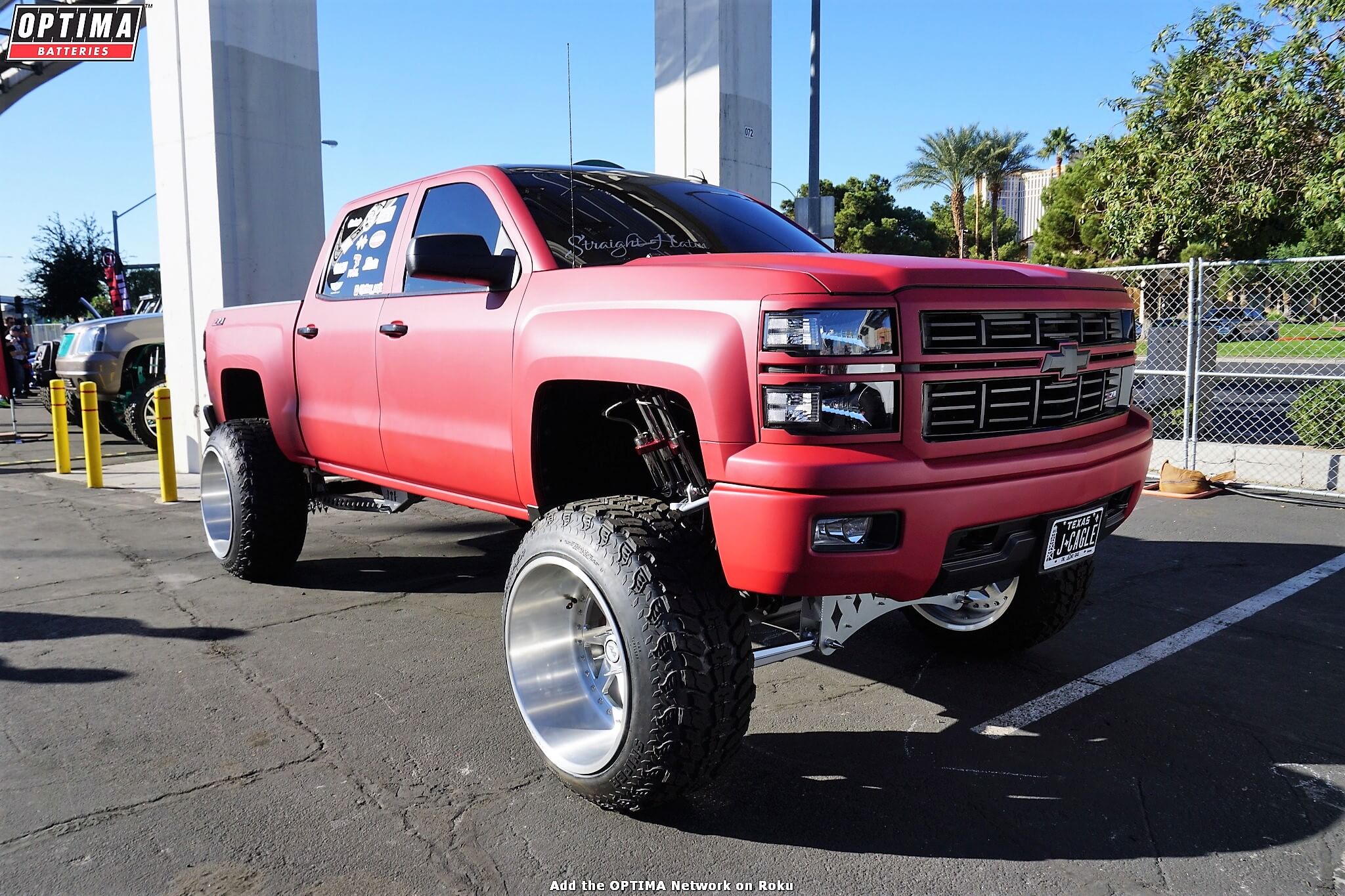 Trucks
Sponsor

OPTIMA Batteries

Location

Las Vegas, NV
It may seem like car batteries don't last like they used to, but the truth is, cars and trucks are demanding more from batteries than ever before. Accessories like OnStar, memory seats, integrated car alarms, dash cams, radio presets and all kinds of other nanny systems are still drawing power, even when your engine isn't running, so you need to make sure the battery in your 2015 Chevy Silverado is ready to handle those extra demands.
When it comes time to replace the battery in your 2015 Chevy Silverado 1500 (or 3/4 ton or 1-ton trucks), know that OPTIMA offers a direct-fit battery upgrade for nearly every new Chevrolet Silverado (as well as it's GMC cousins) in our
Group 48 (also known as an H6) YELLOWTOP battery
. Conservatively-rated at 928 cranking amps, the
OPTIMA H6 YELLOWTOP
has more than enough cranking amps to turn over your Silverado's engine and 72Ah of reserve capacity means it's ready for the electrical demands your Chevy will be placing on it.
Now that you know the exact size battery for your 2015 Chevy Silverado, we should also share with you that our batteries are fully-charged at about 13.0-13.2 volts and they will perform at their best and last the longest, when they are kept at a full state of charge. If you buy an OPTIMA Digital 1200 battery charger from us at the same time you buy your battery, we'll even add an extra year of warranty coverage to your battery.