2015 Corvette Battery Size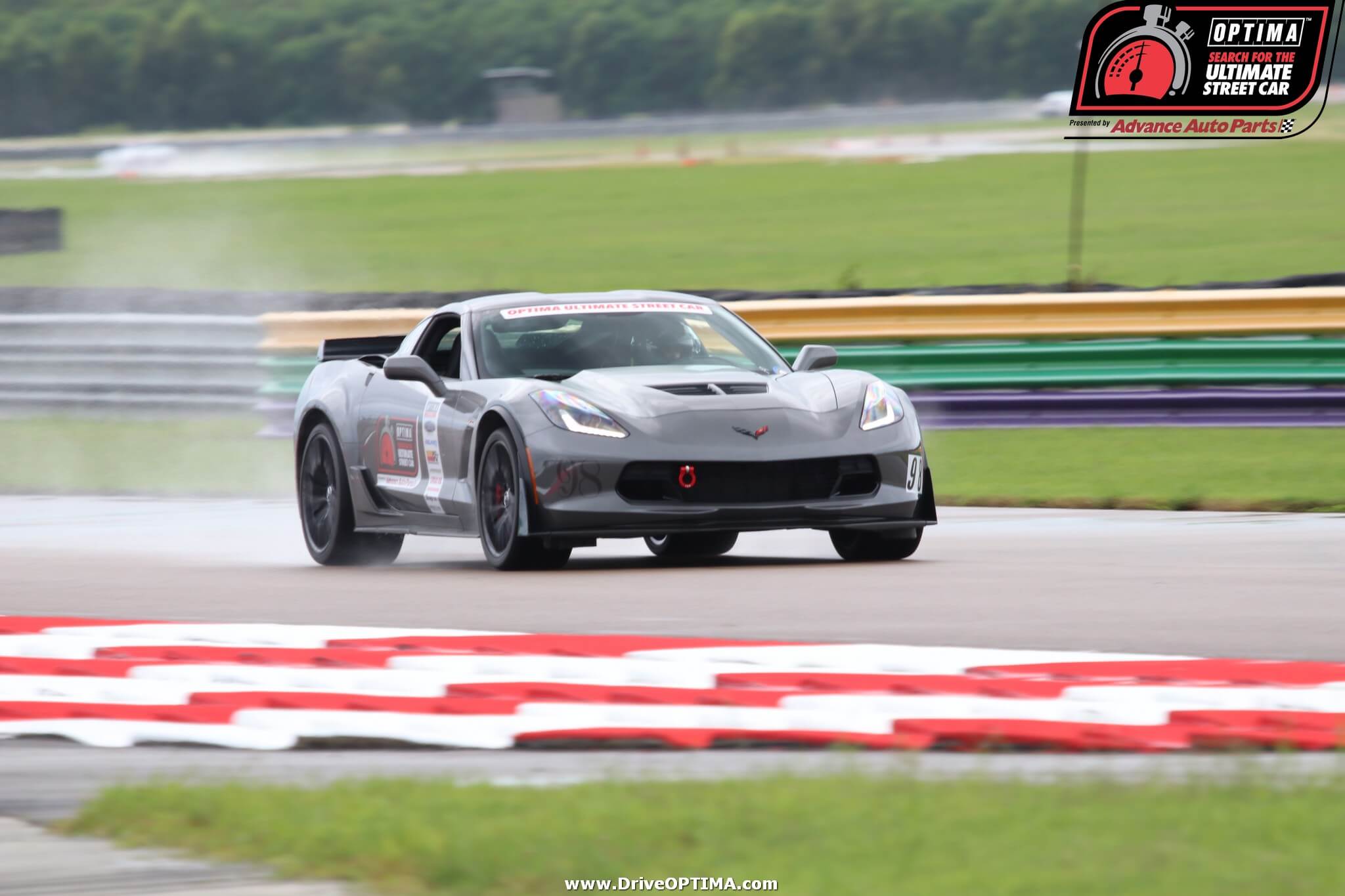 Tips & Support
Sponsor

OPTIMA Batteries

Location

Bowling Green, KY
OPTIMA Batteries now offers a direct-fit replacement battery for the C7 Corvette, including those built in the 2015 model year. The all-new OPTIMA H6/Group 48 YELLOWTOP is a direct-fit replacement for 2015 Corvettes, but it is obviously a significant departure from OPTIMA's iconic SPIRALCELL design. The reason for this new design is the space constraints created by the H6 (also known as Group 48) battery.

Newer vehicles are placing increasingly significant electrical demands on their electrical systems and automakers are responding in part, with significantly larger batteries. The OPTIMA H6 YELLOWTOP weighs in at a hefty 54 pounds, but with that comes 72 Ah of reserve capacity and 800 cold cranking amps. That's a significantly larger battery than what was used in previous generations of Corvettes and you'll have a hard time finding any Group 48 or H6 battery that can top those specifications, which isn't a surprise. Just like our SPIRALCELL batteries, the OPTIMA H6 YELLOWTOP features 99.9% pure virgin lead, as well as highly-compressed radial grids and a direct-path, cast-on strap to deliver robust power.

You can order the OPTIMA H6/Group 48 YELLOWTOP direct from the factory and if you order our Digital 1200 battery charger at the same, we'll add a year of warranty coverage to your battery. One of the best things you can do to maximize car battery performance and lifespan is to keep it properly-maintained and our Digital 1200 can do that for any 12-volt lead-acid battery.