2015 OPTIMA Batteries' Search for the Ultimate Street Car Series Schedule and Updates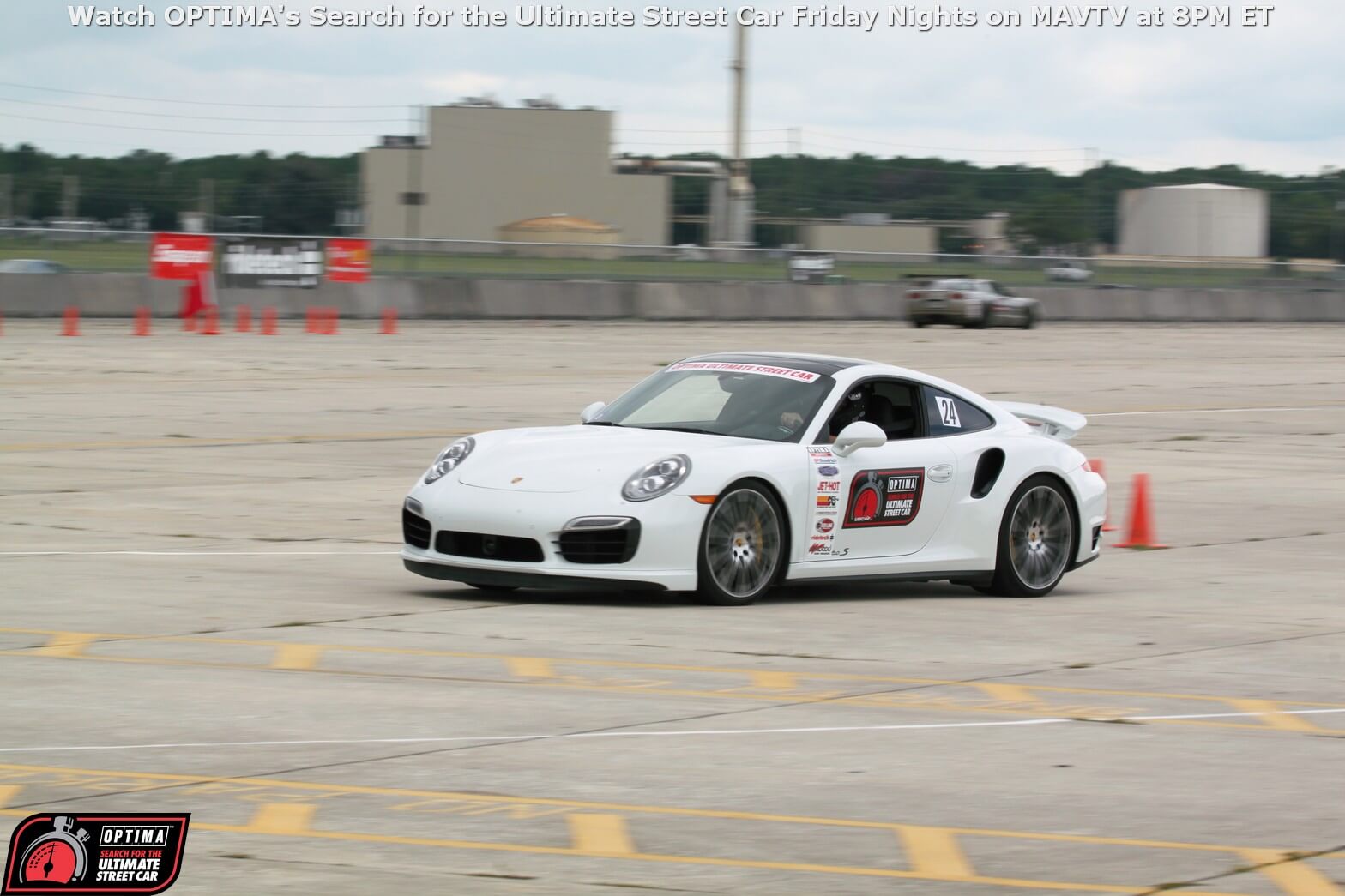 Ultimate Streetcar
Sponsor

OPTIMA Batteries

Location

Nationwide
OPTIMA Batteries announced the full schedule of OPTIMA Batteries' Ultimate Street Car series events for the 2015 season, as seen below. A total of nine events will make dreams come true nationwide, including the popular event at Elkhart Lake, Wis., and the legendary OPTIMA Ultimate Street Car Invitational event in Las Vegas. The season-ending Invitational event will once again take place at Las Vegas Motor Speedway on the weekend following the SEMA show.
2015 Schedule – OPTIMA Batteries' Ultimate Street Car Series Events
Thunderhill Raceway Park, California - February 28- March 1
Texas Motor Speedway, Texas - March 28- 29
National Corvette Museum Raceway, Kentucky - June 6- 7
Michigan International Speedway, Michigan - June 20- 21
Charlotte Motor Speedway, North Carolina - July 25- 26
Pike's Peak International Raceway, Colorado - August 8- 9
Road America, Wisconsin - August 29- 30
Auto Club Speedway, California - October 10- 11
2015 OPTIMA Ultimate Street Car Invitational, Las Vegas Motor Speedway - November 6– 8



"With the addition of some great new locations, like Pikes Peak and the Corvette Museum facility, and a return to many of the iconic tracks we loved last season, we are looking forward to the evolution of the OPTIMA Ultimate Street Car series toward being a little better every single year," says Cam Douglass, director of marketing for OPTIMA Batteries. "We encourage enthusiasts to come out and participate in these events, and really enjoy a weekend in their high performance cars doing what they were meant to do in a safe, fun environment."

As in 2014, experienced drivers and first-timers are all encouraged to participate. Separate run groups will be organized to ensure that drivers of similar proficiency (Novice, Intermediate, Advanced) are on the track together. Driving instructors will be on hand at all events to assist those who would like to improve their driving skills.

All New Classes Announced for 2015
A series of four distinct and separate classes have been created to classify vehicles of similar capabilities. The addition of the new class structure will give all participants the opportunity to compare the performance of their vehicle to others of similar weight and design, and awards will be given in each class.
GT – 1990 and newer 3,200 pound minimum weight two wheel-drive sedans, four-seat coupes and late-model trucks (example – 5th Gen Camaro, BMW M3/M5, Cadillac CTSV)
GTS (Sports car) – 1990 and newer 3,200 pound minimum weight factory production two-seater automobiles and any all-wheel drive vehicles (example – C5/C6/C7 Corvette, Mitsubishi Evo, Nissan GTR)
GTV (Vintage) – 1989 and older 3,200 pound minimum weight rear wheel drive (example – 1969 Camaro, 1987 Monte Carlo, 1974 Pontiac Firebird)
GTL (Lights) – All vehicles (including AWD models) under 3,200 pounds

2015 Rules Package Also Released
OPTIMA Batteries has also released the complete rulebook for the 2015 OPTIMA Ultimate Street Car event series. While the majority of rules remain untouched, there are some critical amendments that participants need to be aware of. All participating vehicles must be registered and insured for street use in their state of origin, and all vehicles will have to pass a cursory technical safety inspection prior to competing. Participants are encouraged to read the entire 2015 OPTIMA Batteries Search for the Ultimate Street Car Series Rules here. You can watch all the past episodes of the Search for the Ultimate Street Car series free and on-demand on the OPTIMA Network on Roku.