2016 Camaro Battery Size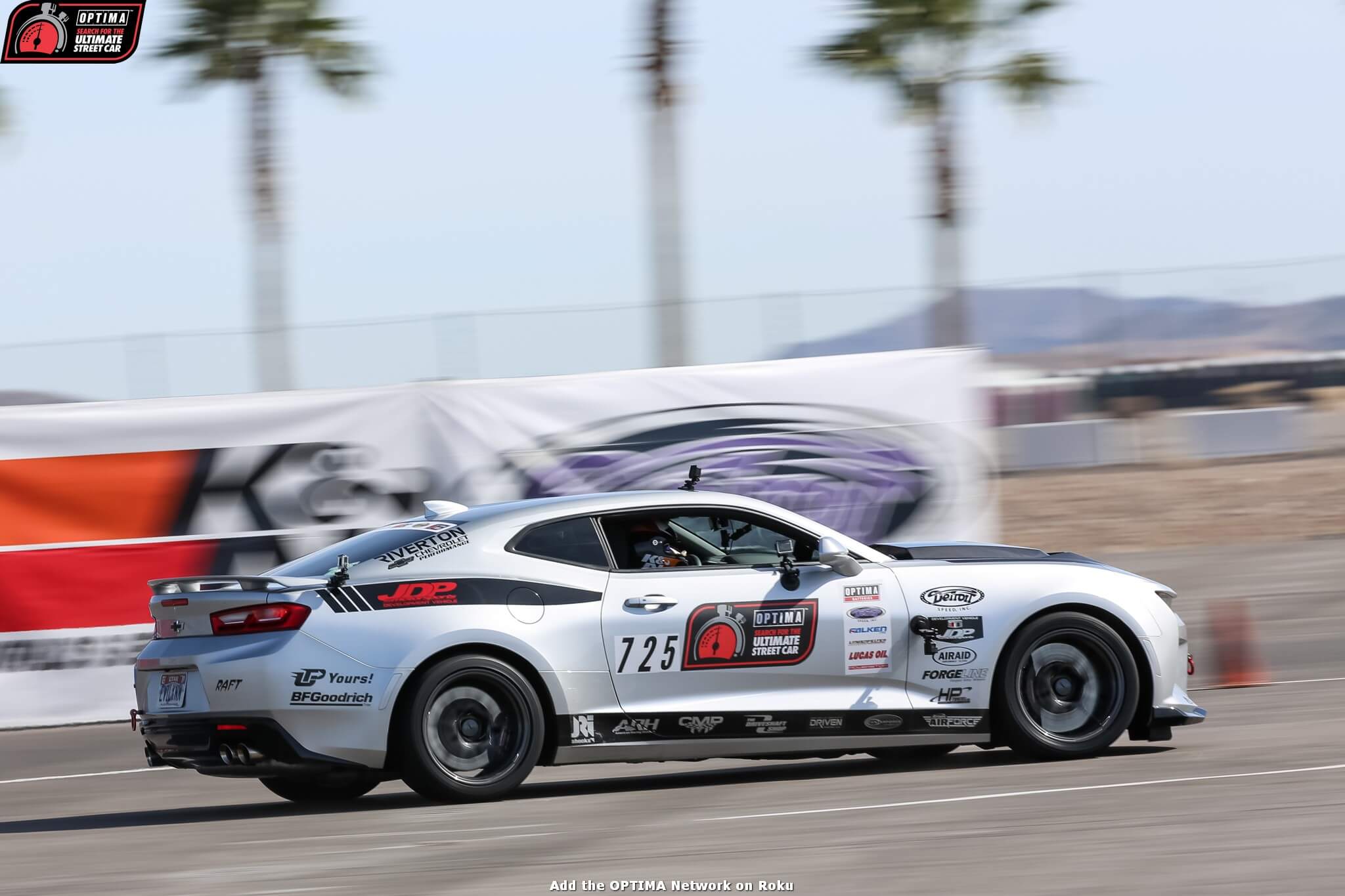 Tips & Support
Sponsor

OPTIMA Batteries

Location

Glendale, Wisconsin
The 2016 Chevrolet Camaro was the first model year of the sixth generation of GM's venerable musclecar and with that new generation came several changes. One change relevant to OPTIMA Batteries, was the decision to change the OE battery size from an H7 to an H6. The H6 is physically smaller than the H7, but is the same basic design often referred to as a "DIN" battery, which when translated to English roughly means the German Institute of Standardization. In other words, DIN battery sizes were generally created for the European car market, but have since experienced more widespread adaptation.
DIN batteries tend to feature top terminals that are somewhat recessed into the upper top corners of the battery, which limits an owner's options when looking for replacements, as many typical car batteries have top posts that sit exposed at a significantly higher height than the lower-profile DIN batteries. Many DIN batteries are also installed in enclosed areas, like trunks and car interiors, where batteries should always be properly-vented to the outside atmosphere. Fortunately for 2016 and newer Camaro owners,
OPTIMA Batteries now offers a direct-fit H6 DIN battery replacement for their vehicles and you can buy it factory-direct & have it delivered to your door
.