2016 Ford F250 Battery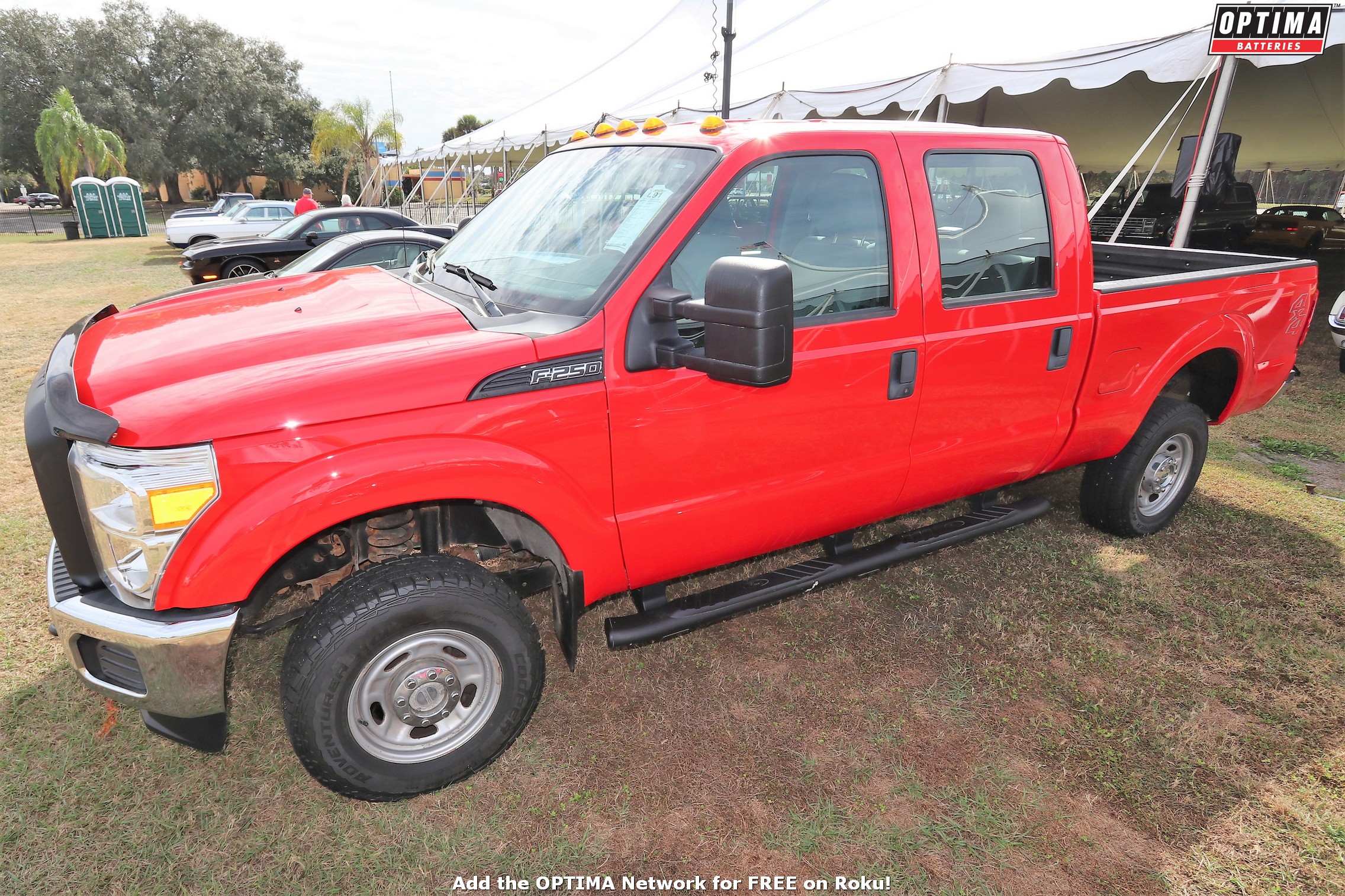 Trucks
Sponsor

OPTIMA Batteries

Location

Kissimmee, Florida
There were years when Ford truck owners had a lot of different engines to choose from. That wasn't the case for folks ordering a 2016 Ford F-250 Super Duty truck. In that model year, there were only two options- the 6.2-liter V8 gas engine or the 6.7-liter V8 diesel engine. That makes finding replacement batteries a little bit easier.

Due to the cranking demands of diesel engines, those F-250s will have two batteries, but that was also an option on some gas engine trucks, although most of those only have one battery. Either way, the choices from OPTIMA all reside in our Group 34 batteries, which come in both YELLOWTOP and REDTOP forms.

If your Ford F-250 is relatively-stock from the factory and you drive it on a regular basis, a REDTOP will deliver plenty of cranking power. However, if your F250 has significant aftermarket electrical accessories, like a winch, auxiliary lights, a plow, aftermarket stereo or alarm system, then a YELLOWTOP designed for both starting and deep-cycle use would be a better choice.

You can see your battery replacement options for the 6.2-powered F250 here and your options for the 6.7 (diesel)-powered F-250 here. Whether you choose a REDTOP or YELLOWTOP for your F-250, know that we will extend your free replacement warranty by a full year, if you purchase your battery (or batteries) from us at the same time as a Digital 1200 battery charger.