2016 Jeep Wrangler Battery Group Size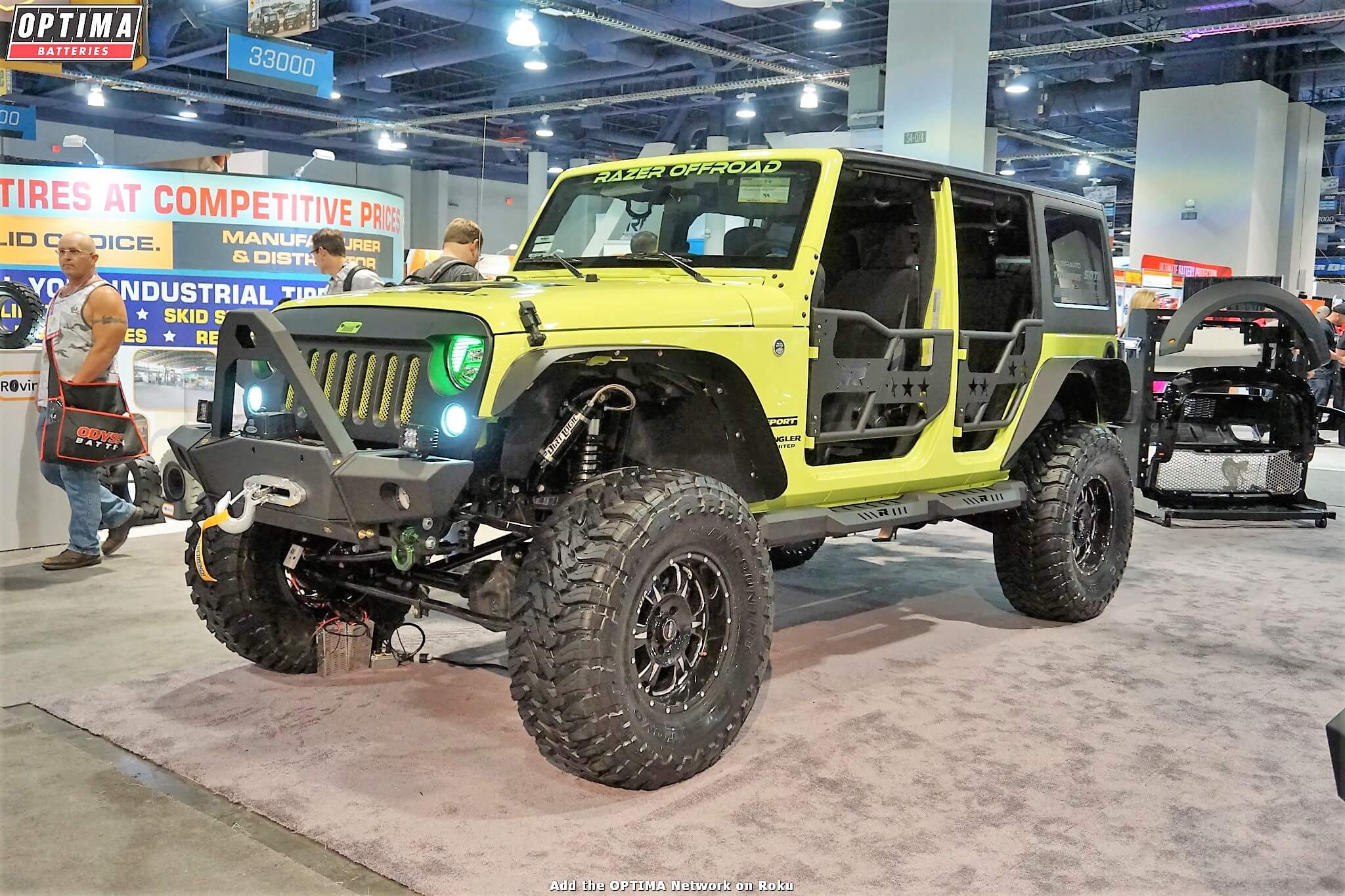 Tips & Support
Sponsor

Location
Even if your 2016 Jeep Wrangler doesn't have a bunch of auxiliary lights, a winch, big stereo or other significant electrical accessories, it doesn't mean your battery isn't getting a workout on a regular basis. Modern vehicles are packed with all kinds of technology and electrical gadgets from the factory that can place a tremendous strain on a vehicle's electrical system and if a battery isn't properly-maintained, it will need replacing before you know it! In the case of the 2016 Jeep Wrangler, the direct-fit replacement battery is a Group 48 (also referred to as an H6 battery) and OPTIMA battery makes a direct-fit replacement H6 YELLOWTOP.
You can order an H6 YELLOWTOP direct from the factory and have it delivered to your door or head to your nearest quality auto parts store and ask for an OPTIMA H6 there. The benefit of an OPTIMA battery is that they can last up to three times as long as a traditional flooded lead-acid battery, but keeping any battery properly-maintained is the key to maximizing battery performance and lifespan. Fully-charged, our YELLOWTOP batteries, including the H6 YELLOWTOP, will measure about 13.0-13.2 volts.
If you find your Jeep is not getting driven on a regular basis or the drives you make in it are short in duration, your Jeep's charging system may not be able to properly-maintain voltage in your battery when you are driving it. In those instances, periodically topping off your battery with a quality battery charger will go a long way toward maximizing battery performance and lifespan. We're so confident the OPTIMA Digital 1200 Battery Charger & Maintainer will help improve the performance and extend the lifespan of your battery, that we will extend the free replacement warranty on your OPTIMA battery, if you buy it and a Digital 1200 charger from us at the same time.