2016 OPTIMA Ultimate Street Car Invitational Photo Gallery 1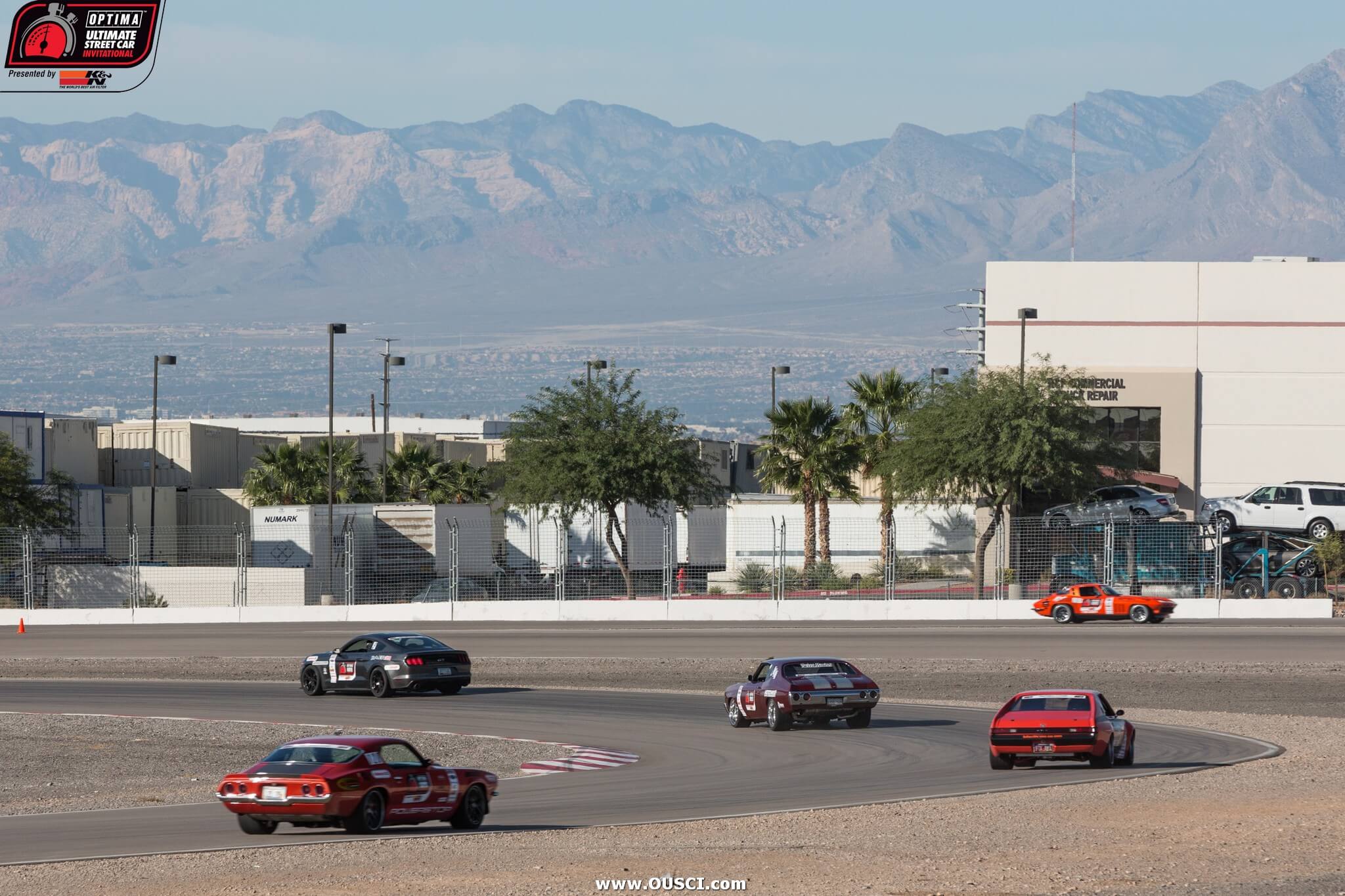 Ultimate Streetcar
Sponsor

Location
OPTIMA's Search for the Ultimate Street Car, presented by Advance Auto Parts, is a year-long odyssey that ends at the annual SEMA Show in Las Vegas. It is there that cars from qualifying events held all over the country converge on this industry-only show and prepare for the most-epic street car battle in the world. Ten additional entries are also selected from the SEMA Show floor and when the show wraps up, they all head out to Las Vegas Motor Speedway to settle things on the track, on the street and in front of a panel of judges.
The 2016 edition of the OPTIMA Ultimate Street Car Invitational (OUSCI), presented by K&N Filters, proved to be the most-exciting yet! Danny Popp's 2003 Corvette ZO6 returned to defend a title it had captured the previous two years and a field full of heavyweights set their sights on him, in the hope of claiming the title. Check out this gallery of 100 images captured at the event and be sure to add
the OPTIMA Network
to your lineup on Roku, so you can watch episodes of this exciting series for free anytime.
Check out more photo galleries from the 2016 OUSCI here:
Gallery 2
Gallery 3

Gallery 7