2016 OPTIMA Ultimate Street Car Invitational Photo Gallery 2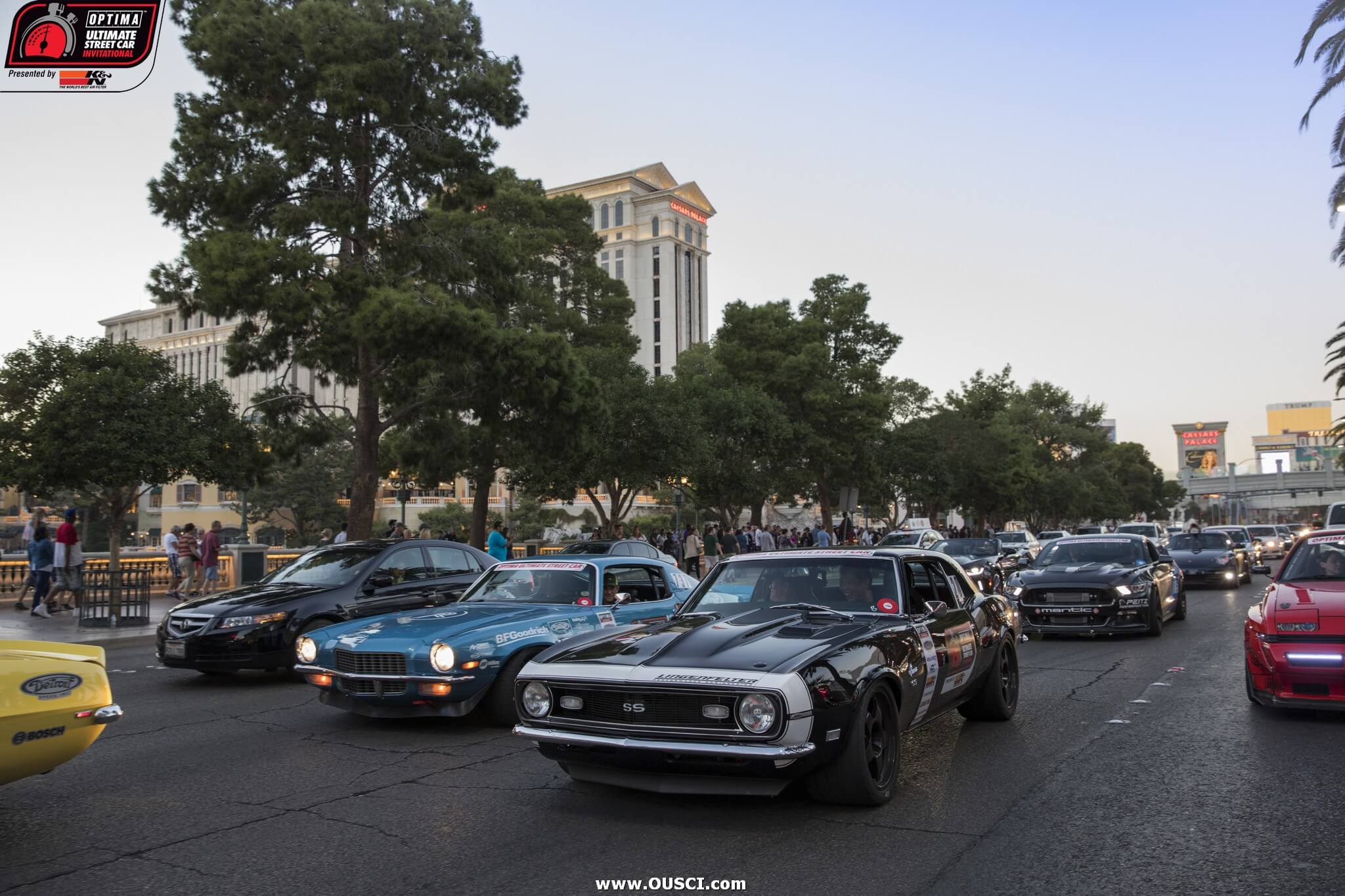 Ultimate Streetcar
Sponsor

Location
The 2016 OPTIMA Ultimate Street Car Invitational, presented by K&N Filters, took place on the weekend of November 5th & 6th, 2016 at Las Vegas Motor Speedway. The event was the ninth edition and featured some of the very best all-around street cars and trucks in the world. If you'd like to watch OPTIMA's Search for the Ultimate Street Car, presented by Advance Auto Parts,
add the OPTIMA Network to your Roku lineup
for free and watch past episodes on-demand, as many times and anytime you'd like.
See more images of the cars and trucks that competed in this amazing event in the gallery below and in these other galleries:
Gallery 1
Gallery 3