2016 Toyota Tacoma Battery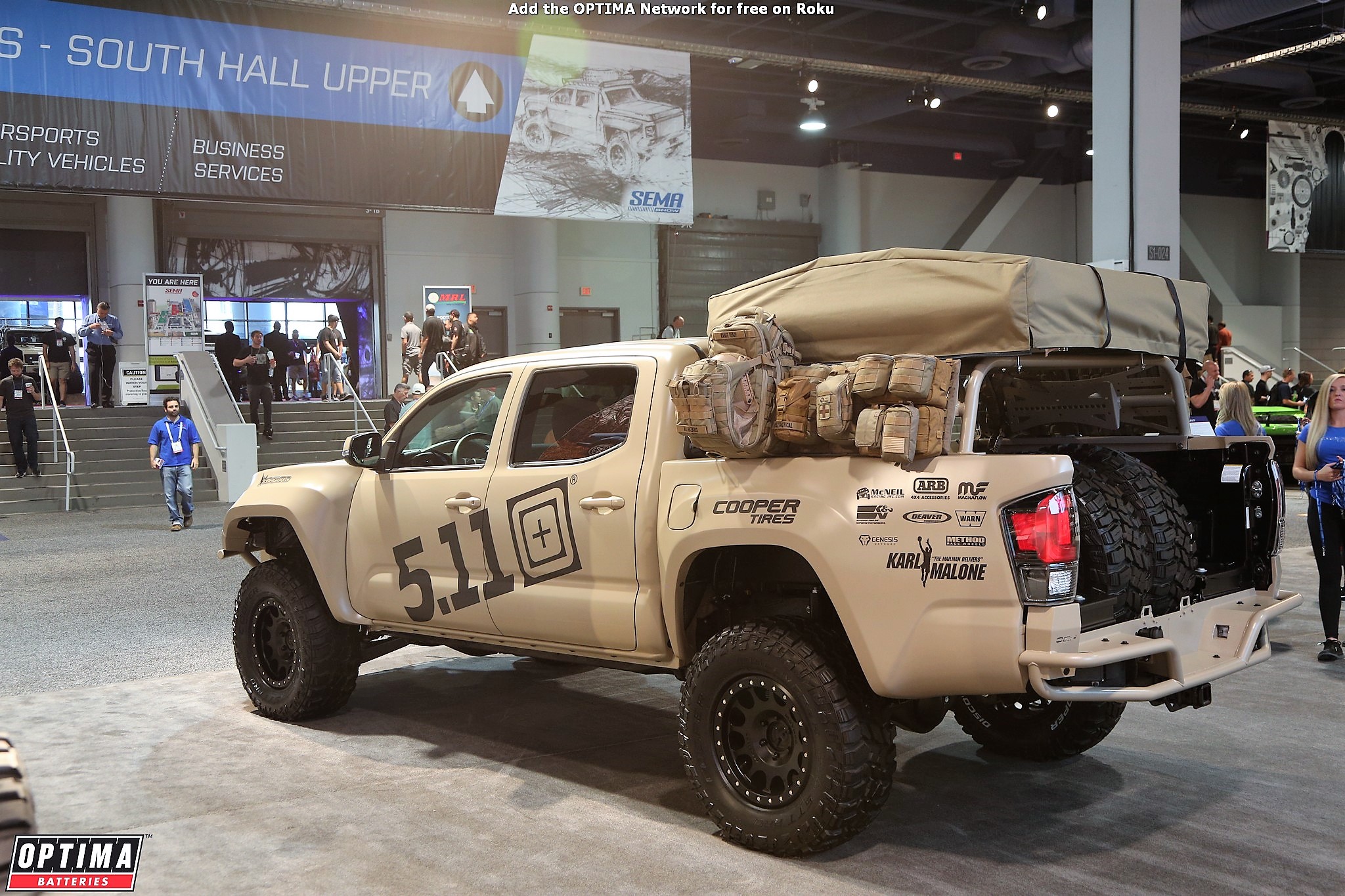 Trucks
Sponsor

OPTIMA Batteries

Location

Las Vegas, Nevada
Whether your 2016 Toyota Tacoma came with a 2.7-liter four-cylinder engine or the larger, 3.5-liter V6, your replacement battery options are the same. OPTIMA offers a Group 35 battery for the Toyota Tacoma in either a REDTOP or YELLOWTOP option, so which one is right for you?

If you just need a battery to start your engine and your Tacoma is relatively-stock, then an OPTIMA Group 35 REDTOP is a great choice. If your Tacoma has significant electrical accessories or demands, like a winch, aftermarket lighting, a car alarm or big stereo system, then the OPTIMA Group 35 YELLOWTOP, which is designed for both starting and deep-cycle use is a better option.

Once you buy your battery, keeping it properly-charged whenever possible will maximize battery performance and lifespan. We're so confident that is the case, we'll add one year of free replacement warranty coverage on your OPTIMA battery, if you purchase a Digital 1200 battery charger from us at the same time!