2017 Camaro Battery Size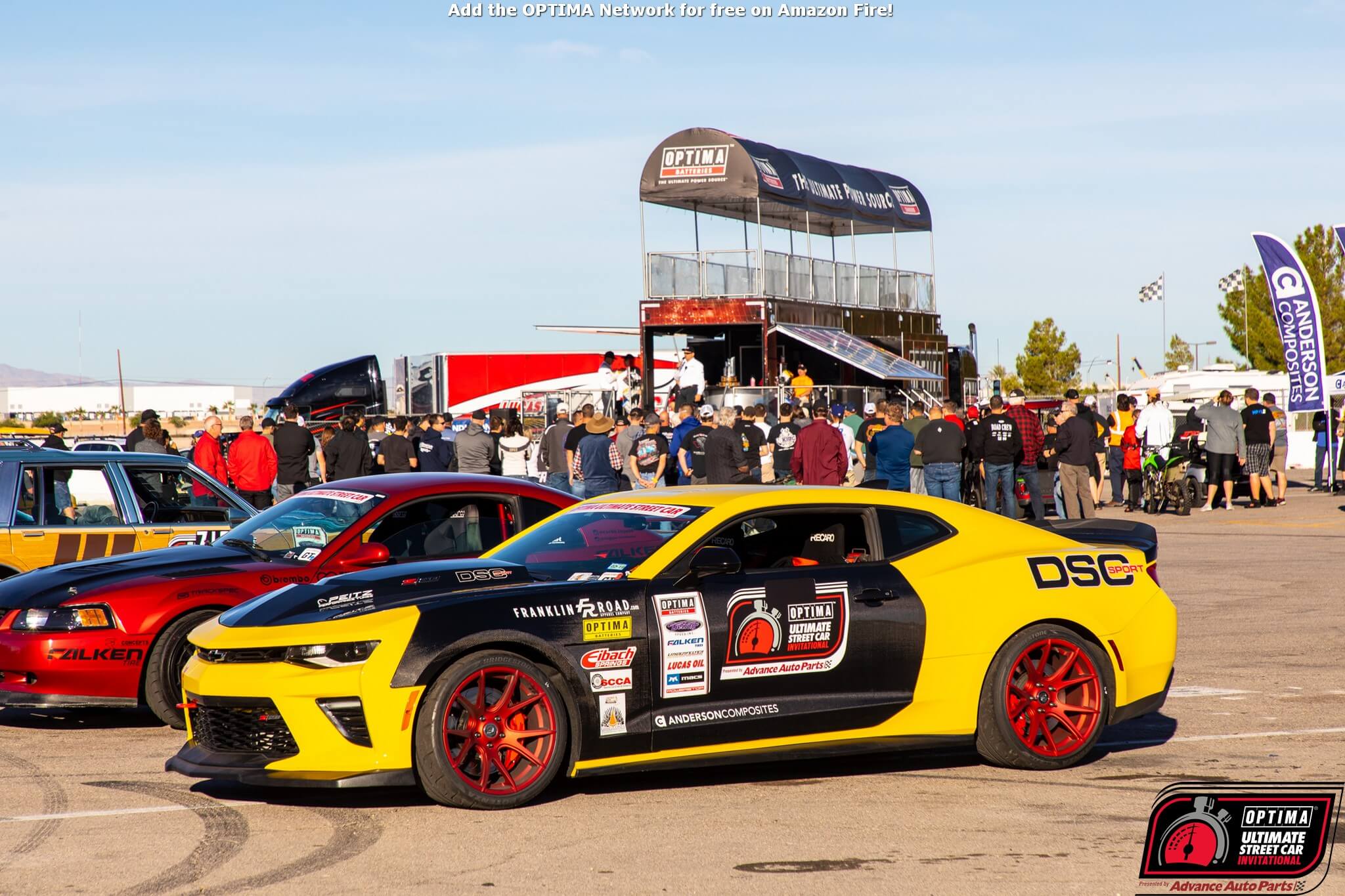 Cars
Sponsor

OPTIMA Batteries

Location

Milwaukee, WI
The 2017 Chevrolet Camaro is a big departure from the early years of the F-body. In the 1960s, a Camaro or it's corporate cousin, the Firebird, had its battery under the hood and a variety of sizes could easily fit in the tray there. Fast forward 50 years and the Camaro is a vastly different machine, with vastly different electrical demands. In the 1960s, a ~32-pound battery could easily start a 350 cubic-inch engine and handle the relatively-nominal electrical demands of the day. 21st Century Camaros have an incredible amount of electrical demands by comparison and with that comes an H6 (Group 48) battery that weighs in at just over 54 pounds.

In addition to being much heavier, that H6 YELLOWTOP battery is physically larger and with so much technology (and heat and weight) under the hood, the GM engineers wisely relocated the newer Camaro batteries to the trunk. Next to neglect, heat is probably the biggest enemy of all car batteries, so moving it to the trunk makes for a much cooler environment, than sitting in close proximity to the engine. On the neglect side, you can make sure your battery is always topped off and ready to go, by using an OPTIMA Battery Charger or Maintainer. We're so confident these chargers will improve the performance and extend the lifespan of your battery, that we'll extend the free replacement warranty on your OPTIMA battery by a full year, if you buy an OPTIMA battery and our Digital 1200 charger from us at the same time.

If you're reading this and you don't have a big V8 under the hood of your Camaro, don't think that your car isn't as hard on your battery. Modern technology, like start/stop functionality, OnStar and anti-theft devices place a tremendous strain on all batteries, regardless of the engine size. Keep your battery fully-charged to at least 12.6 volts whenever possible and it will serve you well.