2017 Corvette Battery Size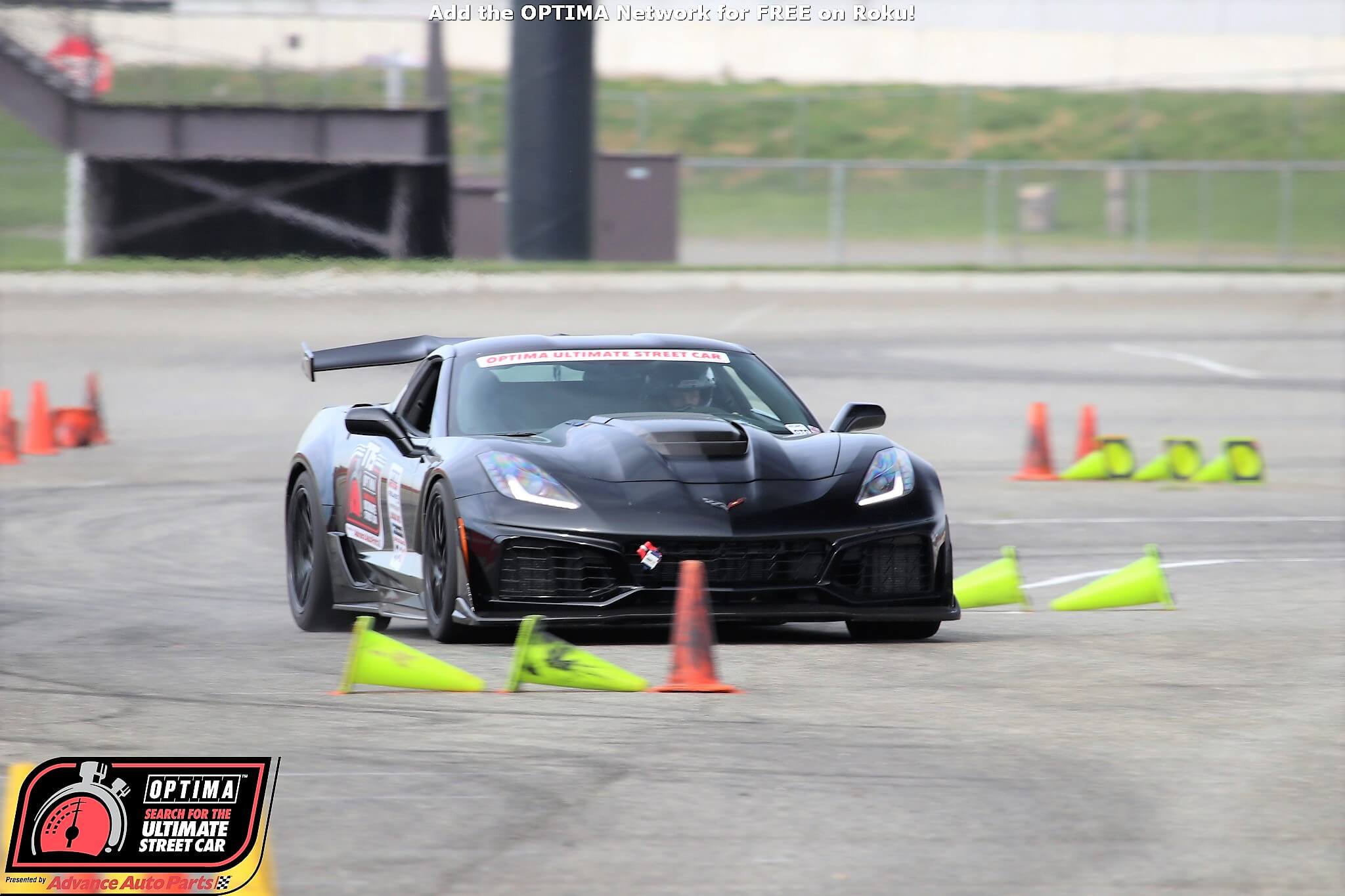 Cars
Sponsor

OPTIMA Batteries

Location

Milwaukee, WI
We write this at the end of 2019, which seems too early to be writing about replacement battery sizes for 2017 Corvettes, but the truth is, Chevy Corvette batteries tend to live a hard life. In many parts of the country, Corvettes only see seasonal use and sit in storage for months at a time. Even in warmer locales, Corvettes are not often someone's first choice for a daily driver, so even those Vettes will only see occasional weekend use. Does sitting around doing nothing for weeks or months seem like a hard life for Corvette car batteries?

If those batteries are not being maintained properly with a quality battery maintainer, then it could be a very hard, relatively-short life before they need to be replaced. It wasn't always that way and it's no uncommon for older, pre-C5 era Corvettes to have batteries that can last quite a long time. However, newer Corvettes tend to be laden with a lot of electrical equipment that consumes energy, even when the car isn't being used- OnStar, seat memory, radio memory, anti-theft systems and countless other accessories demand for more from a car battery than the Corvettes of the pre-1990s ever experienced.

So if you already find yourself in the market for a replacement battery for your Corvette, there's a good chance you probably need to either be looking to buy a battery maintainer or think about using the one you may already have. OPTIMA makes a Group 48 / H6 YELLOWTOP battery, which is a direct-fit replacement for 2017 Corvettes, but you would be well-advised to make sure you keep your car plugged in and your battery topped off, when it's not being used. We're so confident that regular use of a quality battery charger or maintainer will extend the life of your battery, that we'll extend your free replacement warranty of your OPTIMA battery by a full year, if you buy an OPTIMA Digital 1200 charger from us at the same time you make a battery purchase from us.