2017 Ford F-250 Battery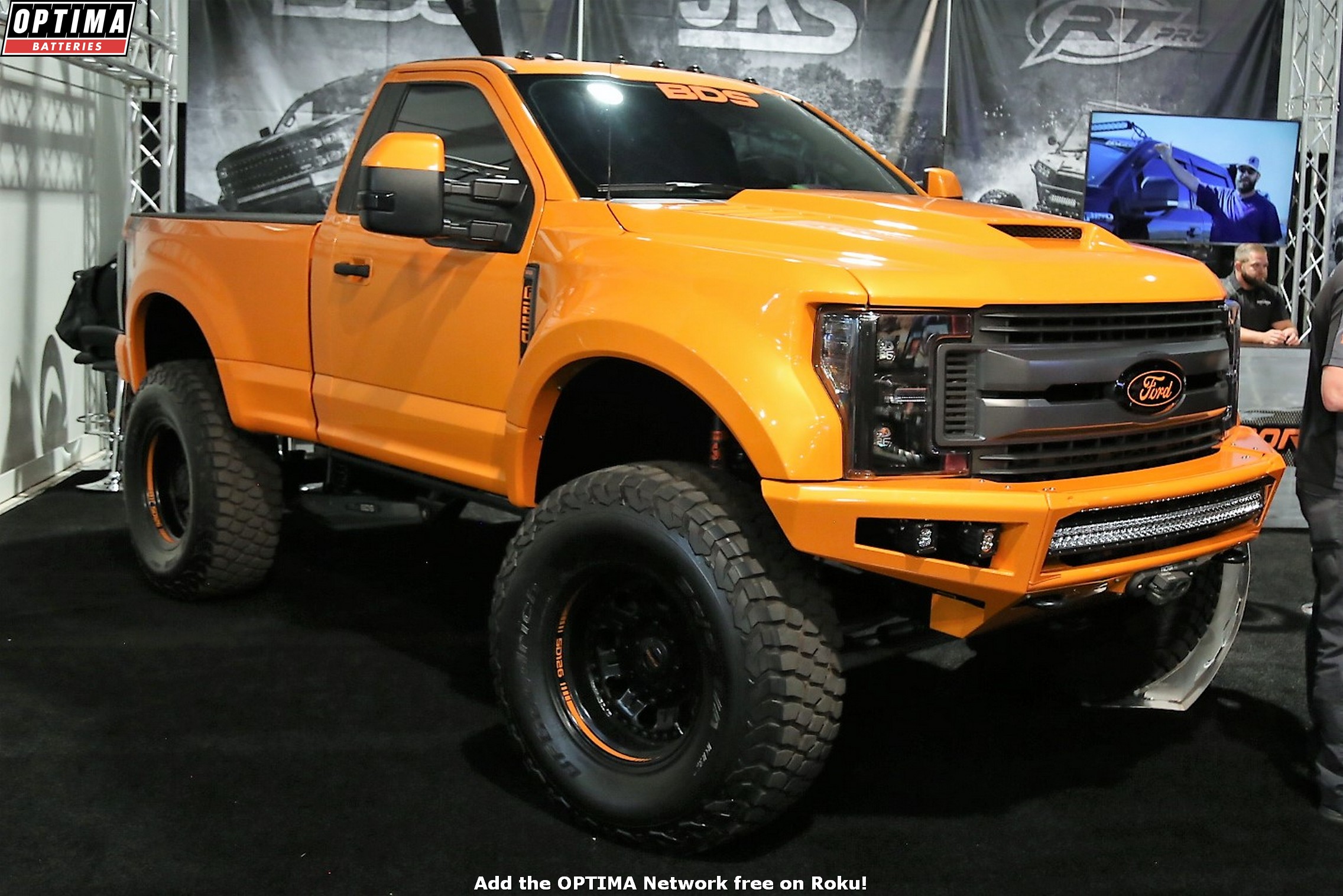 Trucks
Sponsor

OPTIMA Batteries

Location

Las Vegas, NV
Two engine options were available in the 2017 Ford F-250 trucks, which has some impact on the OPTIMA battery upgrades available. For the 6.2-liter flex fuel V8, F250 owners can choose between either the Group D34 YELLOWTOP or Group 34 REDTOP batteries. If your '17 F250 came equipped with a 6.7-liter diesel, you can choose from any of the Group 34 OPTIMA batteries.

So how does someone choose between a YELLOWTOP and a REDTOP battery for their F-250 (or any other vehicle)? The decision really comes down to how the vehicle is equipped and used. If the truck is driven daily and is basically stock from the factory, REDTOP batteries are great options. If the truck has been significantly modified from an electrical perspective (aftermarket alarm, stereo upgrades, winch, auxiliary lighting, etc...), then YELLOWTOP batteries that are designed & warrantied for both starting and deep-cycle use are the more appropriate option.

While OPTIMA REDTOP and YELLOWTOP batteries both come with three-year, free-replacement warranties in consumer applications, we will extend your battery's free replacement warranty by a full year, if you purchase your OPTIMA battery directly from us, while purchasing an OPTIMA Digital 1200 battery charger and maintainer from us at the same time.