2017 OPTIMA Ultimate Street Car Invitational Album Seven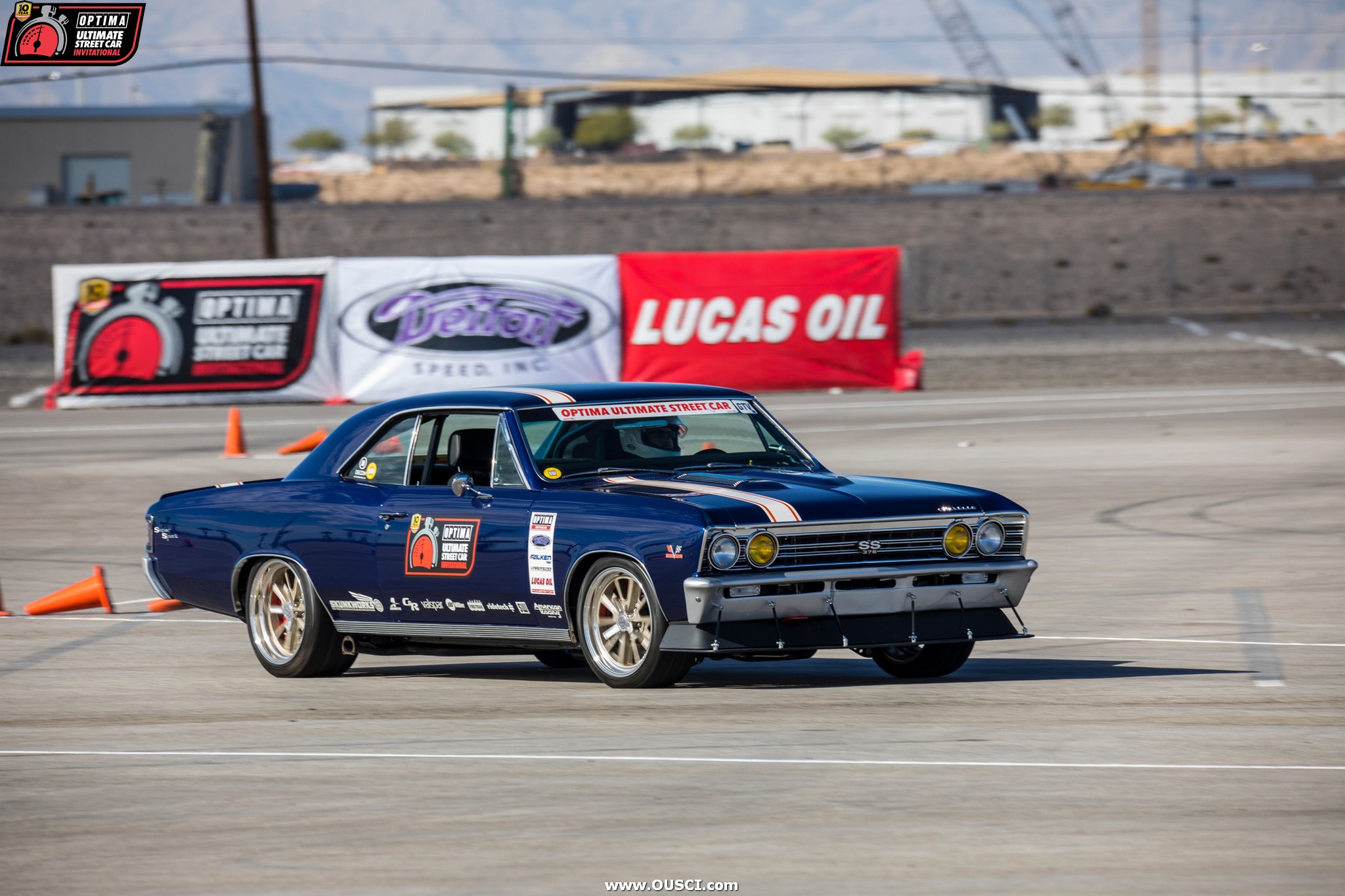 Ultimate Streetcar
Sponsor

OPTIMA Batteries

Location

Las Vegas, Nevada
It was a long, hard-fought battle for Ken Thwaits. A seasoned racer, who has competed in a variety of series over the years, Thwaits burst onto the scene in OPTIMA's Search for the Ultimate Street Car series, running a late-model Camaro. As he continued to up his game and shoot for the OUSCI title, Thwaits shifted gears and platforms, moving over to the 2006 Mitsubishi Evo.
As Thwaits built up the Evo, it emerged as what some consider the best all-around example in the world, both in terms of performance and appearance. It should come as no surprise then, that Thwaits eventually captured the 2017 title in that Evo. Ken has since moved back to a Camaro and into a successful run in the Trans Am series, but his legacy won't soon be forgotten, as he proved an import and a four-door car could not only compete, but win the OUSCI title. See the full results from the 2017 OUSCI
here
and check out the massive photo gallery of images from this iconic event below.