2017 SEMA Show Photo Gallery Two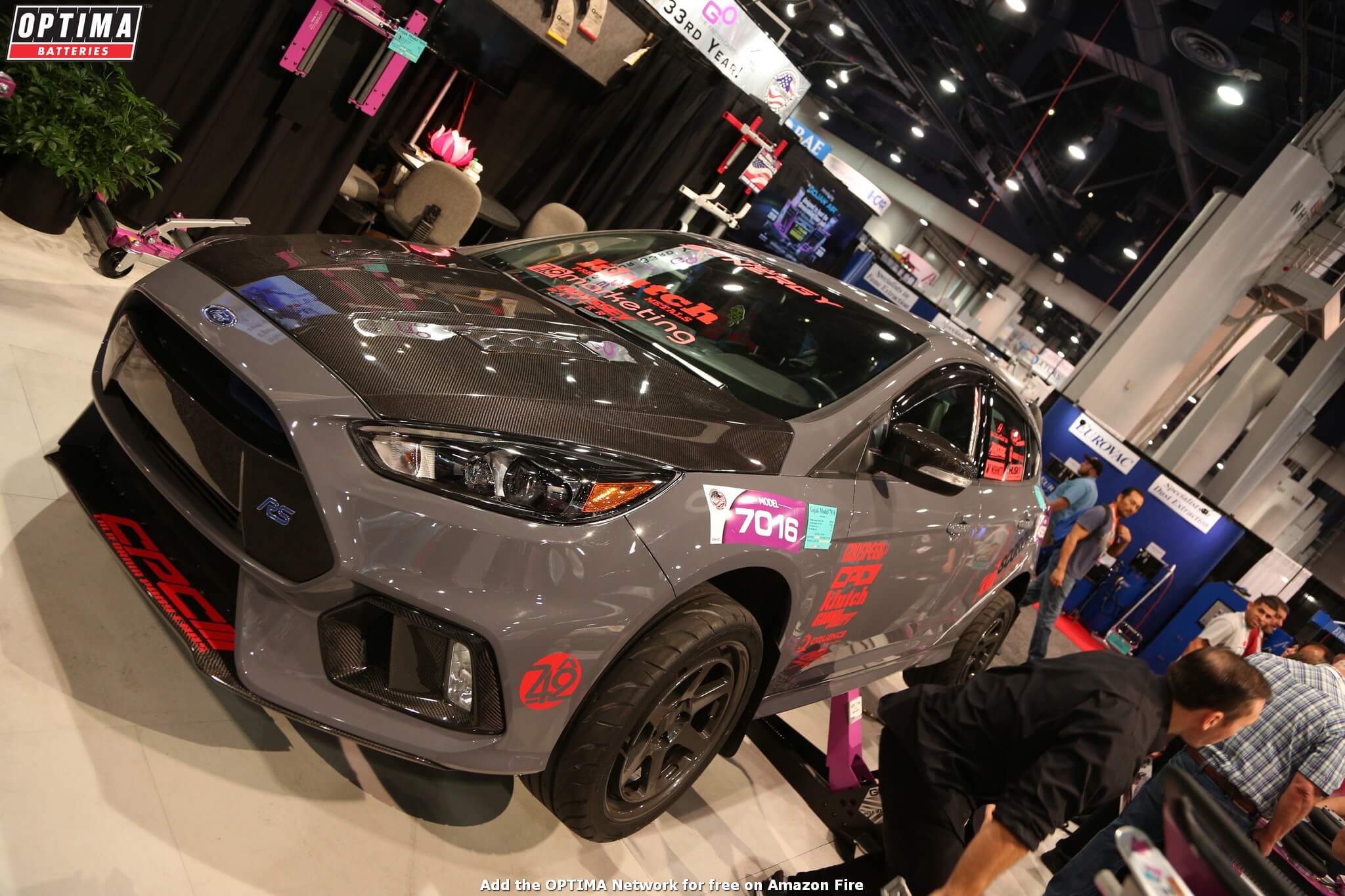 Cars
Sponsor

Location
The SEMA Show is an annual odyssey into the desert for companies in the automotive aftermarket, with the destination being the space in and around the Las Vegas Convention Center. Cars, trucks, motorcycles, even a few boats, snowmobiles and other machines are put on display, but not just average versions. In nearly every instance, what you'll see at the SEMA Show is the enth degree of how a vehicle could be modified, enhanced, lifted, lowered, channeled, chopped, widened or just about any other modification you can think to make on a vehicle.
The 2017 SEMA Show marked the debut of
OPTIMA's H6 battery
, which is a direct-fit replacement for many late-model GM cars & trucks, as well as many Chryslers and European vehicles. World-famous automotive podcasters, Matt D'Andria and Adam Carolla were on hand for the unveiling, as well as many of the other stars of the OPTIMA Universe. We do our best to capture images of just about everything at the SEMA Show, but it's so massive, we can't fit it all into one album, so have a look at album two below and when you're done there, head over to see
album one
.