2018 Ford F-150 Battery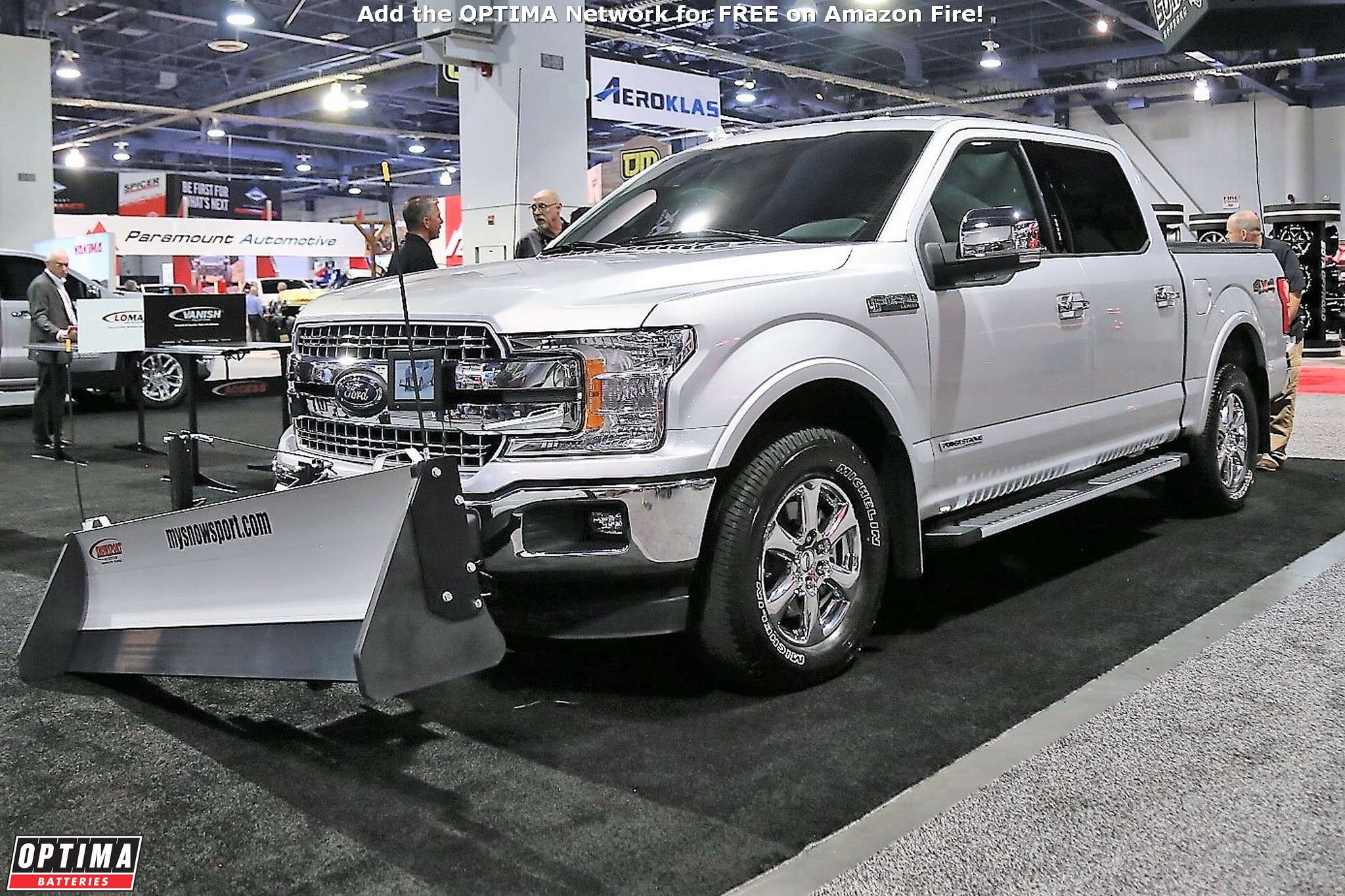 Trucks
Sponsor

OPTIMA Batteries

Location

Las Vegas, NV
Just when you think automakers are giving you fewer options, Ford offers seven different engines for the 2018 Ford F150, from the 2.7-liter V6 up to the 5.0-liter V8.
OPTIMA offers direct-fit battery upgrades
for all of them, except the 3.0-liter diesel V6.
The Powerstroke V6 uses an H8 battery, which is a size OPTIMA does not offer and the minimum recommended CCA rating for the battery is 850 cold cranking amps. However,
OPTIMA's DH6 YELLOWTOP
can securely-fit in an H8 tray with
this adaptor from Weistec
. The
DH6 YELLOWTOP
is conservatively-rated at 800 CCA, but we routinely see these batteries load test well above 1000 CCAs (you can see an example of our conservative ratings
here
).
Whatever battery you choose, make sure you keep it fully-charged whenever possible to maximize both performance and lifespan (YELLOWTOP batteries are fully-charged at about 13.0-13.2 volts). OPTIMA offers
a full line of chargers and maintainers
that will do a great job of keeping your battery fully-charged. We're so confident this is the case,
we'll extend the free replacement warranty on your OPTIMA battery purchase by a full year
, if you purchase a 1200-series charger from us at the same time!