2018 Jeep Grand Cherokee Battery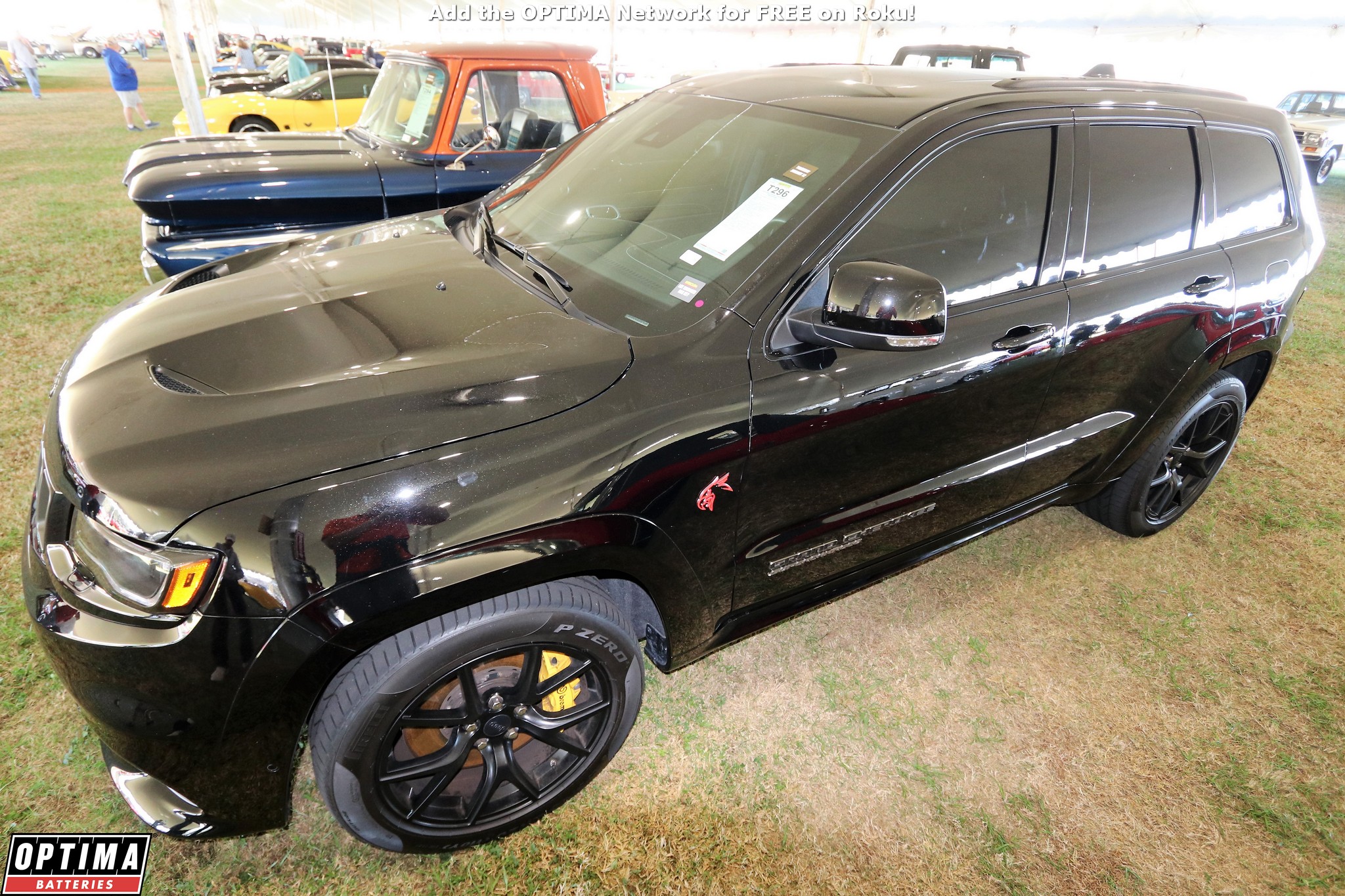 Trucks
Sponsor

OPTIMA Batteries

Location

Kissimmee, FL
The days of automakers offering consumers multiple engine options for one vehicle seems to be coming to a screeching halt. However, Jeep still offers owners of the their Grand Cherokee several engine options to choose from, at least during the 2018 model year, from the fuel-efficient diesel all the way up to the supercharged V8 found in the Trackhawk pictured above. Here's the fitment breakdown for the 2018 model year of the Jeep Grand Cherokee:


Now there are a couple things to note here. First is that the diesel-powered 2018 Jeep Grand Cherokee uses a Group 49/H8 battery, which OPTIMA does not currently offer. However, our friends at Weistec Engineering offer a bracket that allows a smaller, lighter DH6 YELLOWTOP to be installed in a tray for the larger, heavier Group 49/H8 battery. The DH6 YELLOWTOP still offers plenty of cranking power, but just comes in a smaller, lighter package. Weistec also offers another bracket that allows you to run our DH6 YELLOWTOP in a tray for the Group 94R/DH7 battery.

If your 2018 Jeep Grand Cherokee has the 3.6-liter V6 with start/stop technology, that engine also uses a Group 400 auxiliary battery, for which OPTIMA does not offer a direct-fit upgrade. Regardless of what size battery you use in your 2018 Jeep Grand Cherokee, they all need to be AGM batteries (which OPTIMA batteries are) and properly-vented to the outside atmosphere.

Fully-charged, OPTIMA's YELLOWTOP batteries (including the DH6 & DH7) will measure about 13.0-13.2 volts and the best thing you can do to maximize battery performance and lifespan is to keep your battery fully-charged, whenever possible. We're so confident this is the case, we'll extend the free-replacement warranty on your OPTIMA battery by a full year, if you purchase that battery from us at the same time you purchase our OPTIMA Digital 1200 battery charger.