2019 Holley EFI GTL Class Preview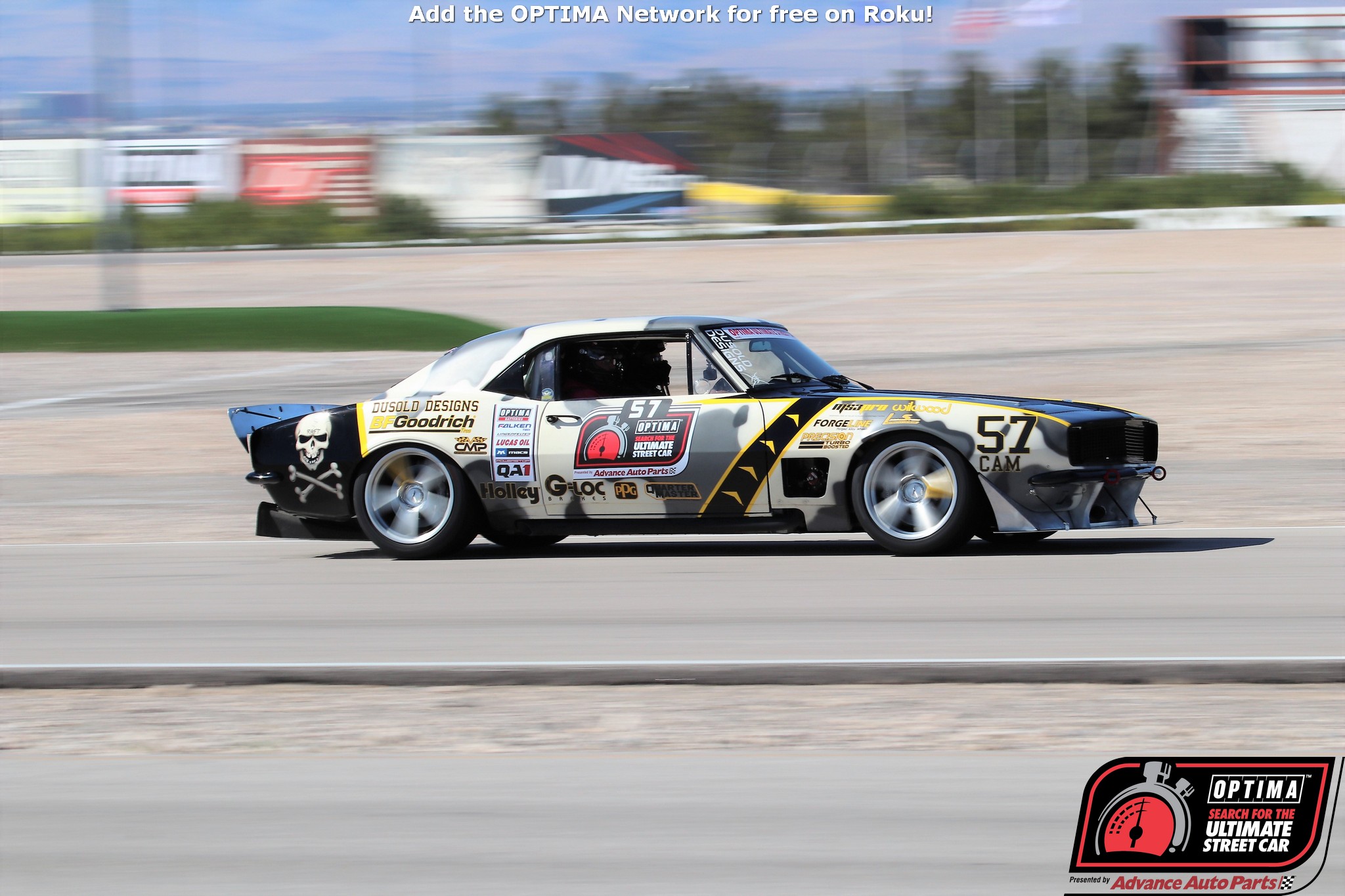 Ultimate Streetcar
Sponsor

OPTIMA Batteries

Location

Nationwide
The Holley EFI GTL Class in OPTIMA's Search for the Ultimate Street Car, presented by Advance Auto Parts, continues to be one of the most-underrated opportunities in the series. Yes, the OPTIMA Ultimate Street Car Invitational (OUSCI) winner has come out of this class every year since the classes came into their current format, but for those looking to qualify for a trip to the SEMA Show and the OUSCI, this could be the place.

Historically, the top end of this class has been very competitive in every segment relative to every other class, but that has actually created more opportunities. The top guns in this class often grab their Vegas invites early in the season and even if they don't, a car that weighs 3,100 pounds is probably going to be faster on the track than the same car is at 3,300 pounds, which means more opportunities to accumulate points.

Even with that, we've witnessed a steady exodus of cars & drivers from this class and into others. In fact, the Holley EFI GTL Class only has 32 entrants so far this season, as opposed to 65 in the RECARO GTS Class, 83 in the OPTIMA GT Class and 93 in the Classic Car Liquidators GTV Class. A scan of last year's leaderboard shows third-place Ryan Mathews has moved to GTS for 2019, fourth place Feras Qartoumy has moved to the Outlaw Class, eighth place Kong Chang has moved to the GT Class and 11th place Rich Willhoff has moved to the Outlaw Class as well.

However, "The Big 3" still remain. For the uninformed, that elite group includes defending OUSCI champion, Mike DuSold, 2017 OUSCI champion Ken Thwaits and four-time OUSCI champion, Danny Popp. Have they scared off the competition? It's hard to say for sure, but there are still plenty of opportunities out there and several other drivers to keep an eye on in this class.

Of the 32 vehicles entered so far, only 11 are scheduled to run at least three events. With the first event in the books, Mike DuSold (defending OUSCI champion) and Ken Thwaits have both secured Vegas invites. They were two of the 11, which means there are six invitations ready to be handed out at the next six qualifying events, plus three more entries based on season-long points to the top non-qualifiers in the class at the end of the season.

While there may be some one or two-event competitors who snag a qualifying invite at an event, there are also ten additional at-large points entries handed out across all the classes. If history holds true, all a Holley EFI GTL competitor will need to do is average about 333 points over three events and they'll likely secure a spot in the field at the OUSCI (only five of 37 GTL cars failed to average that mark last season). So who else could be in contention for the championship, class wins and points entries?

Scot Spiewak earned the SPECTRE Spirit of the Event invitation to the OUSCI in 2018, but would've easily qualified without it in his C5 Corvette. Mike Rovere was one of the few who bucked the trend and moved his Corvette from the RECARO GTS Class, where he finished in the eighth last season, to the Holley EFI GTL Class, where he should be able to accumulate even more points and push his way closer to the top.

Ryan Johnson has multiple Lotus (Loti?) to choose from, but if he sticks with one car (points follow the driver/car combination), he should be a shoe-in for a top-ten finish and another return trip to Las Vegas. Garry Walsh had enough points to go last season, but opted to take a pass and roll those resources into making his car even more competitive for this season.

Rob Edmonds' C5 managed a top-ten finish last season and should have no issues repeating or improving and Richard Forsythe is scheduled to return after a two-year hiatus, moving from the GT Class to GTL in a 2008 Corvette. Finally, there's Robert DeuPree, who has the resources and ability to make a serious run at the class championship. He has campaigned a 2009 ZO6 in the past and could bring that car out again or it could be a place-holder for something even more potent. Only time will tell, but you won't want to miss a moment of the action.

Be sure to watch the series on the OPTIMA Networks on Roku and Amazon Fire.