2020 OPTIMA Ultimate Street Car Invitational Album Two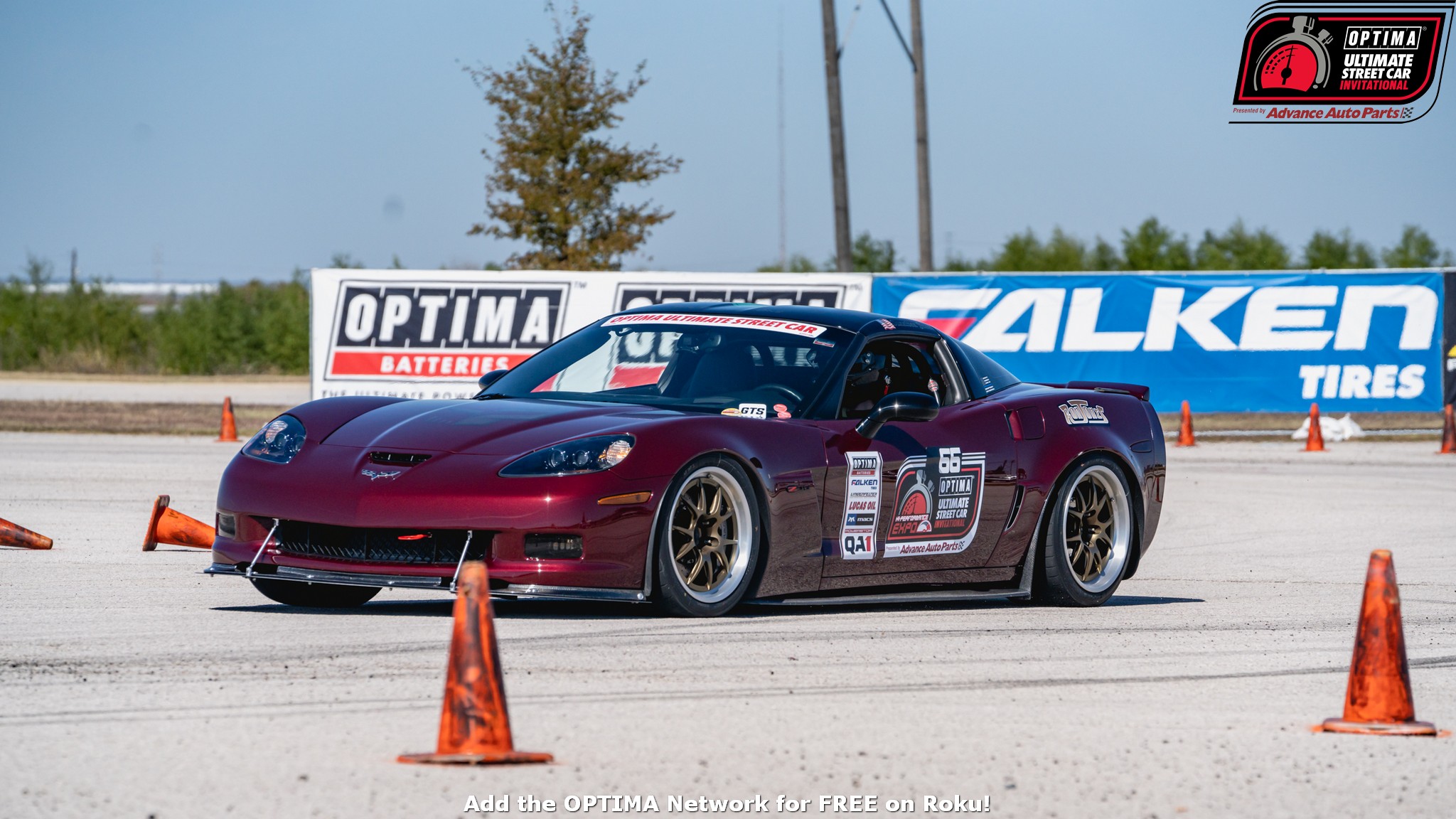 Ultimate Streetcar
Sponsor

Location

Circuit of the Americas
We're more than a month removed from the 2020 OPTIMA Ultimate Street Car Invitational (OUSCI), presented by Advance Auto Parts at Circuit of the Americas in Austin, Texas, but we're still thrilled about how the event turned out. In a year when a whole lot went wrong, this was one event that seemed to get everything right- a world-class racetrack, great TV coverage, tight competition and a whole lot of fun. In the end, it was just a single point that translated into mere inches on the track that determined the winner, CB Ramey and his 1987 Chevrolet Corvette.
Have a look at a massive photo gallery from this event below and see even more photos and results from the 2020 OUSCI
here
. Don't forget, even though the 2020 TV series has already aired on MAVTV, it will continue to
re-air periodically
throughout 2021. You can also watch past episodes of OPTIMA's Search for the Ultimate Street Car series free, anytime on
the OPTIMA Network on Amazon Fire TV.