2022 Crandon World Championship Off-Road Races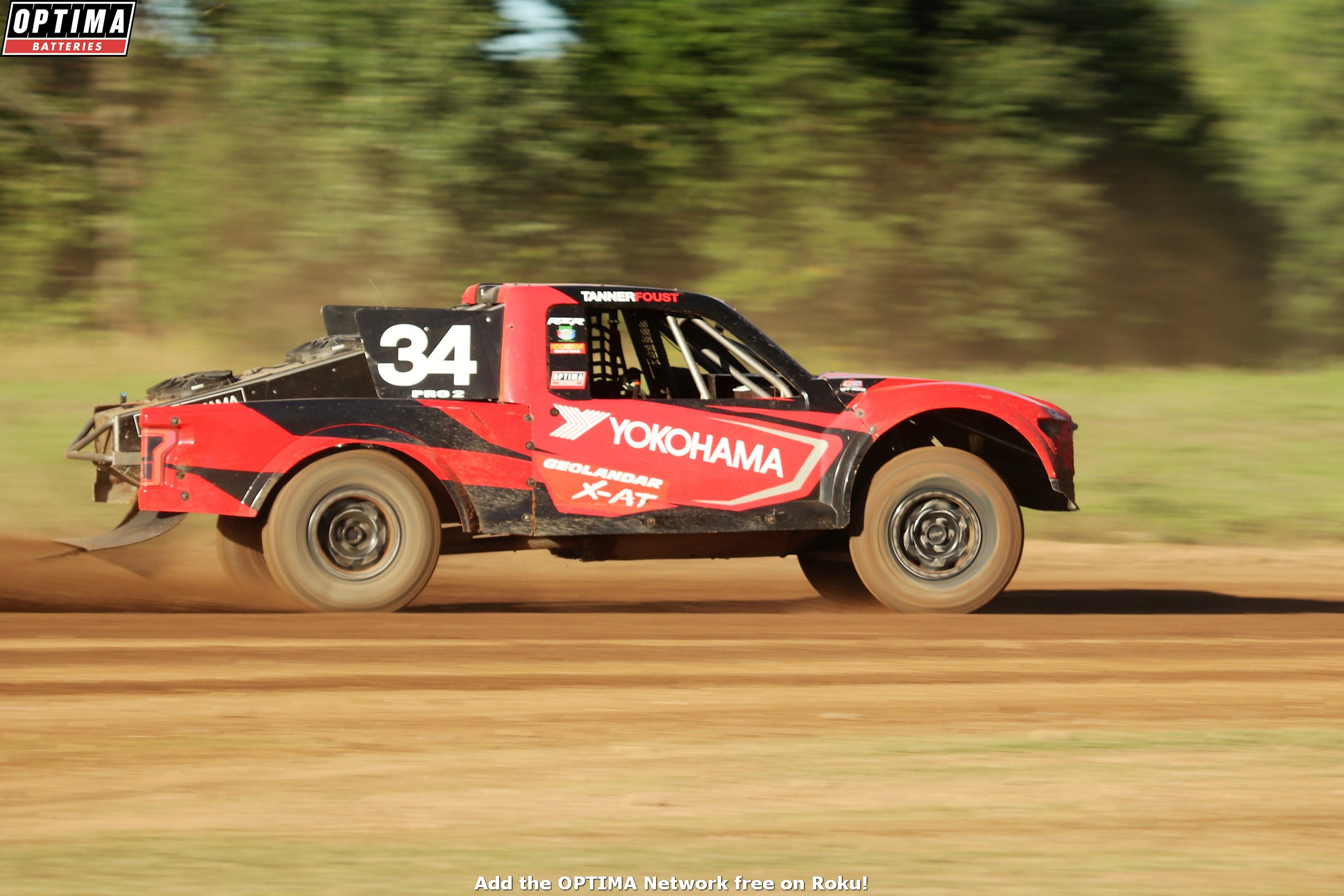 Events
Sponsor

Polaris

Location

Crandon, WI
When you think of off-roading, Wisconsin may not be the first place that comes to mind, but Crandon, Wisconsin is definitely a destination and has been for quite some time. The 53rd Polaris Crandon World Championships and the 7th Red Bull Crandon World Cup both took place at Crandon International Raceway over Labor Day weekend in 2022.

Included in the activities for the week were the AMSOIL Championship Off-Road Pro and Sportsman Racing classes, all classes of Ultra4 rock racing, the Contintental Tire Class 11 VW Sedan World Championship, the FCP Friday Night Thunder night races, the Red Bull Crandon World Cup, the Red Bull Cup finale and the 53rd Lucas Oil Crandon Labor Day Parade presented by Polaris and some free concerts and fireworks to top it all off.

If that sounds like a lot, it is and if you haven't taken it in yet, put it on your calendar for 2023. We headed up this year, because a bunch of OPTIMA Batteries-sponsored offroad racers were competing, including Kyle Chaney and Loren Healy, who were both big winners on the weekend, but Christopher Polvoorde, Vaughn Gittin Jr., Tanner Foust, Connor Barry and others were also battling it out. Check out this massive photo gallery below to get a feel for what goes on during this incredible weekend and if that's not enough offroading action for you, check out the Progressive King of the Hammers, powered by OPTIMA Batteries.