2022 Progressive King of the Hammers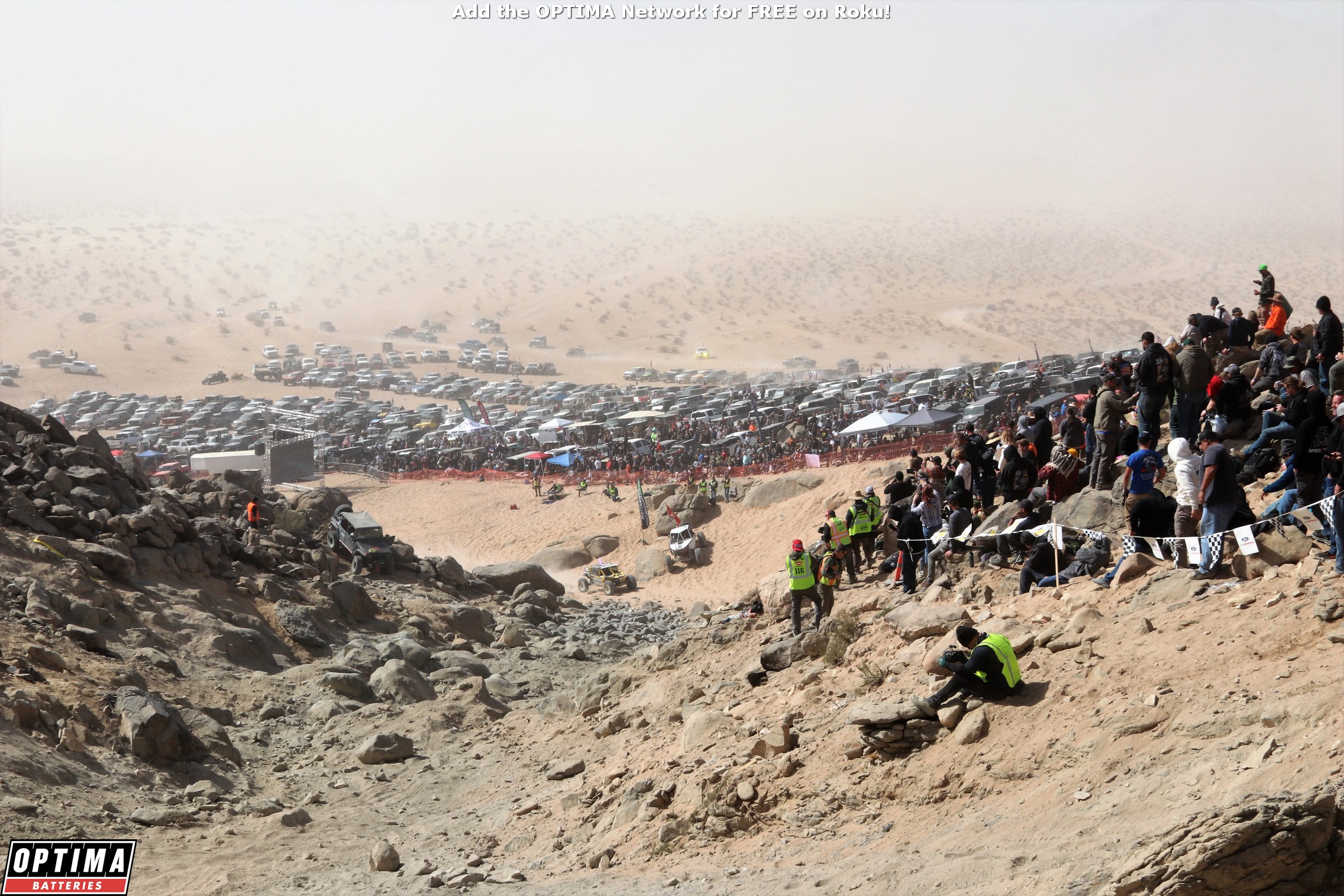 Events
Sponsor

OPTIMA Batteries

Location

Johnson Valley, California
The Progressive King of the Hammers, powered by OPTIMA Batteries just keeps getting bigger and bigger. Thankfully, there's no shortage of space in the Mojave desert. Johnson Valley may seem like the unlikeliest of places to host the largest spectator sporting event in the state of California, but it's exactly what an event of this magnitude needs.

Multiple offroad races, featuring a variety of vehicles in various disciplines, spread out over the course of eight days, including the world's toughest one-day offroad race, can only be held in very specific areas. You need accessible terrain suited for these types of offroad races, as well as plenty of space to accommodate all the teams, spectators and support staff who are drawn in by this event.

While other sporting events, like NASCAR races or the Superbowl can be held at well-established venues with plenty of infrastructure support, there is nothing of the sort in Johnson Valley. There is no electricity, no water, no sewer, no internet, no buildings and only a single, two-lane paved road that brings you to within a 30-minute drive on unpaved roads, to the place where Hammertown exists for two weeks out of the year.

Take a look at photos below from the 2022 King of the Hammers, the largest to date and you will begin to understand how estimates of crowds are now approaching 100,000. Click here to see how many of these people are fed on a desert lake bed.