34/78 Battery 800 CCA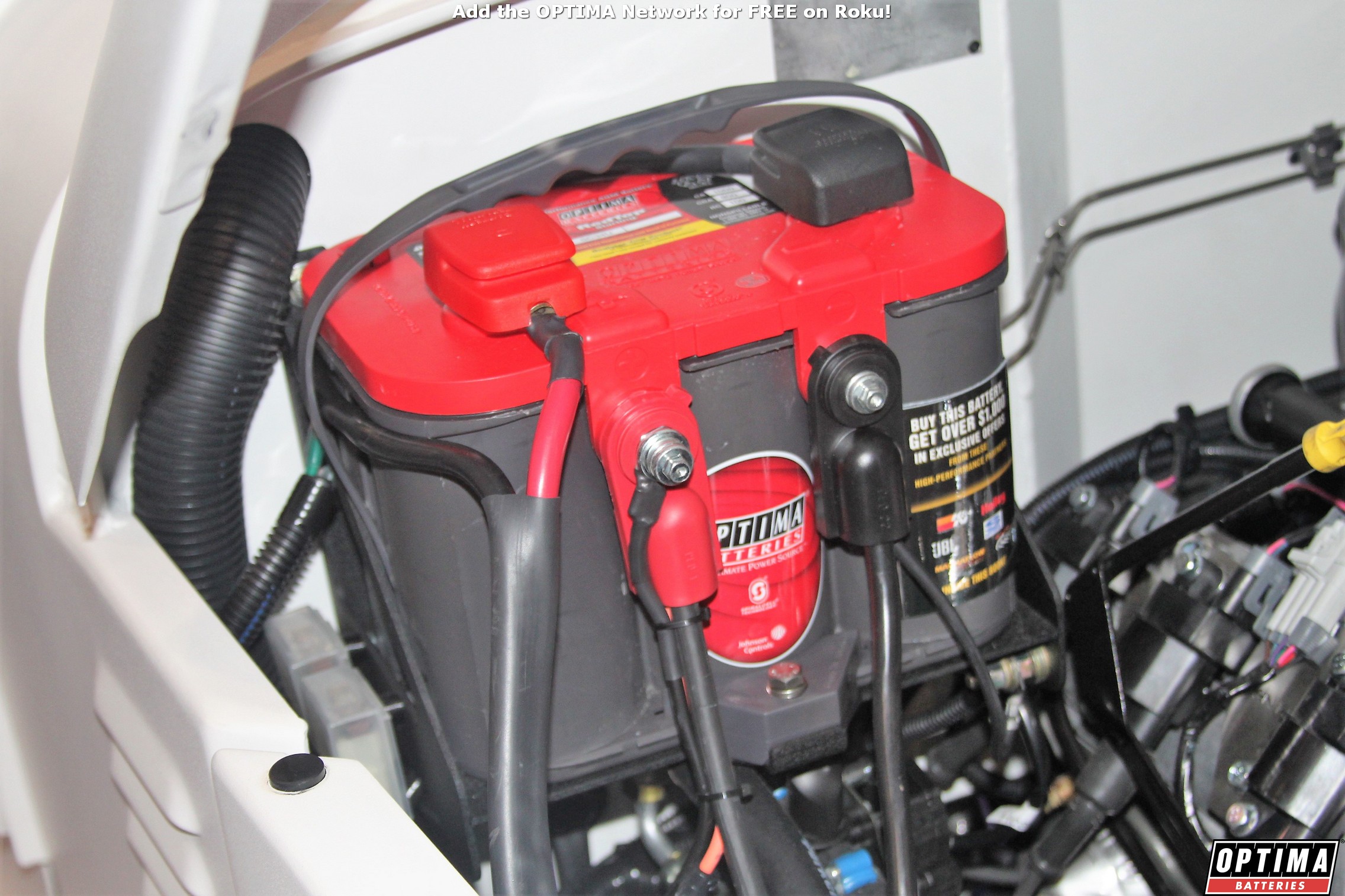 Tips & Support
Sponsor

OPTIMA Batteries

Location

Milwaukee, Wisconsin
The Group 34/78 battery was one of the most-popular and most-versatile battery for decades. The reason is that this battery features both top terminals (Group 34) and side terminals (Group 78). Choose one or the other or use both, if needed.
OPTIMA's Group 34/78 REDTOP
is conservatively-rated at 800 cold cranking amps, but if your application is likely to see deep-cycle use, we'd recommend the
OPTIMA D34/78 YELLOWTOP
.
While the YELLOWTOP D34/78 is conservatively-rated at 750 CCA, we find it has more than enough power to turn over big V8s. It's also rated at 55 Ah (vs 50Ah for the REDTOP) and is designed & warrantied for deep-cycle use, including vehicles with winches, aftermarket stereos, car alarms and underdrive pulleys that reduce alternator output.
Whether you choose the REDTOP or the YELLOWTOP 34/78, we also highly-recommend using a quality battery maintenance device to maximize performance and lifespan of your battery. Tender loving care isn't needed, but fully-charged, REDTOPs will measure about 12.6-12.8V and YELLOWTOPs will measure about 13.0-13.2 volts. We're so confident regular use of a quality battery charger will increase lifespan, we'll add a full year of battery warranty coverage, if you purchase an
OPTIMA Digital 1200 charger
and an OPTIMA battery from us at the same time.