7th Annual OPTIMA Ultimate Street Car Invitational Moves Location to Las Vegas Motor Speedway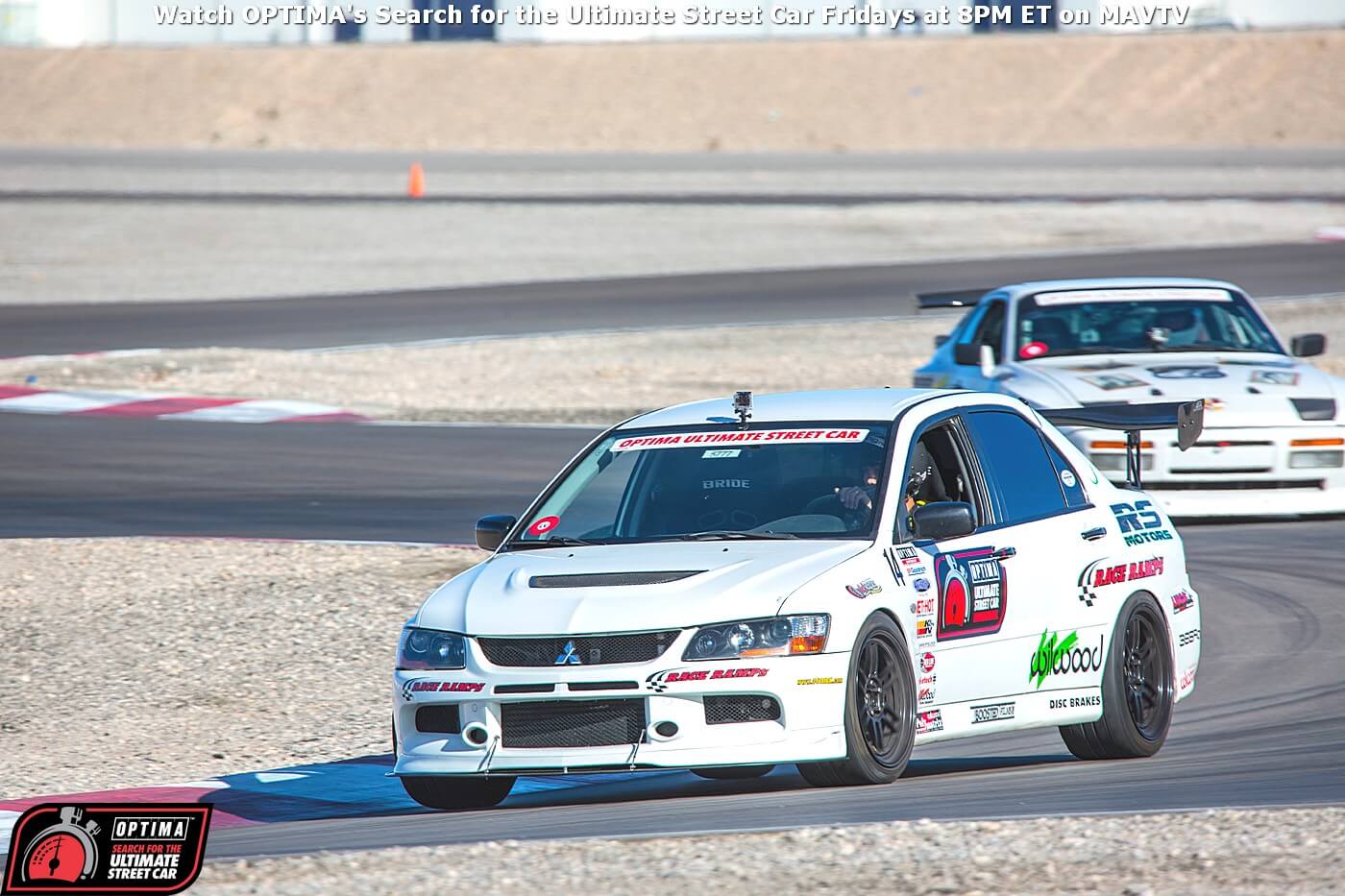 Ultimate Streetcar
Sponsor

OPTIMA Batteries

Location

Las Vegas, NV
OPTIMA Batteries' announces its highly-anticipated 2014 OPTIMA Ultimate Street Car Invitational will now take place at the Las Vegas Motor Speedway. The new, larger location will be more convenient for spectators and accommodate 100 vehicle participants. OPTIMA's Search for the Ultimate Street Car championship event will feature the world's top modified street cars of all makes and models that compete in a range of performance and design challenges to determine an ultimate winner. An exciting three-day format will kick-off at the close of the SEMA Show on November 7th and conclude on November 9th, when fans can watch as the OPTIMA Ultimate Street Car is named.
"We're excited to give a much bigger group of OPTIMA Invitational competitors and spectators a larger facility to enjoy, that is much closer to downtown Las Vegas," said Cam Douglass, Director of Marketing for OPTIMA Batteries. "Now in our seventh year, OPTIMA's Search for the Ultimate Street Car television and event series continues to gain more attention and support. 2013 brought the best and most passionate, competitive street car enthusiasts yet, and I can't wait to see what happens this year at Las Vegas Motor Speedway."
Also new this year will be the OPTIMA Alley display at the SEMA Show. More than 70 participating vehicles will be showcased between the Las Vegas Convention Center North Hall and the Las Vegas Hotel and Casino. There has never been a display set up in this area before, and OPTIMA is anxious to establish this space as the home of the Ultimate Street Cars.
Last year's overall winner, Brian Hobaugh, will be defending his OPTIMA Ultimate Street Car title against a diverse group of competitors from all across the country. His vintage 1965 Corvette (shown) outperformed the competition in 2013, but with an entirely new track and almost double the number of participants, the 2014 OPTIMA Invitational promises more fun and intense track-action.
The OPTIMA Ultimate Street Car Invitational offers something for every motorsports fan, with the BFGoodrich Hot Lap Challenge, Ridetech Street Challenge Autocross, Wilwood Disc Brakes Speed Stop Challenge, Detroit Speed Engineering Road Rally and the Lingenfelter Performance and Design Challenge all bringing different aspects to each participant's overall score. The qualifying series and the Invitational will start airing on the MAVTV Network starting early August 2014, but to see even more of the action and excitement now, check out the OPTIMA Network on Roku.