A Peek Inside the World of OPTIMA Batteries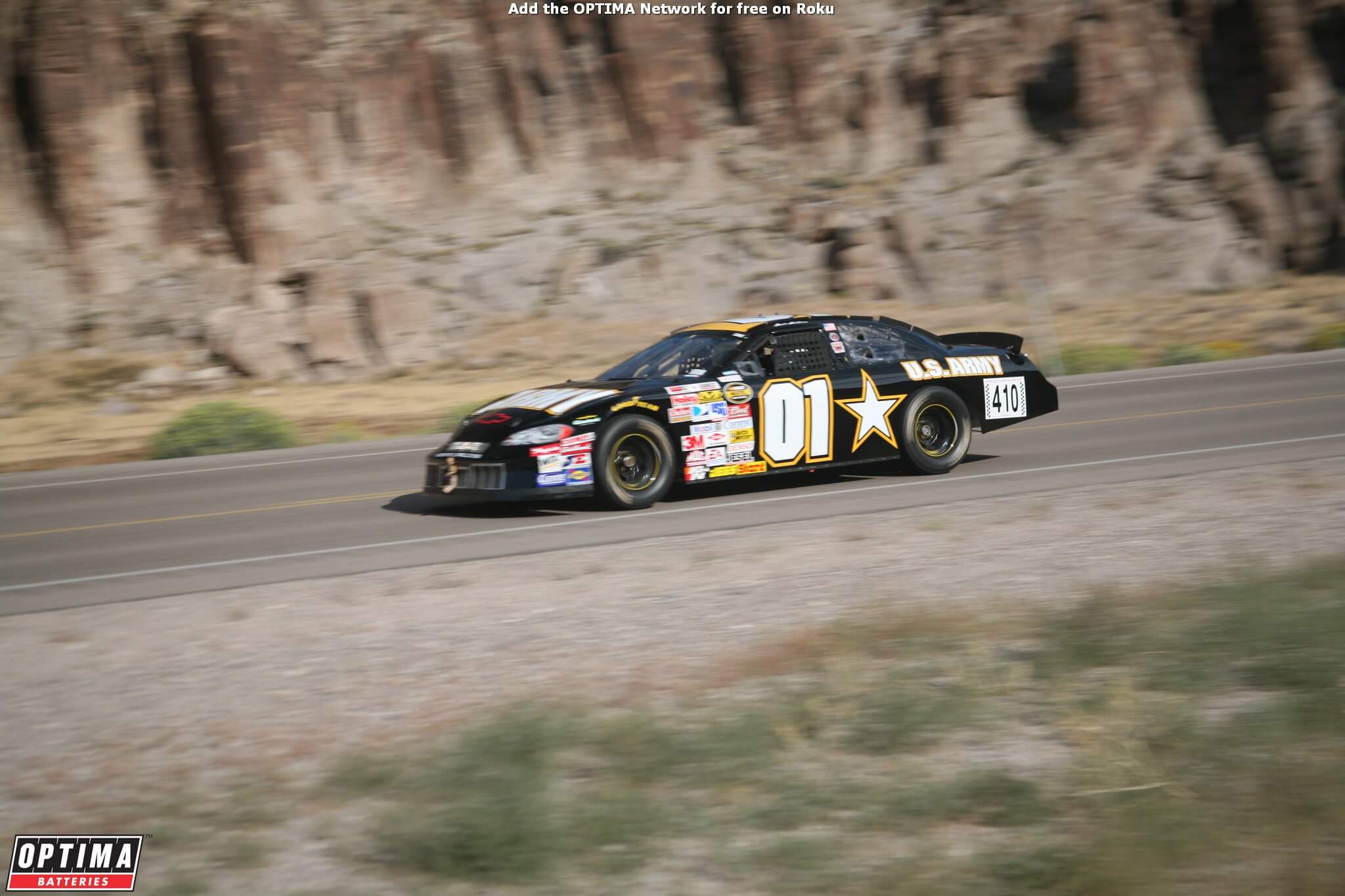 Cars
Sponsor

OPTIMA Batteries

Location

Glendale, WI
Here's a peak inside the world of OPTIMA Batteries circa 2010. OPTIMA Jim made the trek up to OPTIMA World Headquarters this morning, to pick up some raw video footage from Cam Douglass, our Director of Marketing and the owner/driver of the US Army 01 Nextel Cup stock car in open road races across the country. Cam had 16 gigs worth of raw footage from the 2010 Sandhills Open Road Challenge, that Jim pared that down into something more manageable to post on Youtube Channel.
Daryl Brockman, our Senior Sales Application Engineer accompanied Cam on that trip and served as his navigator during the race. If you aren't familiar with the Sandhills course, once you see the video, you'll realize why a navigator is especially important in a car easily capable of hitting 190 mph on very tight roads. We wish we could post a picture of their desks, so people could see the pictures on Cam's desk, of some of the applications OPTIMA batteries are in, which we are not allowed to disclose publicly or the vintage 1989 REDTOP sitting on Daryl's desk, which still works!
We have lots of other cool projects in the works, not the least of which includes planning for this year's SEMA show, which is keeping everyone very busy by itself. Last weekend we had a full slate- an NHRA race in Minnesota, an open road race in Nebraska, and the Ski Show Nationals in Wisconsin, all of which were sponsored by OPTIMA in some way, shape or form. Next weekend promises to be just as busy. The American Le Mans teams are already starting to arrive at Road America and we'll be headed up there to check out all the action. You can see more glimpses into the world of OPTIMA Batteries on our free Roku Channel.