A Sunbeam Tiger is Headed to the 2012 OPTIMA Ultimate Street Car Invitational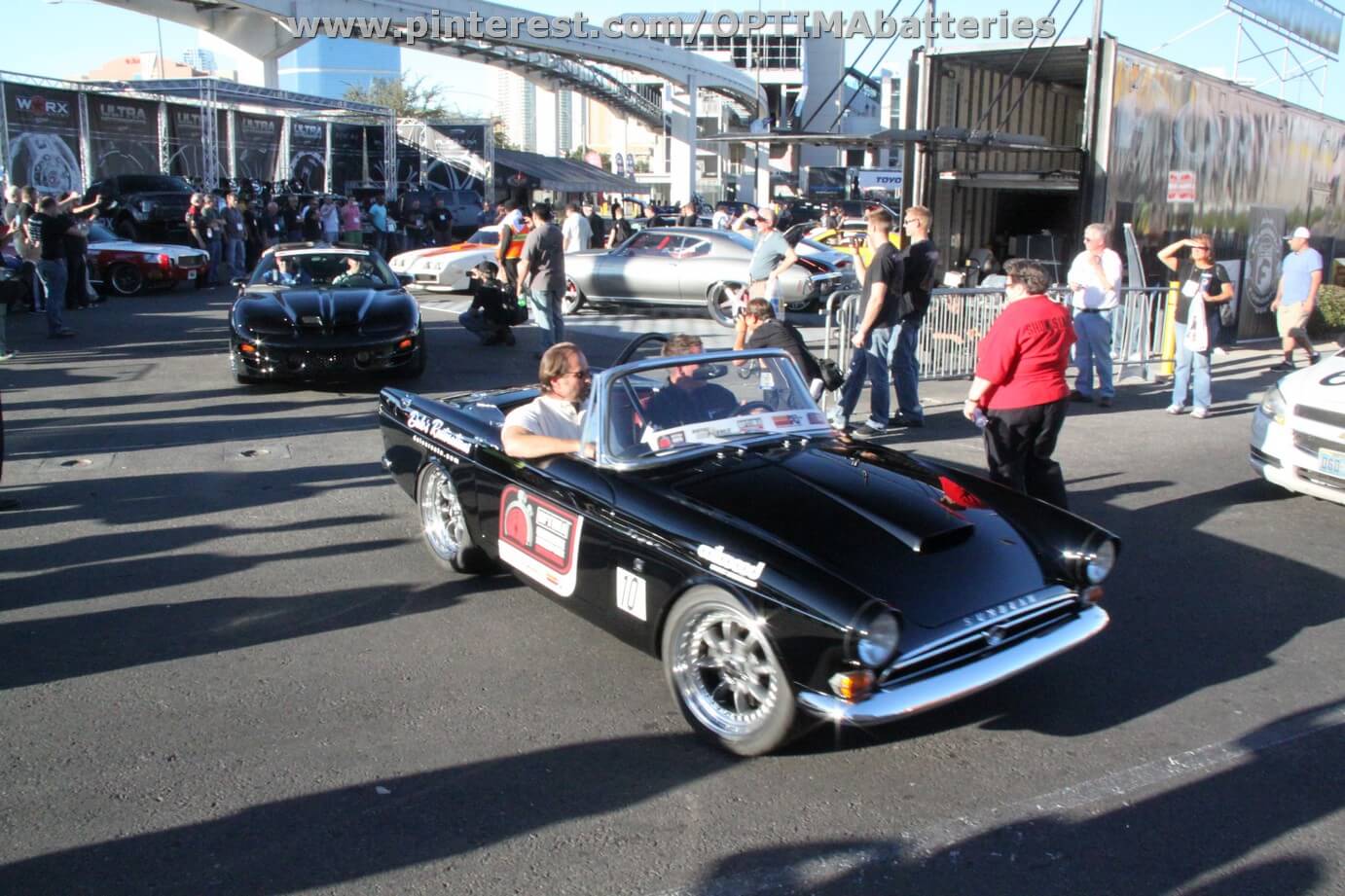 Ultimate Streetcar
Sponsor

OPTIMA Batteries

Location

Irvine, CA
Last weekend, the annual Run to the Coast event was held at the old El Toro military base in Southern California. Unlike the Run to the Alamo event, the weather in SoCal really cooperated.
When the event was concluded, an invitation to the 2012 OPTIMA Ultimate Street Car Invitational (OUSCI) was extended to Dale Akuszewski and his impressive '64 Sunbeam Tiger. There are plenty of additional opportunities to qualify for the 2012 OUSCI, including the following known qualifiers:
This is the list of the other known qualifiers and we hope to see you and your car or track at one of them!
The OPTIMA Faceoff at HOT ROD Power Tour* (Arlington, TX): June 9th
The OPTIMA Faceoff at Road America* (Elkhart Lake, WI): June 22-24
Motorstate Challenge (South Haven, MI): July 13-15
The OPTIMA Faceoff at MPH Nebraska/ Sandhills Open Road Challenge* (Hastings, NE) August 8-12
Holley LSFest (Bowling Green, KY): September 7-9
Silver State Classic Challenge* (Ely, NV): September 12-16
Lingenfelter Performance Engineering Nationals (Norwalk, OH): September 21-23
*Indicates that there will be more than one OUSCI invite given out during the event.
Watch all the past OUSCI TV specials for free, anytime on-demand on the
OPTIMA Network on Roku.