Advance Auto Parts Official Presenting Sponsor of the 2015 OPTIMA Batteries' Search for the Ultimate Street Car Series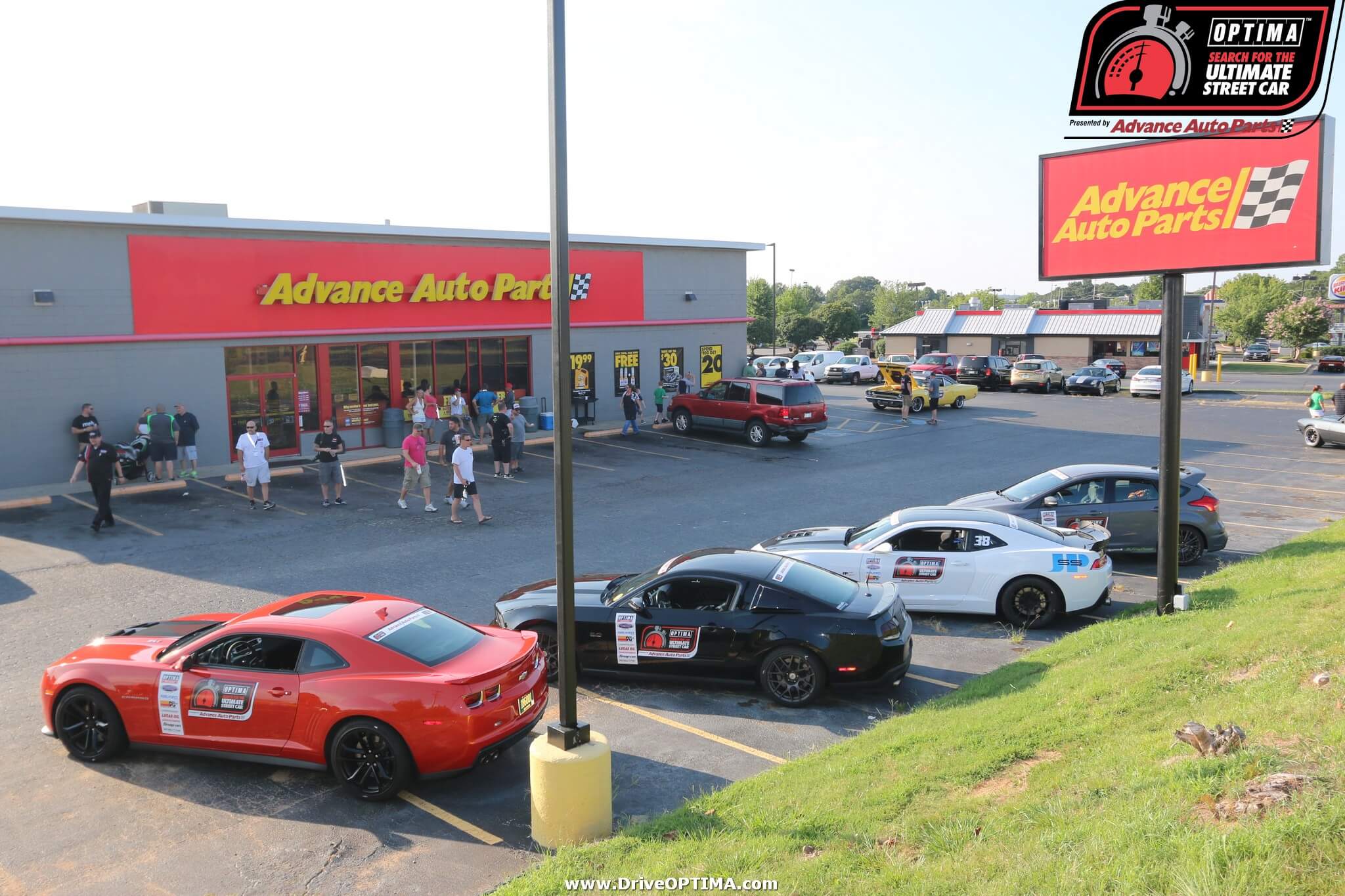 Ultimate Streetcar
Sponsor

Advance Auto Parts

Location

Milwaukee, WI
OPTIMA Batteries announced an agreement with Advance Auto Parts to be a Presenting Sponsor for the full schedule of OPTIMA Batteries' Ultimate Street Car series events for the 2015 season. This agreement will bring together one of the nation's largest auto parts chains and the nation's highest-profile street-legal performance challenge series.
"This is a natural fit for the participants and fans of the OPTIMA Ultimate Street Car Series events," says Cam Douglass, Director of Marketing for OPTIMA Batteries. "Advance Auto Parts has always been a destination to buy some of the best performing auto parts like OPTIMA Batteries and other great premium brands. We are very proud to have them on-board with us for the series."
Advance Auto Parts will be sponsoring all of the qualifying events across the country. The OPTIMA Search for the Ultimate Street Car events will be televised on the MAVTV Network.
"We are truly happy to announce this exciting new partnership with the OPTIMA Batteries' Search for the Ultimate Street Car Events," says Walter Scott, SVP - Chief Marketing Officer at Advance Auto Parts. "These street car events appeal to the kind of hands-on, do-it-yourself car enthusiasts we gladly call our customers, and the OPTIMA Batteries brand has always stood for performance and high-quality."
"At each of our 5,300-plus locations, our team members can all relate to the challenges and achievements happening at each of these events, and we are proud to align the Advance Auto Parts name with them throughout 2015."
Learn more about the OPTIMA Ultimate Street Car Invitational and OPTIMA's Search for the Ultimate Street Car Series at www.DriveOPTIMA.com