Are You Faster Than a Redneck?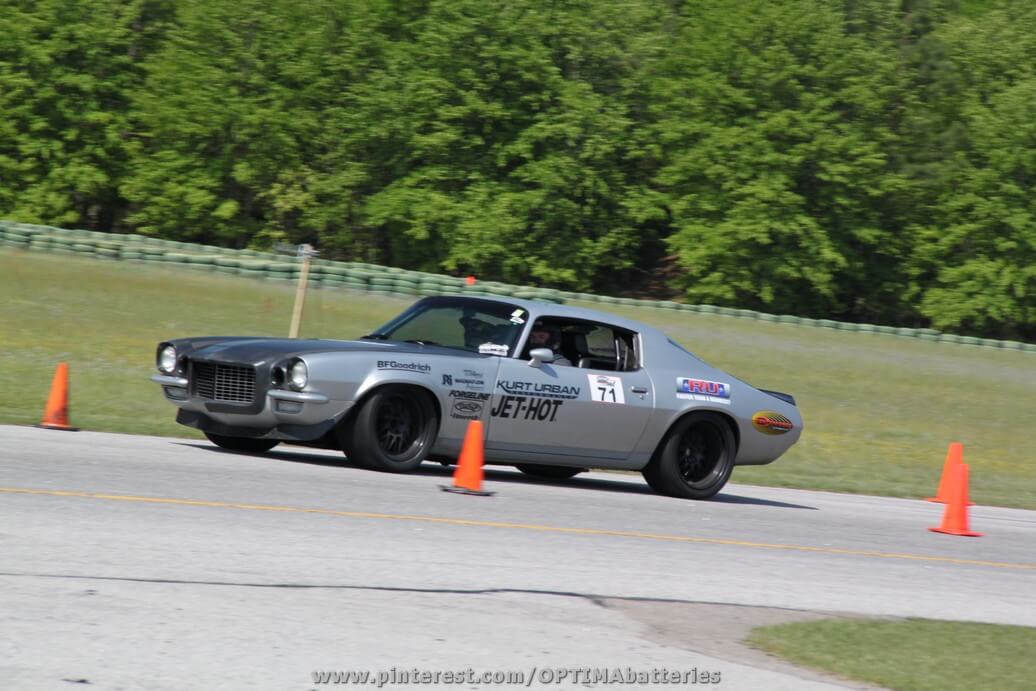 Events
Sponsor

OPTIMA Batteries

Location

Elkhart Lake, WI
By now, most of you who watch SPEED have probably caught at least an episode or two of RU Faster Than a Redneck? The premise is fairly-straightforward. Southern drivers with American musclecars square off against Import and Euro challengers with $10,000 up for grabs. The show was filmed at Carolina Motorsports Park and last weekend, Detroit Speed held their Southern Slam event at the track, which was also a qualifying event for the 2013 OPTIMA® Ultimate Street Car Invitational.
As the show's popularity increased, a lot of folks decided they wanted to see for themselves if they were faster than the rednecks and the Southern Slam sold out. Included in that group were some of the contenders from the TV show, who wanted another crack at the rednecks. We realize not everyone has the ability to trek all the way to South Carolina to take on the rednecks, so for at least some of you, we're bringing the rednecks closer to you!
OPTIMA's next qualifying event for the 2013 OUSCI is the Faceoff at Road America, which takes place over the weekend of June 22nd and several of the rednecks from the TV show have already committed to bring their cars and give you a chance to find out if you are faster than them. The Childress brothers, Brad Granger and Brian Finch from RU Faster Than a Redneck will all be making their way north of the Mason/Dixon line to the rolling hills of Wisconsin's Kettle Morraine.
Unlike the TV show, the format of the Faceoff is not wheel to wheel, but everything is timed, so you'll know exactly how you stack up against the Rednecks. To add a little more incentive into the mix, we're going to televise this year's Faceoff, as we did with last year's event. We're not done yet though! As a qualifying event, we will be inviting competitors from this event to bring their car to the 2013 SEMA Show in Las Vegas and compete in the 2013 OPTIMA Ultimate Street Car Invitational, which is also televised.
A world-class venue, national TV audience and some of the fastest Rednecks around. How can you not want to be a part of that?!? Sign up today, before this event sells out!