Battery Size 9004-003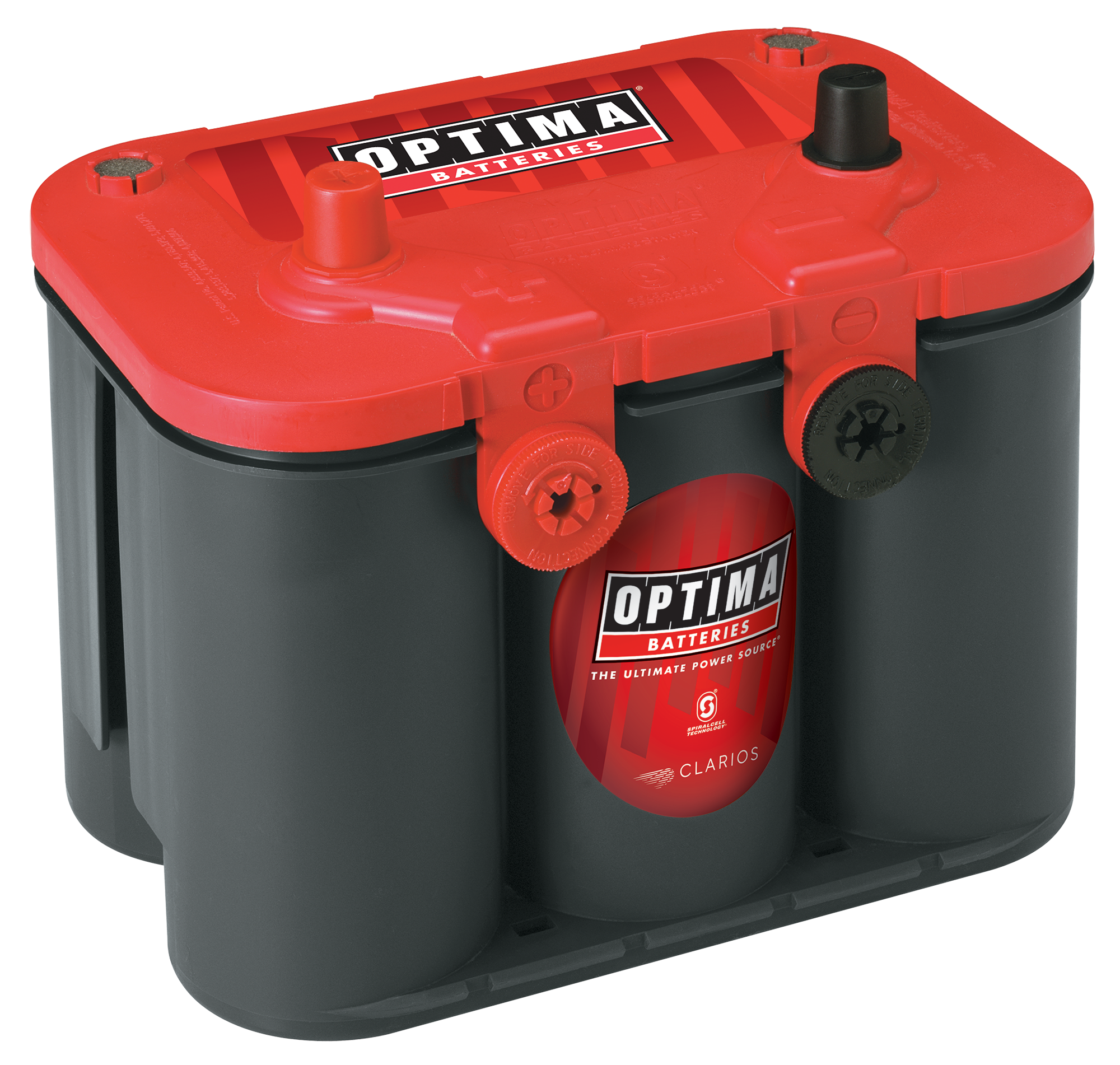 Tips & Support
Sponsor

OPTIMA Batteries

Location

Glendale, Wisconsin
The 9004-003 OPTIMA battery is also known as our
Group 34/78 REDTOP battery
. It's a battery designed for SLI (starting/lighting/ignition) applications, which is a fancy way of saying "stock" vehicles. How would stock vehicles differ from un-stock or modified vehicles?
If you've installed anything that impacts your vehicle's electrical system, you'll want to evaluate whether or not you need a battery designed for starting and deep-cycle use. Those modifications could include a car alarm, aftermarket stereo system, winch or auxiliary lighting. It could also include components that don't use more electricity, but generate less, like underdrive pulleys. If that sounds like something that has been done to your vehicle, we'd recommend using our
Group 34/78 YELLOWTOP
instead. It's the same size as the REDTOP, but it can handle deep-cycling better than the REDTOP.
So what if you happen to have or be looking at a Group 34/78 REDTOP, but it also has an 8004-003 part number? It's the same battery, it just has a SKU that indicates it is an unboxed product. Unboxed products are typically sold at auto parts stores and other brick & mortar retailers and they don't come in a shipping box, like batteries that are purchased online and shipped to your home.