Best Lithium Trolling Motor Battery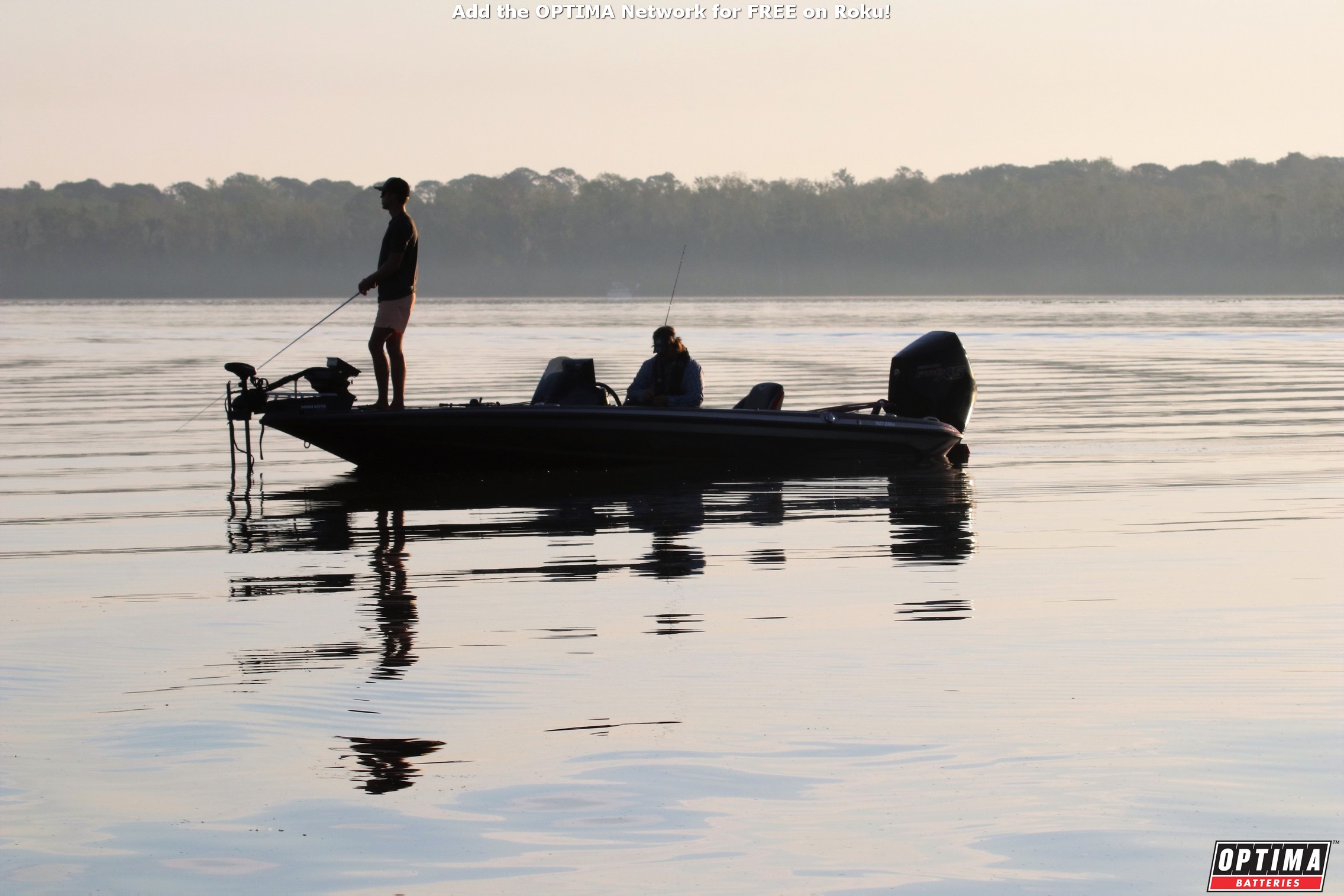 Marine
Sponsor

OPTIMA Batteries

Location

Lake County, FL
As of this writing, OPTIMA Batteries does not currently offer a lithium battery for trolling motors. However, we are rolling out a lithium powersports battery in 2023 and our parent corporation, Clarios, has been involved with lithium batteries for many years, so it is not unfamiliar territory to us. As such, we'd like to offer some assistance for those anglers, who have decided to purchase lithium trolling motor batteries.

Lithium batteries should offer a significant weight savings over lead-acid batteries, so it's understandable that many anglers would be interested in them. The benefits beyond weight savings are where anglers are really taking a leap of faith with lithium battery brands. The reason it is a leap of faith, is because lithium trolling motor batteries are a very expensive investment and most lithium battery brands are not battery manufacturers. What is the distinction?

Battery manufacturers actually manufacture batteries, while battery brands may only be a business (or individual) that sells batteries manufactured by someone else. OPTIMA Batteries is both a battery brand and a battery manufacturer. Reputable battery manufacturers understand every aspect of the manufacturing process and perform extensive testing of not only the batteries they produce, but also competitive testing of batteries produced by other manufacturers. Reputable battery manufacturers have dedicated test labs and a staff of experienced engineers, whose only focus is batteries.

When you are a battery manufacturer, your batteries can have unique features, not found in any other products. For example, even though lithium powersports batteries have been around for quite a while, OPTIMA has more than ten patents pending on our new lithium powersports batteries and our SPIRALCELL design and robust cast straps connecting the cells of our AGM batteries are unique in the industry.

So where should you start when you're getting ready to spend $3,000-$4,000 on lithium trolling motor batteries and a lithium charger to maintain them? Start with a physical address. Go to the lithium battery brand's website, take the time to find their physical address and look that address up on Google Earth. This is what OPTIMA's headquarters at Clarios looks like on Google Earth.

If the lithium battery brand is reputable and fully-committed to being in the lithium battery business, their physical address will have these features:

-It will be a commercial building
-It will not share an address with another business
-It will have a branded sign on the outside of the building

These three simple requirements would seem like no-brainers, wouldn't they? After all, even most barber shops and nail salons can afford to meet this very minimal standard and they're not charging $4,000 for a haircut and manicure. However, many lithium trolling motor batteries are being sold by battery brands (or individuals) out of private homes or rented mailboxes.

Other lithium trolling motor batteries are being sold as a side hustle out of another business and some handle the entire transaction through third-party logistic warehouses, never laying hands on or inspecting their trolling motor batteries before selling them. There's no point for some of them to deal with the product directly, as they may not know much about lithium trolling motor batteries, beyond how to order them in bulk off the Internet. If they have a warranty issue, they may just have another battery sent out, hope the next one works better and hope that doesn't happen too often or they'll be out of business.

OPTIMA has been in the battery business for a very long time and we've watched a lot of battery brands come and go, including several lithium brands. We know you're going to be spending a lot of money on lithium trolling motor batteries and we want to make sure you make the best choice possible. If a lithium battery brand claims their batteries will last ten years or they offer a ten-year warranty, you want to make sure they're still around ten years from now or sooner, if you need warranty service.