BMW 1 Series Battery Replacement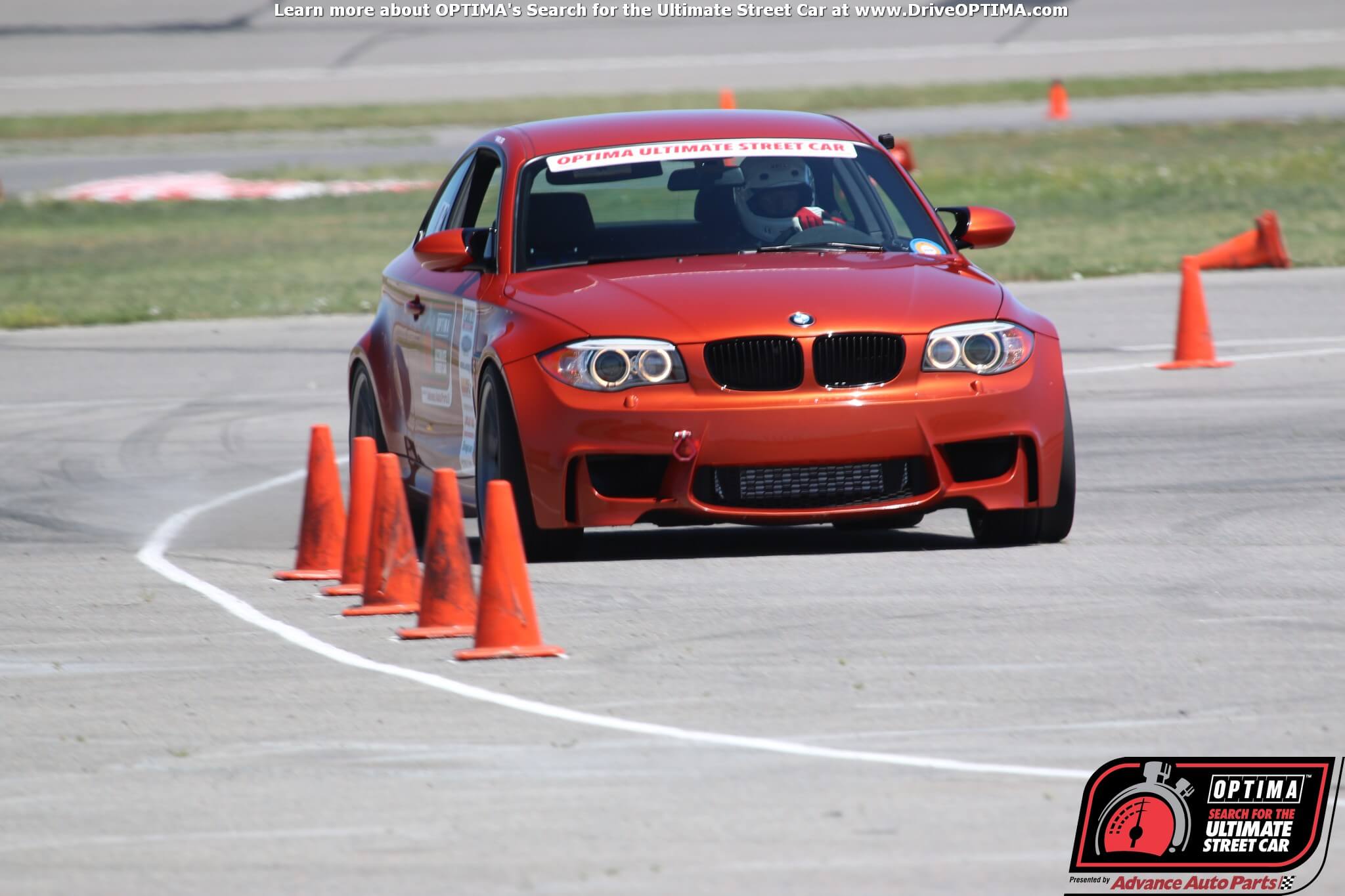 Cars
Sponsor

OPTIMA Batteries

Location

Fountain, CO
The BMW 1 Series, at least domestically, included cars like the 128i, 135i, 135is and the rare 1M, like Mark Legg's pictured above. As with many newer BMWs, the 1 Series was designed with a battery management system. This system changed the charging profile over the life of the battery, taking into account the fact that as batteries age, their internal resistance can increase, which makes it harder for them to accept a charge.
The ultimate goal of the battery management system is to improve battery performance and extend battery life. However, when it does come time to change a BMW 1 Series battery (or a battery in many other late-model BMWs), the process now typically involves "registering" the battery with the vehicle's charging system, so it understands the old battery has been replaced with an new one and in some cases, it understands that the battery is either a flooded battery or an AGM battery, like
OPTIMA's new H6 battery
, which is a direct-fit upgrade in the BMW 1 Series.
A DIYer can still swap out the BMW 1 Series battery, but they'll either need their own tool to register their battery with the BMW 1 Series charging system, or they'll need to take it to a BMW tech or independent shop to have it registered. You can order a new
OPTIMA H6 DIN YELLOWTOP for your BMW 1 Series
today and have it shipped factory-direct to your door.