Bristol Bash 2003 Photo Gallery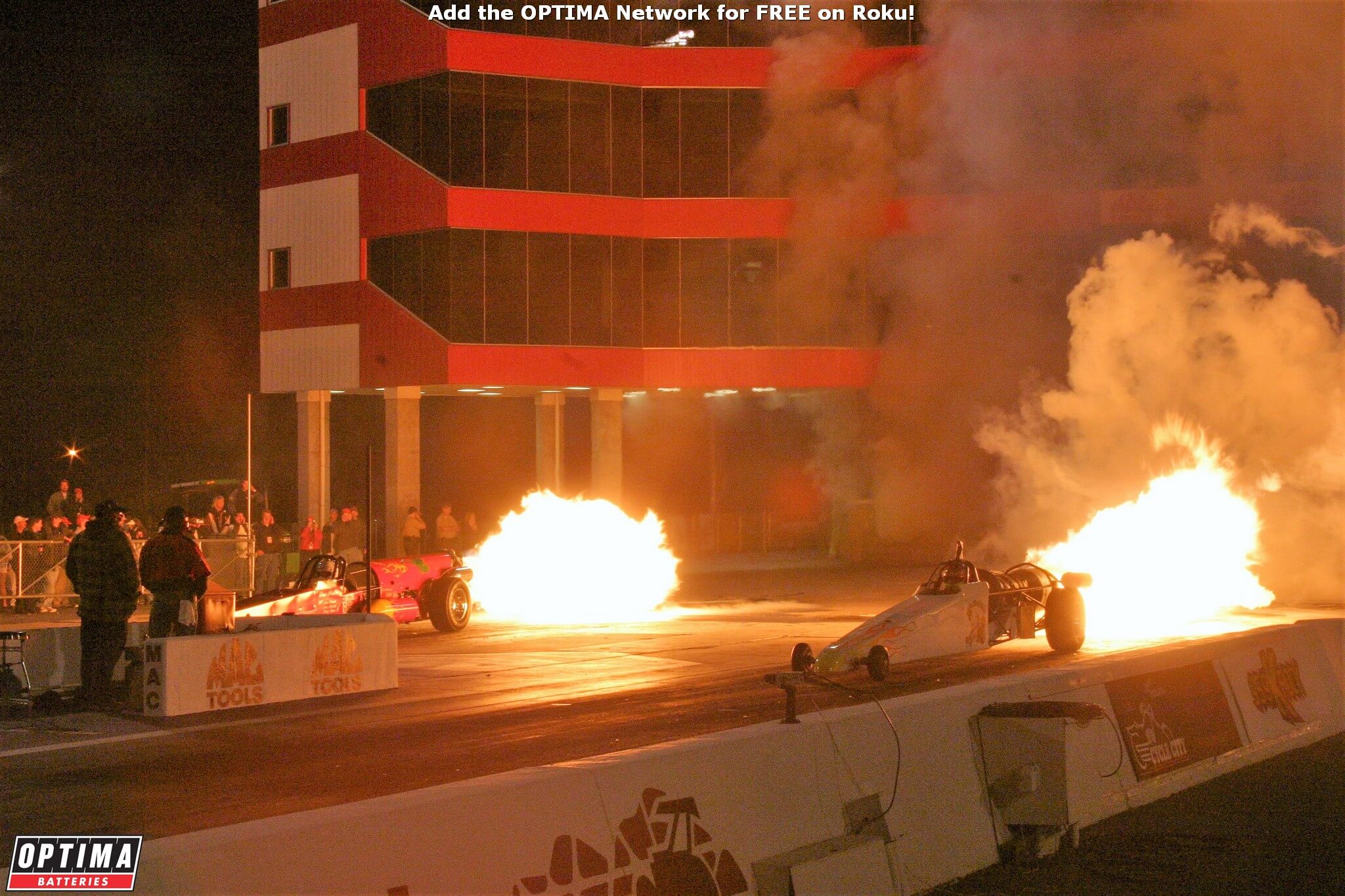 Events
Sponsor

Year One

Location

Bristol, TN
What can we tell you about the Year One Bristol Bash? It took place at Bristol Motor Speedway in Bristol, Tennessee and was hosted by Year One. The first year of the event was 2001 and we happened to capture the action from the 2003 event in the gallery below. The Bristol Bash seemed to have something for everyone from an automotive standpoint- car show, dyno pull contest, drag racing, and autocross and even some fun laps on the world's fastest half-mile oval. Car Craft magazine (rest in peace) even resurrected their Real Street Eliminator contest at this event. The closest event out there now to what the Bristol Bash once was, might be Holley's LSFest/Intergalactic Ford Festival & MoParty.

Special note for those who check out the gallery below. The 2003 edition of the Bristol Bash was where the late Paul Walker took delivery of a very cool Chevy II Nova, so yes, that is Paul pictured in photos with that Nova and your eyes are not playing tricks on you. The Year One folks worked very closely with the Fast & Furious productions, which obviously led to this relationship.

See more event photos here.