Building a Beastly Buell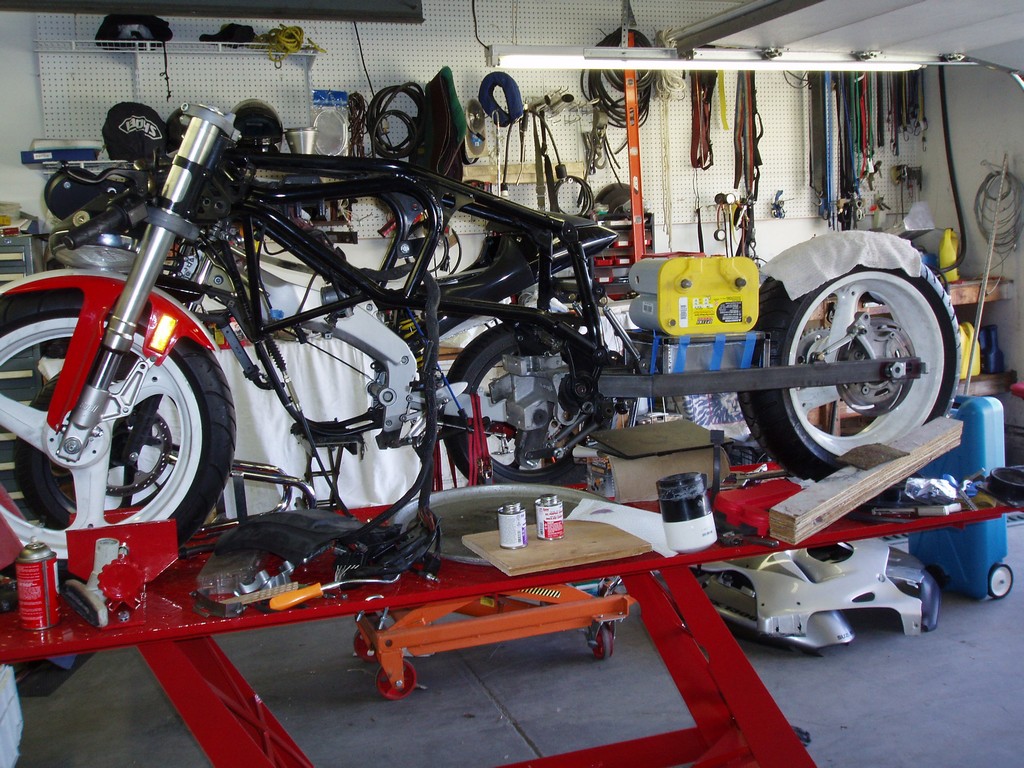 Events
Sponsor

OPTIMA Batteries

Location

Bonneville, UT
Land Speed Racing is the name of the game for Big Bad Nitro Daddy and Rob Williams hopes this Buell-based creation will be a game-changer and a record-breaker. Using a concept employed in drag racing, the Big Bad Nitro Buell will be designed to compete for land speed records in six different classes. By replacing the heads and sleeving the cylinders, the bike will change displacements and run both gasoline and nitro methane. This will allow it to run both gasoline and fuel in 500 cc, 650 cc, and 750 cc classes.

An OPTIMA YELLOWTOP Battery will provide power in a total loss system for each of the seven-mile runs. In land speed racing racing, the bike will draw amperage from the battery without recharging it during the run, then have the battery replaced with a fresh unit for the next run.
The deep-cycling capability of OPTIMA YELLOWTOP batteries makes them perfect this application. Mounted on its side, the OPTIMA Battery will also function as a seat during the revolutionary record attempts at the Bonneville Salt Flats in August, 2011. We're excited to see the results and wish everyone at Big Bad Nitro Daddy safe and successful runs. You can follow their progress here.