Cadillac CTS-V Replacement Battery?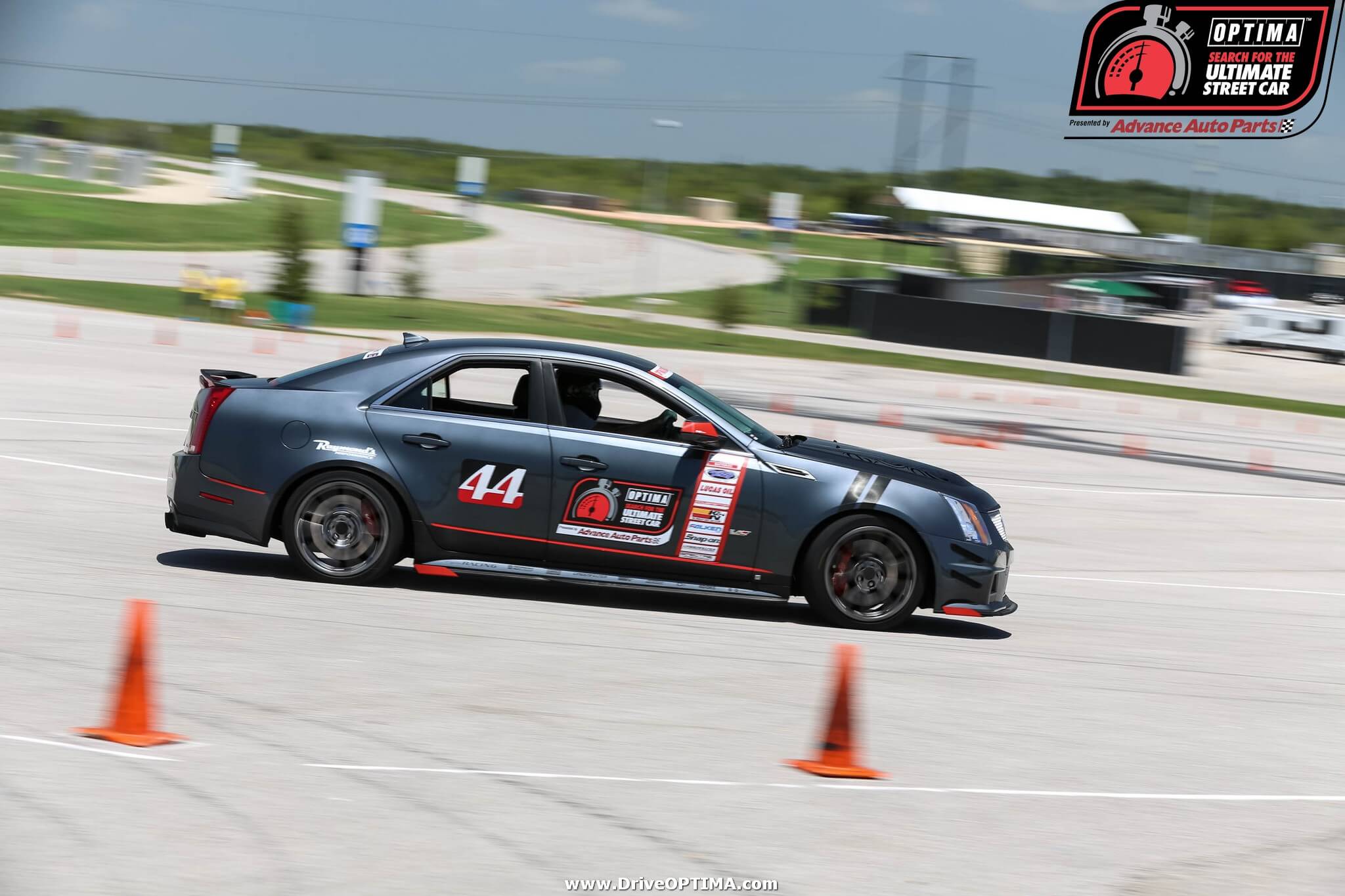 Cars
Sponsor

OPTIMA Batteries

Location

Glendale, WI
The Cadillac CTS-V is one of the most-powerful sedans available in this country and it's been that way ever since they were introduced in 2004. While many CTS-Vs are used for daily transportation, an increasing number are being used as weekend transportation and are even beginning to be looked at from the perspective of being collectible, especially as GM announced CTS-V production is ending after the 2019 model year.

When the second generation of the CTS-V was released in 2009 (the V went on a brief sabbatical for the 2008 model year), the battery onboard changed from a Group 101 to an H6. The H6 continued to be the OE size battery for the Cadillac CTS-V from 2009 onward until Start/Stop technology was introduced as an option in 2014.

Start/Stop technology means the engine turns off when the vehicle comes to a complete stop for an extended period of time, like at a stop light. When the driver presses on the accelerator at a green light, the engine turns back on automatically with the help of the battery. GM knew the Start/Stop option could help improve fuel economy, but that it would also be much harder on the battery, which would now have to start the engine thousands of more times than a regular engine that stays running until it is parked and turned off by the driver.

To deal with the increased demand on the battery, GM decided to install a larger, heavier Group H7 battery in any CTS-V that came with Start/Stop technology. The larger H7 battery typically offers more power than the H6. Did you know OPTIMA's DH6 is rated at 800CCA, which is significantly more cold cranking amps than either the original equipment H6 (660) or the factory-installed H7 (730)? We load-tested several of these batteries at the 2018 SEMA Show and found all of them to test well above 800 cold cranking amps! The OPTIMA DH7 YELLOWTOP is even more powerful, with a rating of 880 cold cranking amps, although it is also about six pounds heavier.

In terms of power, either the OPTIMA H6 flat plate AGM battery or the OPTIMA DH7 YELLOWTOP are both more than up to the task of getting your Cadillac CTS-V started over and over and over again. You can buy an OPTIMA battery right now, direct from the factory and have it shipped to your doorstep!