Can The General Public Attend the SEMA Show?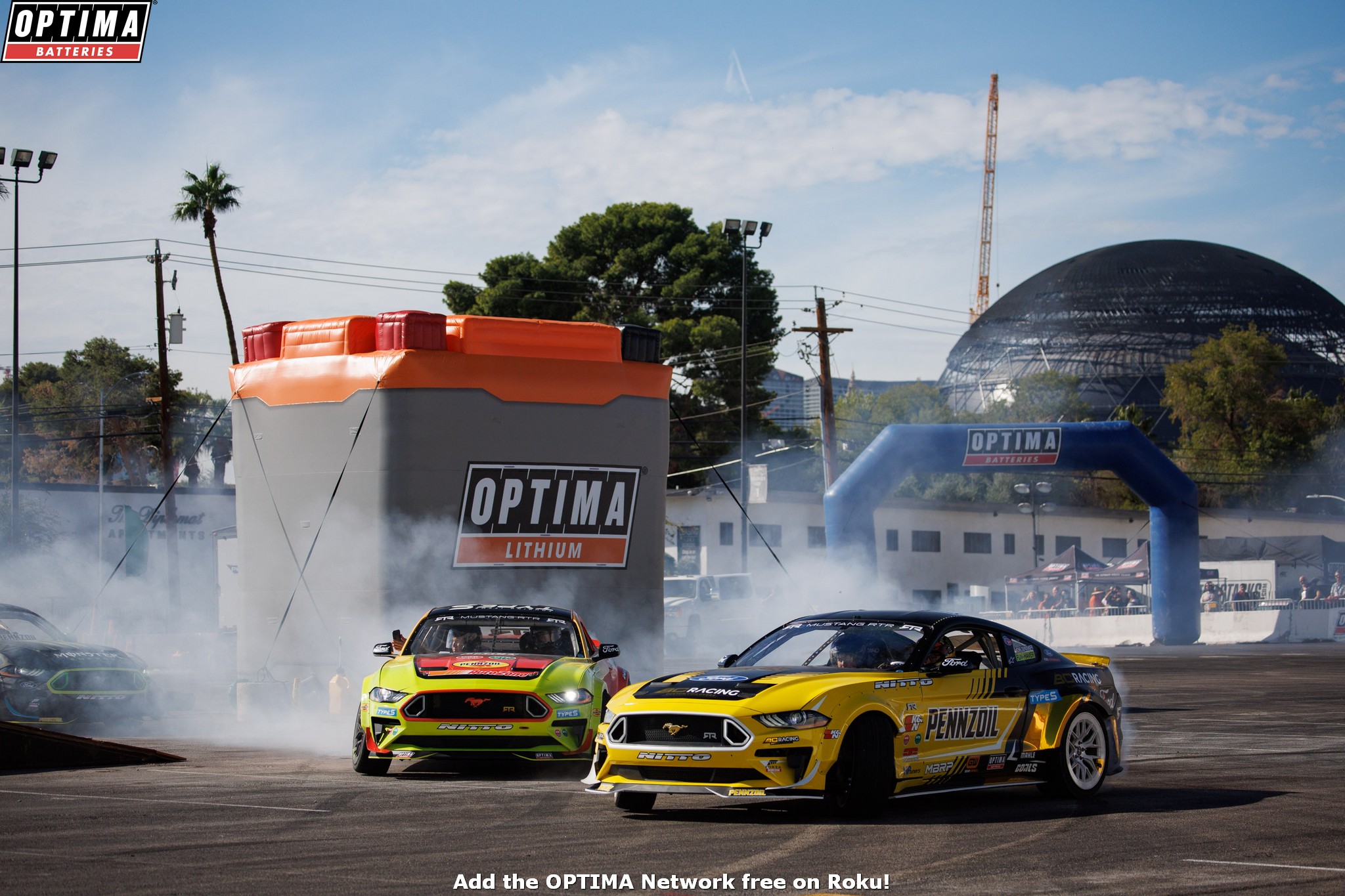 Events
Sponsor

OPTIMA Batteries

Location

Las Vegas
The SEMA Show in Las Vegas has long been an industry-only trade show for the automotive aftermarket industry. However, in recent years, SEMA has begun allowing limited numbers of the general public to attend the show on the final day (Friday) of the show. The 2021 SEMA Show was the first year tickets were available to the general public for the Friday experience and they were priced at $60, if purchased by October 8th or $90 if purchased between October 9th to November 4th.

Check out this video below to see what was going on at the OPTIMA Unleashed experience at the 2022 SEMA Show and click here to see even more from the 2022 SEMA Show.