Can You Drive Your Own Car at Road America?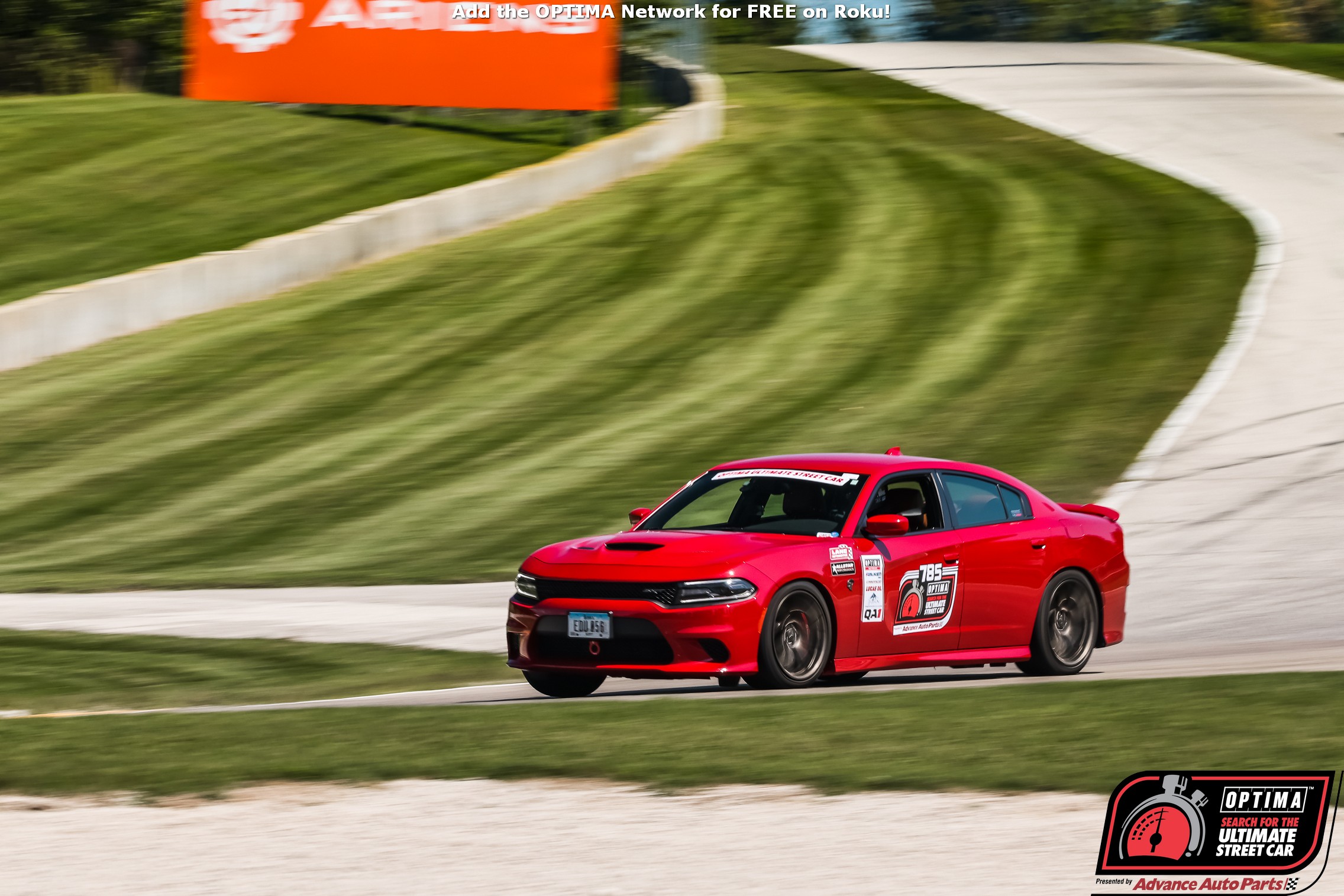 Tips & Support
Sponsor

OPTIMA Batteries

Location

Road America
Did you know the majority of cars driven at Road America are owned by the people who drive them? Sure, there are some professional racers who are hired guns and don't own the cars they race and there are also some driving schools that teach people how to safely race in their cars, but from club events to vintage racing, most of the other cars driven at Road America are driven by their owners.
So what do you do if you don't own a Spec Miata or a vintage race car, but would like to take your Corvette or BMW on the track? Many of the big weekends at Road America have touring sessions, where you can take your car out on the track under very controlled parade laps, with multiple pace cars, to ensure everyone runs at a safe speed.
However, if you're looking for an opportunity to do more than drive around one of the world's greatest road courses at 55 mph, we have an event and a series for you- O
PTIMA's Search for the Ultimate Street Car, presented by Advance Auto Parts
.
This series doesn't just run at Road America, but has made visits to iconic tracks all over the country- Laguna Seca, Circuit of the Americas, Daytona International Speedway, Charlotte Motor Speedway and many more! All of the cars that run in this series are legitimate street cars, titled, tagged and insured to be driven on public roads and they all run 200+ treadwear tires. The competition on these events is also not wheel-to-wheel racing, but a time trial format. After
While many of them are heavily-modified, there are some that are bone-stock as they came from the factory and you can be a part of this incredible series. We'll also take plenty of great pictures of you on the track and you just may end up on our TV show that airs every Friday night at 8PM ET on MAVTV. Just head over to
www.DriveOPTIMA.com
, which out the rules and schedule and be sure to sign up early, because these events do sell out!