Chevy Trucks- Favorite Family Heirlooms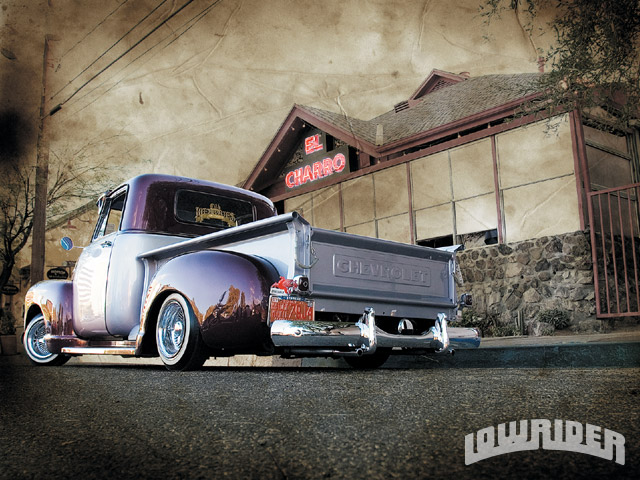 Trucks
Sponsor

OPTIMA Batteries

Location

Milwaukee, WI
Over thirty years ago, our own OPTIMA Jim placed an order for a brand-new, 1992 Chevrolet Silverado pickup truck. He hand-picked the options, so it is safe to say it was probably a fairly unique truck then and even more uncommon now. The most unique feature might be the fact that he ordered the Silverado trim package on an extended cab truck, but opted for the five-speed manual transmission.
There are other extended cab Silverados running around with manual trannys, but not many. Even fewer were ordered in Brilliant Blue Metallic. No one really cares enough about Chevrolet trucks to seek out the build numbers for specific combinations, so there really is no telling how many others like it there were, we just have to assume there were not too many. Of the handful of trucks Jim did come across over the years, which were the same factory color and extended cab body style, all of them had slushbox transmissions and Jim's was the only one with "Mel Gibson" running lights made famous on his trucks in the Lethal Weapon movies.
What will the fate of that truck eventually be? It's hard to say. Jim's oldest son is in his 20s and he'd love to get his hands on it eventually, but Jim isn't willing to part with it anytime soon. However, when he read the story of Billy Ruiz's '52 Chevy it did get him thinking about what his truck might look like 60 years from now, if it is still around. Billy's bowtie was originally purchased by his grandfather back in 1954, who handed it down to his father, who began restoring it and eventually gave it to him.
Billy originally thought he would turn the truck into a street rod, but the camaraderie of the Lowrider community swayed him in that direction. This led to four OPTIMA batteries under the bed, which power the two pump hydraulic system, giving Ruiz's ride a very low profile. We don't know what fate will befall Jim's '92 Chevy, but we would be more than impressed if it held up over the years as well as Ruiz's ride. You can buy the same battery Jim uses in his Chevy truck right here.