Crandon Brush Run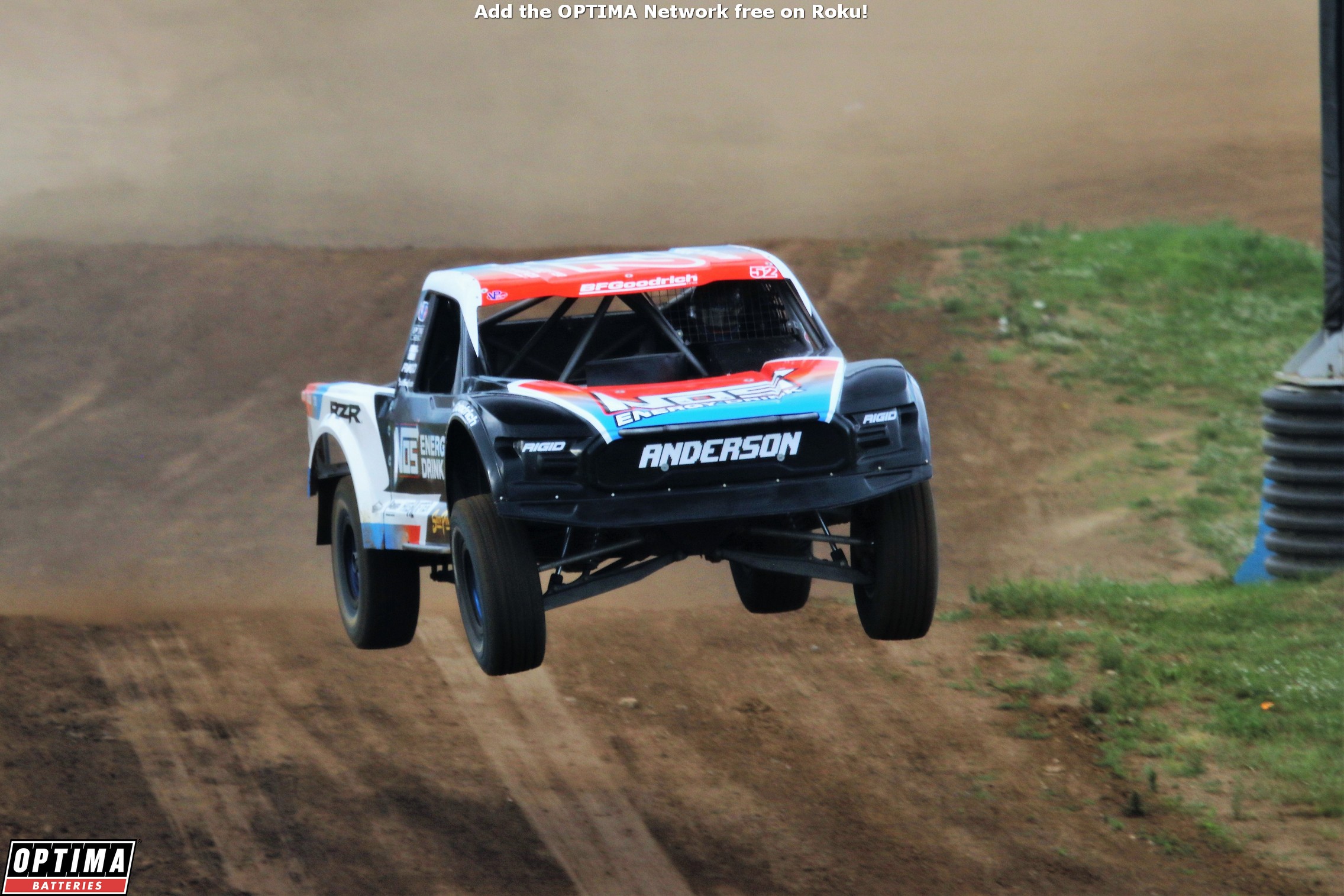 Events
Sponsor

Forest County Potawatomi

Location

Crandon, WI
In offroad racing circles, Crandon International Raceway is known as "The Big House" and it is home to the Crandon Brush Run, also known as the Forest County Potawatomi Brush Run races. This iconic offroading event takes place in a part of the country not normally associated with offroad racing- Northern Wisconsin. However, this track has a history in short course offroad racing going all the way back to 1970!

Various sanctioning bodies have held events there over the years, but the big events these days are the Polaris Crandon World Championships & Red Bull Crandon World Cup, which takes place over Labor Day weekend and the Forest County Potawatomi Brush Run races, which take place in late-June.

Unlike many other forms of offroad racing, the short course races that take place at Crandon involve a land rush start. That means all the competitors line up side by side for a standing start, where they accelerate in a straight line down to the first turn. From there, the competitors transition into a "short course" format, although the length of this short course is 1.5 miles.

The bulk of the Crandon Brush Run course is a series of jumps & turns that take place in front of a large spectator area, with two extended straightaways and a hairpin turn, just outside the main viewing area. This can lead to some pretty spectacular action for offroad racing fans, as a dozen or more trucks, UTVs or buggies race down a fast straightaway and into a downhill righthand turn.

We visited the 2022 Crandon Brush Run to watch OPTIMA-sponsored offroad racers, Christopher Polvoorde, RJ Anderson, Kyle Chaney & Connor Barry. Check out the photo gallery below, to see some of the action from the 2022 Crandon Brush Run and click here to see even more offroad racing action.