Cruisin' the Coast Photos 2019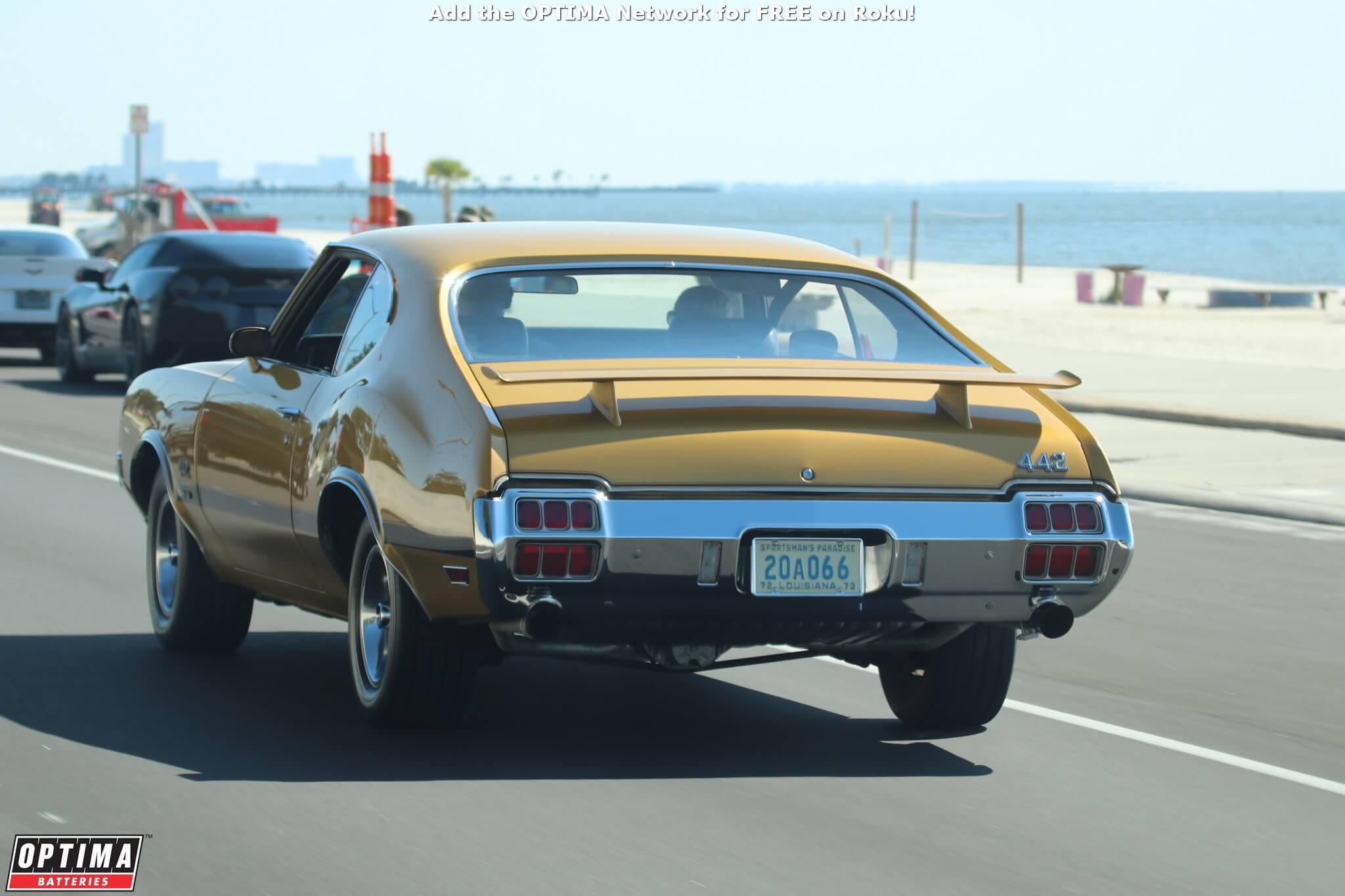 Events
Sponsor

Location
Cruisin' the Coast is an annual event on the Mississippi Gulf Coast, that is now in it's 23rd year. Is this event really that big of a deal? After all, it's not in the automotive hotbed of Southern California, where many feel cruising was born. It's also not near any major automotive landmarks, like Woodward Avenue in Detroit or Daytona International Speedway. Instead, the whole thing takes place on a relatively sleepy stretch of coastal state highway...or at least it's relatively sleepy for 51 weeks out of the year.

The Mississippi Gulf Coast has long been a vacation destination for much of the state of Mississippi, as well as the rich & famous of New Orleans. As a result, over time a fair number of hotels, motels and casinos have been established along the coast. Katrina did her very best to wipe all of them off the map in 2005 and there are still many empty concrete slabs and vacant lots, that serve as reminders of that horrible storm.

However, much of the Gulf coast has rebounded quite nicely and Cruisin the Coast could very well be the crown jewel event of the entire state. The 2019 edition saw nearly 9,000 cars (not people) register and probably more than double that amount participate, that were not officially registered. This is also not just a long weekend event, but a solid week of cruising, with special events planned at locations all along the 30-mile stretch of road. That puts Cruisin the Coast on par with any of the major automotive events out there, including Power Tour, Hot August Nights and Woodward. It just happens to be in a very different part of the country than those other events and that's not a bad thing.

If you're into cruising and love immersing yourself in car culture, you'd do well to spend a week at Cruisin the Coast. Check out the massive photo gallery of images we harvested from this year's event. After you look at the album below, check out more photos here.