Cruisin' the Coast Pictures 2022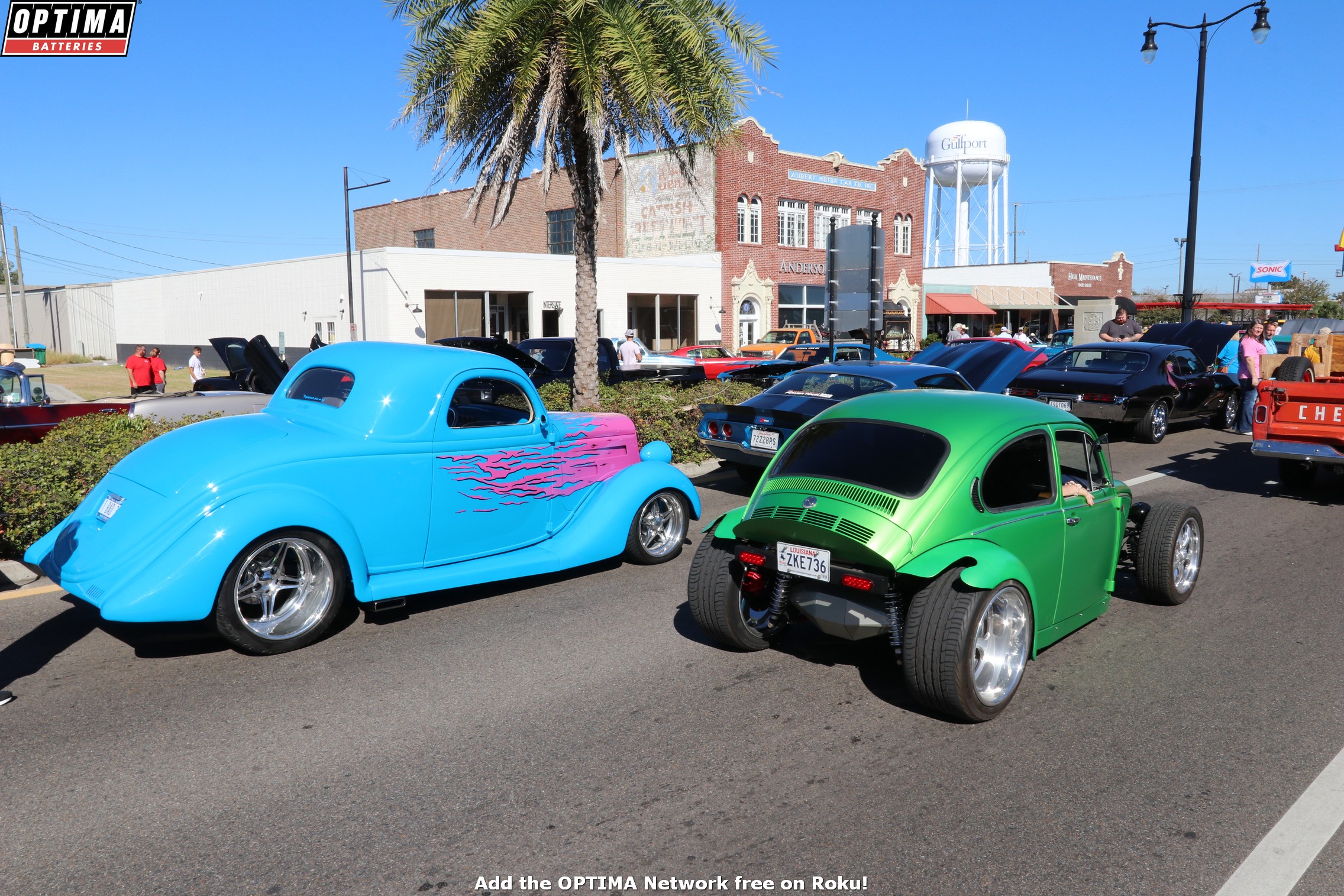 Events
Sponsor

OPTIMA Batteries

Location

Long Beach, MS
When you work for a car battery company, you get to attend a lot of cool events, from the SEMA Show to the King of the Hammers and the Pikes Peak Hill Climb, but what do our employees doing when they aren't attending these events for work purposes? They're attending more car events...or fishing tournaments or races.

We're fortunate to have employees who are truly passionate about the automotive aftermarket industry. Working for OPTIMA is more than just a paycheck and they're going to do car stuff whether or not they get paid to do it. That includes the legendary Cruisin' the Coast event that takes place each year on the Mississippi Gulf Coast.

While OPTIMA sponsors a lot of events, we don't happen to sponsor this one. We still like attending these events to see what they're all about and talk to our customers about their OPTIMA Batteries and take pictures of cool cars and trucks. Did we see you at Cruisin' the Coast 2022? Check out the gallery below. This wasn't the first time we've been to Cruisin' the Coast either. You can check out our gallery from 2019 here.