D&Z Customs' '70 Chevrolet Camaro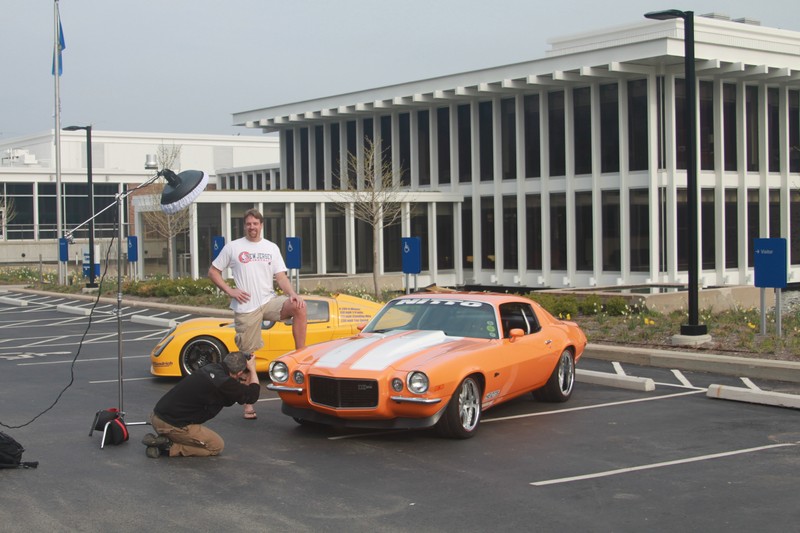 Cars
Sponsor

OPTIMA Batteries

Location

Glendale, WI
Randy Johnson is a lucky man. Not many of us get to make a career out of pursuing our passion, but Randy is one such fortunate person. Good fortune has followed Randy for several years in the automotive world, as he was lucky enough to have his OPTIMA-powered '70 Camaro featured in Car Craft magazine back in 1998, where it picked up the name "Orange Peeler." As is the case with so many magazine feature cars, Randy ended up selling the Camaro shortly after the story ran.
Unlike all the other stories, Randy's has a happy ending, as he eventually tracked the car down a few years later and bought it back. Since then, he totally re-vamped the car, including working with Heidt's on the development of prototype suspension parts and the results have been outstanding.
Randy's Camaro more than held it's own in the 2009 OPTIMA Ultimate Street Car Invitational, before going on to win the 2010 Car Craft Real Street Eliminator competition. Since the car has been totally re-built (including a new OPTIMA battery), the F-body ended up being featured in Car Craft a second time. We thank Randy for spending a Saturday morning with us and letting OPTIMA Jim rest his foot on Randy's tire. If you'd like to see more of DZ Customs' handiwork, check out their website.