Does OPTIMA Make a Battery for the Harley-Davidson Electra Glide?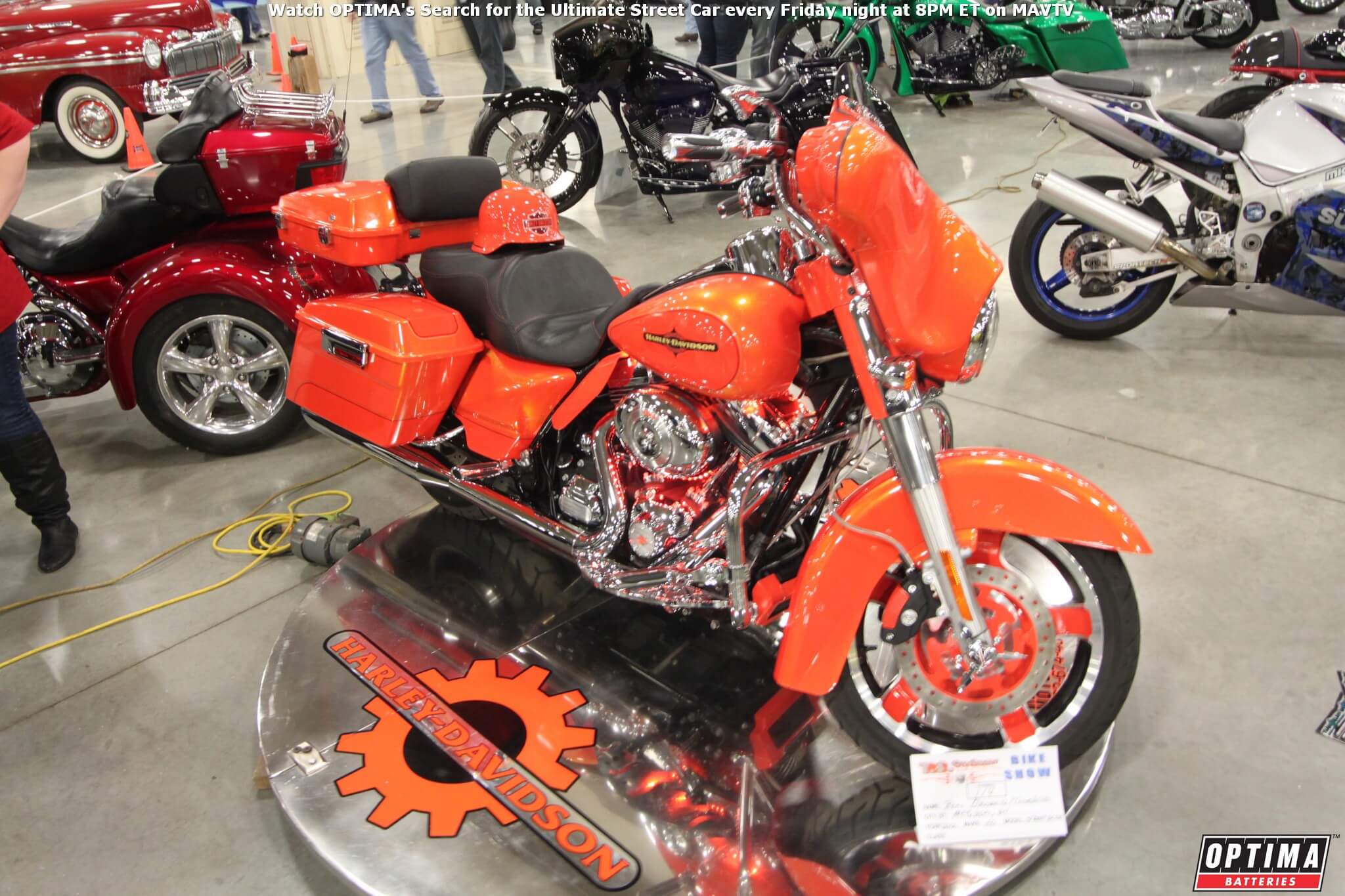 Powersports
Sponsor

OPTIMA Batteries

Location

Milwaukee, WI
We have a toll-free 800 number (888-8-OPTIMA) and e-mail address- info@optimabatteries.com for folks who have questions about our products. Sometimes we get questions that folks would prefer we would answer in the Power Source blog, which we are happy to do. The most-commonly asked question is whether we offer a motorcycle or powersports battery.

The most-recent group of folks to ask this question include Jim C, who owns a 2012 Harley-Davidson Electra Glide, Andre R., who owns a 2005 Polaris Sportsman 800 and Charles O., who owns a 1996 Polaris XLT Touring 600 triple engine and a 2009 Polaris Ranger XP 700 twin.

After several years of asking, we're excited to answer that question with our ORANGETOP Lithium Powersports batteries, which are available exclusively on our website!