Does OPTIMA Make a Motorcycle Battery?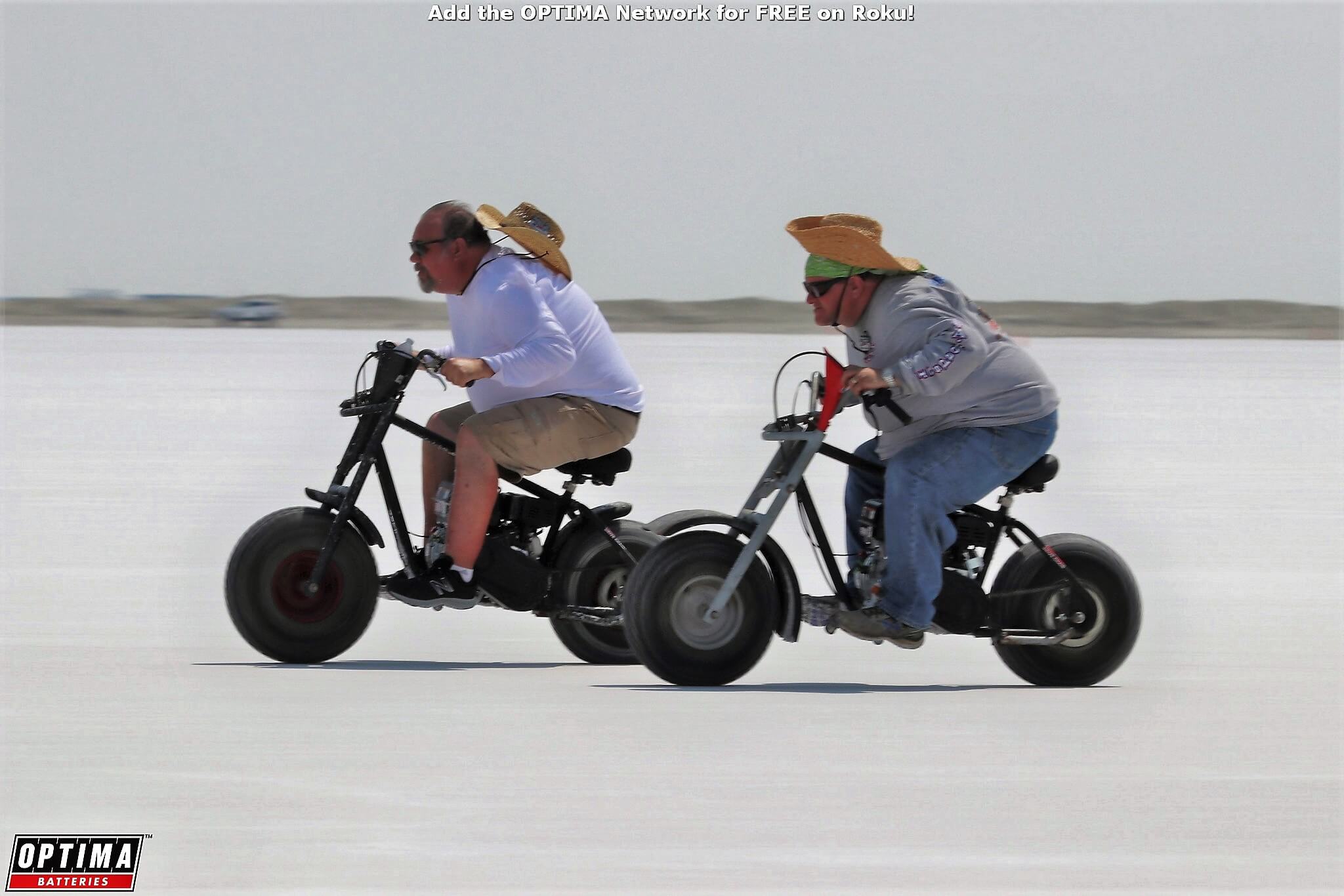 Powersports
Sponsor

OPTIMA Batteries

Location

Las Vegas, NV
"Does OPTIMA® make a motorcycle battery?" If we had a battery for every time we've been asked that question, we'd have a lot of batteries...and we do. However, as of November 1, 2022, the answer to that question has changed. It was on that date at the SEMA Show in Las Vegas, that OPTIMA announced the introduction of our lithium powersports ORANGETOP™ battery line, which covers over 95% of powersports applications across six different sizes.


OPTIMA's new ORANGETOP motorcycle batteries aren't just a "me too" offering, which has become commonplace in the motorcycle battery space. When you are known for being The Ultimate Power Source™, you need to live up to that reputation. OPTIMA's ORANGETOP motorcycle batteries feature HYPERCORE LITHIUM™ technology, as well as groundbreaking OPTIMA CPR™ and proprietary POWERLINK™ technologies, which will help your OPTIMA motorcycle battery work better and last longer.


OPTIMA ORANGETOP batteries all come with an integrated Battery Management System (BMS) that continuously monitors battery charging and discharging, while also offering short circuit protection and current management to provide better performance and safety for you. OPTIMA's proprietary POWERLINK system (included with the battery) integrates battery control, status communication and charging, including real-time battery mode and charging information, which can often be difficult to determine when batteries are mounted in powersports applications with limited access.


OPTIMA's ORANGETOP batteries also feature OPTIMA's CPR functionality. This feature will internally disconnect the battery from the vehicle and hold enough energy in reserve to start the engine under normal conditions and temperatures, if the battery was accidentally discharged. Proper voltage maintenance is important for OPTIMA's lithium-based ORANGETOP batteries, just as it is for our AGM lead-acid batteries. However, unlike some lithium chemistries, OPTIMA's HYPERCORE LITHIUM formula does not have significantly-reduced lifespan, if the battery is kept fully-charged. If you'd like to get more information on OPTIMA's new ORANGETOP motorcycle batteries, click here.