DriveOPTIMA at Circuit of the Americas 2016 Album Two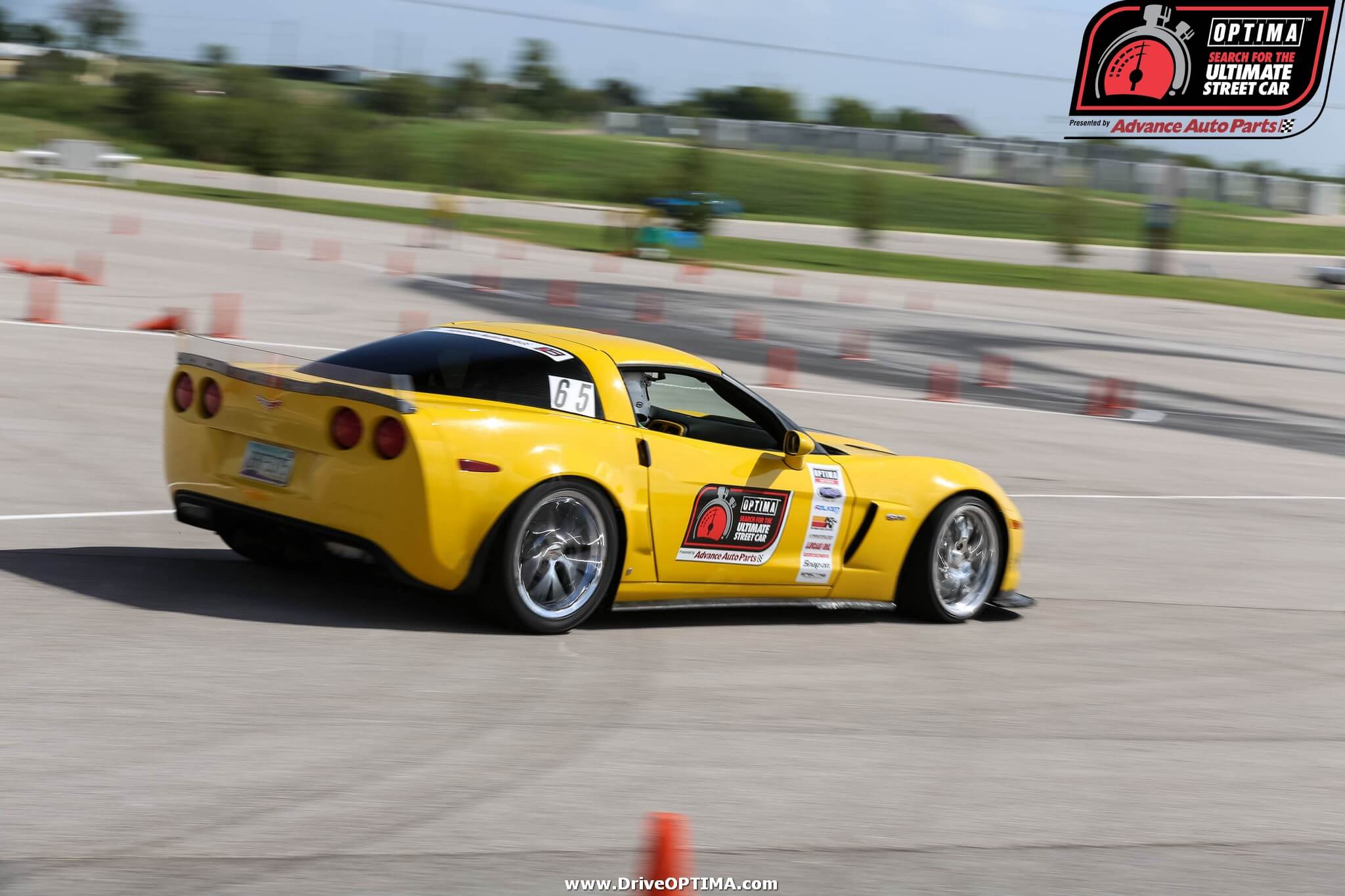 Ultimate Streetcar
Sponsor

OPTIMA Batteries

Location

Austin, TX
OPTIMA's Search for the Ultimate Street Car series has been providing amateur driving enthusiasts with opportunities to run their street cars on world-class racetracks across the country. We're not sure how long it takes for a track to become iconic, but it feels like any course that hosts an F1 race achieves that status as soon as the green flag drops. That's certainly the case for the Circuit of the Americas in Austin, Texas.
Even though the venue has only been open since 2012 and hosting Formula One races since that time, it's safe to say it is an icon, bucket-list track that any enthusiast would love to add to their list of "been there, done that." That was clearly evidenced by OPTIMA's 2016 event, which was opened to an unprecedented 125-car field and still sold out almost immediately. Danny Popp laid down the fastest lap of the weekend in his 2003 Corvette, posting a best lap time of 2:22.045. Class winners included:
GTV- Mike Maier, 1966 Ford Mustang
GTS- Curt Trawick, 2016 Porsche GT3 RS
GTL- Danny Popp, 2003 Chevrolet Corvette
GT- Aaron Sockwell, 2015 Ford Mustang
Be sure to click on the images below, to see all these previously-unpublished images from this incredible event and tune in to watch OPTIMA's Search for the Ultimate Street Car series for FREE on
the OPTIMA Network on Amazon Fire.