DriveOPTIMA at NCM Motorsports Park 2017 Gallery One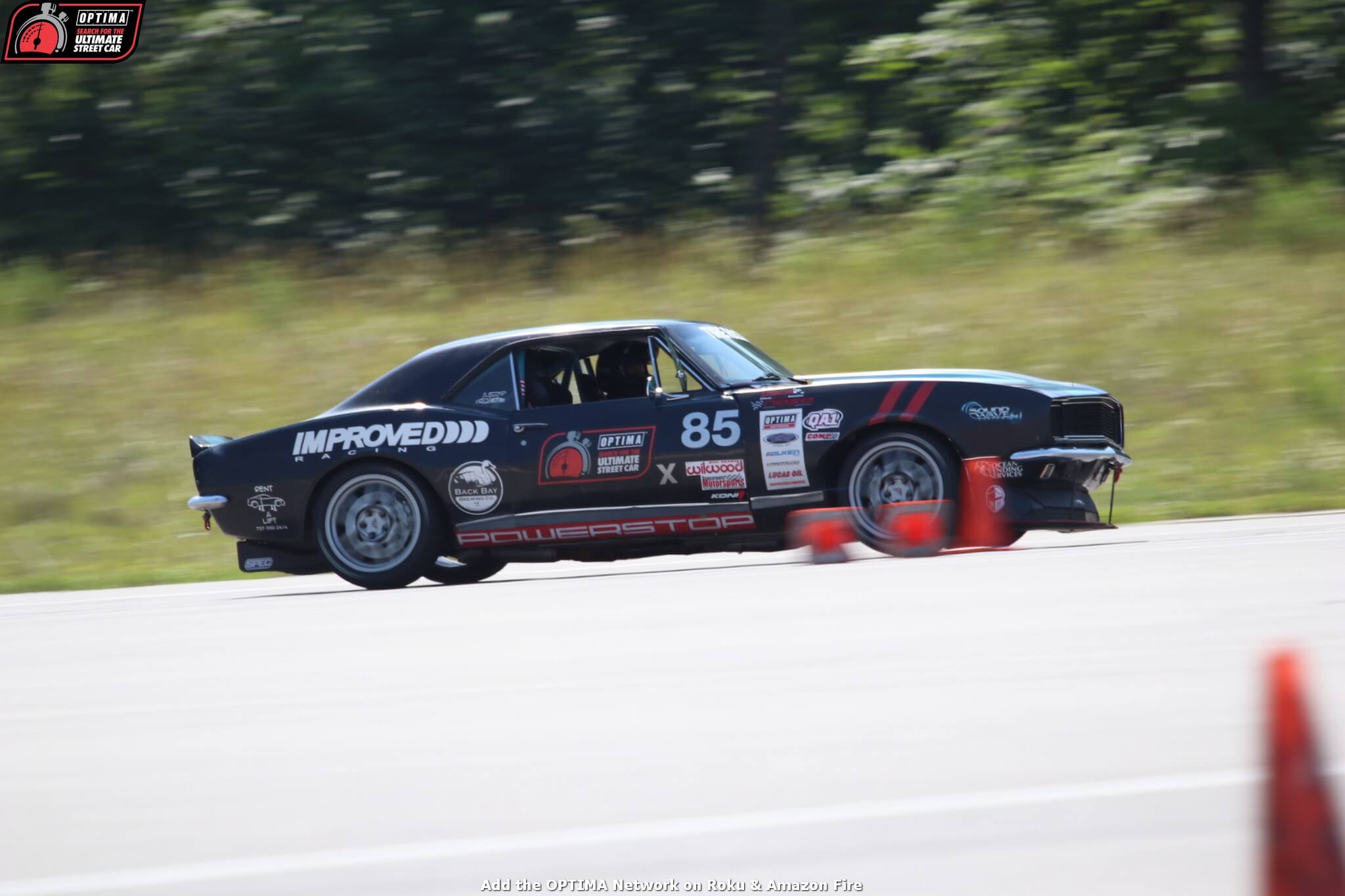 Sponsor

Location
Seven stops make up OPTIMA's 2017 Search for the Ultimate Street Car Series, including the third stop of the year at NCM Motorsports Park in Bowling Green, Kentucky. A sold-out field converged on a track that many competitors consider to be their "home track" and one of the most-popular venues in the series over the last three seasons. For the first time in three visits, rain became a factor, as showers dumped loads of water on the track on Sunday.
The series runs rain or shine, so competition continued throughout the day, halted only by the presence of lightning in the area. By the end of the weekend, class winners were determined and six more invitations were handed out to the SEMA Show and OPTIMA Ultimate Street Car Invitational. In GTV, Chris Smith's '72 Camaro won the event and the invitation. Paul Curley's 2003 Corvette won the GTS class invite, while Danny Popp's C5 won the GTL Class. However, since Popp is the defending OUSCI champion, he already has an invitation to SEMA and the OUSCI, so the invite went to GTL runner-up, Ken Thwaits' 2006 Mitsubishi Evo, who lost to Popp by a single point!
A similar scenario took place in the GTC Class, as Scott Budisalich's 2006 Honda S2000 had already received an invitation at a previous event, so class runner-up, Erik Vandermey, who piloted a 2007 Mazda MX-5. The same scenario played out in the GT Class, where Bryan Johnson's domination of GT cars continued, while Jason Chinn's 2015 Camaro received the invite as the class runner-up. Mills Robinson's '67 Camaro (pictured above) was the recipient of the SPECTRE Performance Spirit of the Event invitation. The series resumes on July 7th at another sold-out event in Fountain, Colorado at Pike's Peak International Raceway. Keep up with the series by downloading the
OPTIMA Network for Amazon Fire
. It's free and all the past episodes are available whenever you'd like to watch them.