DriveOPTIMA at Pike's Peak 2015 Album One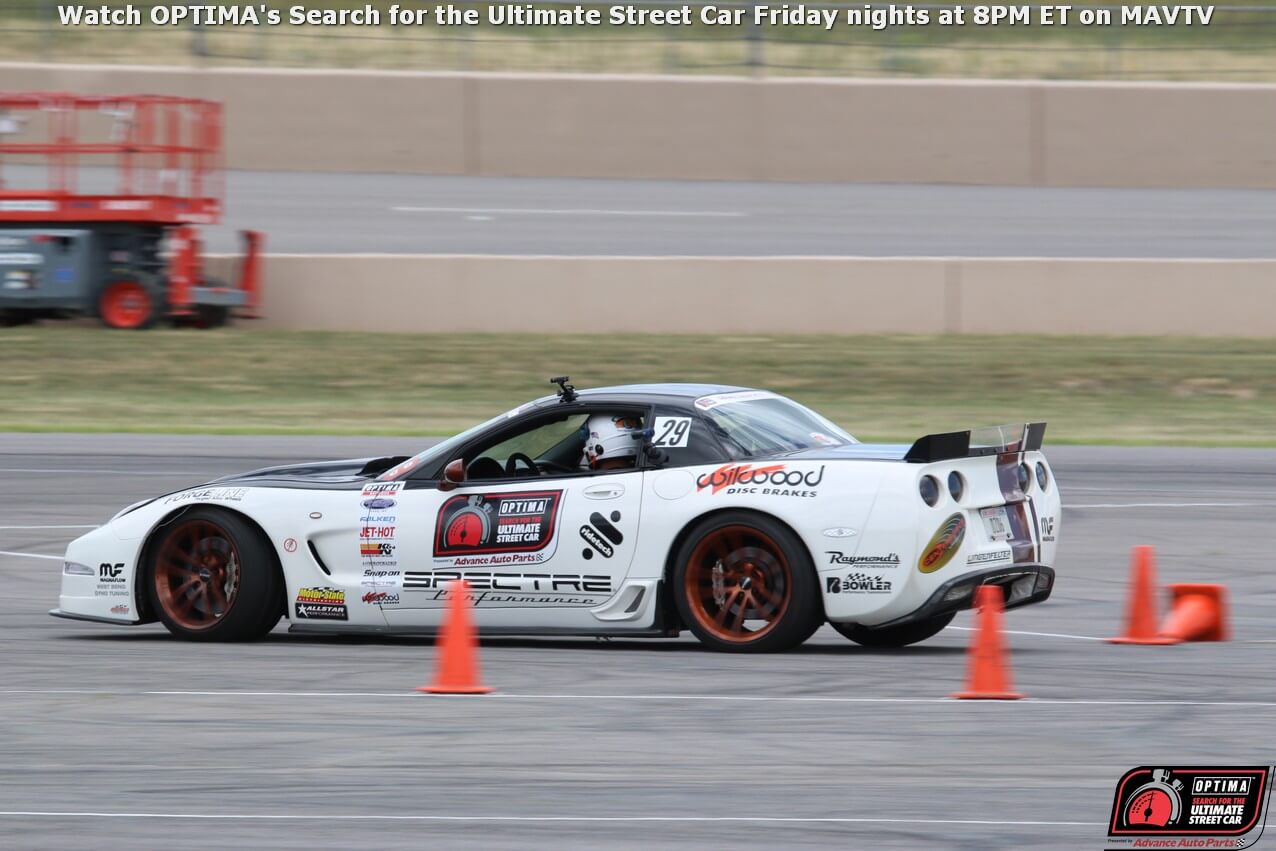 Ultimate Streetcar
Sponsor

OPTIMA Batteries

Location

Fountain, CO
OPTIMA's Search for the Ultimate Street Car runs from coast to coast, visiting iconic tracks and scenic locations at every stop along the way. The first time the series visited Fountain, Colorado and Pike's Peak International Raceway, Bob Boileau rolled out the welcome mat and made sure everyone had a great time. It quickly became one of the most-popular stops in the series, which has returned each year since.

In that very first outing, Jake Rozelle's '69 Camaro picked up the GTV class win, while James Shipka's '67 Camaro received the OUSCI invite. In the GTS class, Dustin Rogers' 2012 Mitsubishi Evo took home the class win and the Vegas invite. In the GTL class, Alexandra Zust became the first woman to win her way into the OUSCI at a qualifying event in her 2005 Lotus Elise, while Anthony Cuthbert's 2013 Fiat 500 Abarth picked up the K&N Spirit of the Event invitation. In the GT Class, Jordan Priestley's 2011 Camaro SS took home the class win, with Aaron Sockwell's 2015 Mustang punching it's ticket to Sin City.

Check out this gallery of cars from the 2015 event below and be sure to watch OPTIMA's Search for the Ultimate Street Car every weekend on MAVTV, starting on Friday nights at 8PM ET. Learn more about the series and how you can run in it with your street car at www.DriveOPTIMA.com. In addition to the album of images below, click here to see another gallery of images from this event.